Fermented foods: Favorable for heart health?
So far, the evidence that foods and drinks rich in good bacteria can improve cardiovascular health is promising but limited.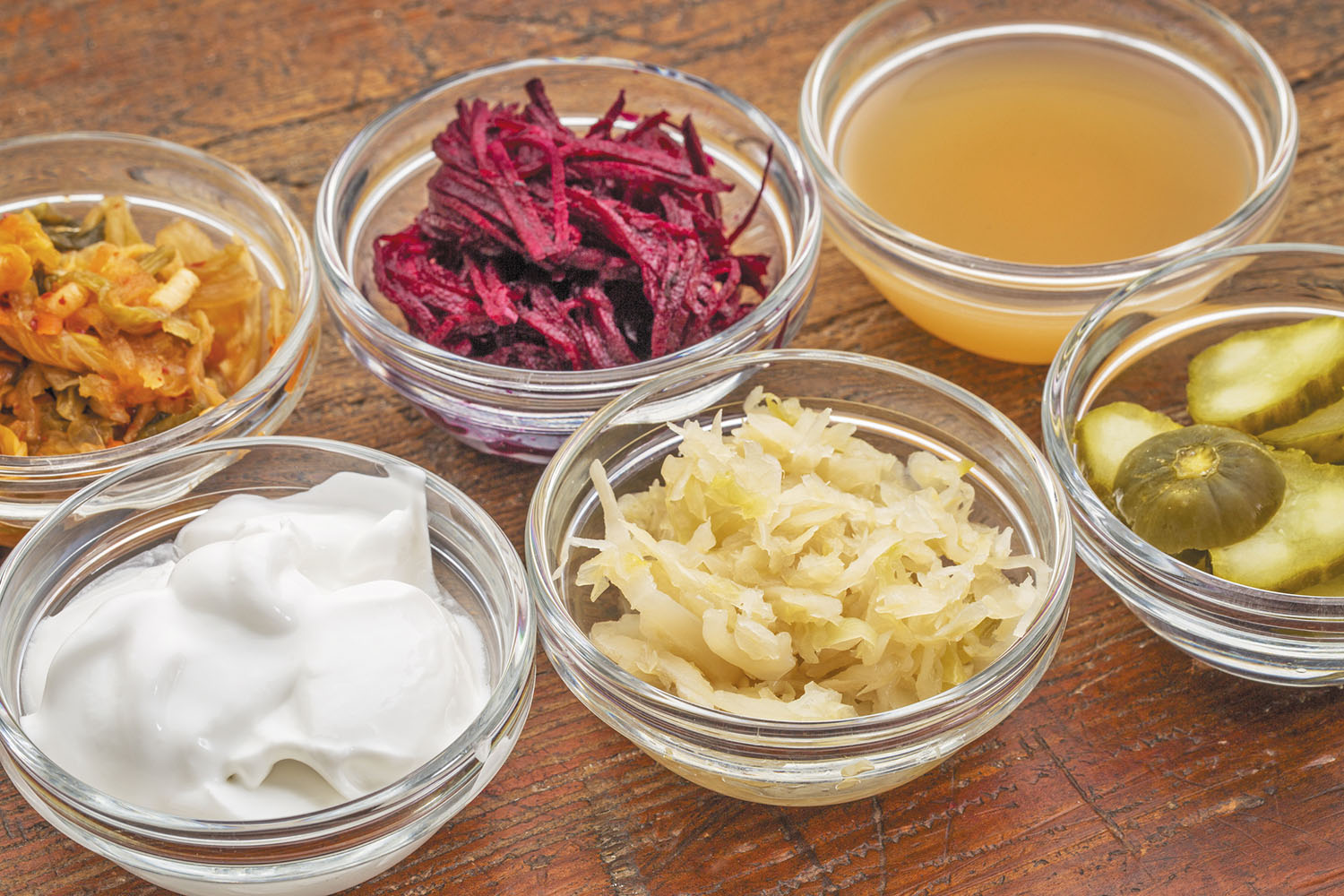 A number of foods — yogurt, sauerkraut, as well as some less-familiar ones such as kimchi and tempeh — are made by fermentation, an age-old tradition for preserving food. These foods, as well as the fermented drinks kombucha and kefir, have been getting buzz in recent years, mostly focused on their potential to enhance gut health. Fermented products contain naturally occurring beneficial bacteria known as probiotics, which are thought to improve digestion.
Probiotics found in fermented foods may also provide modest heart-related benefits, according to a review article published in the Journal of the American College of Cardiology last year. One study found that eating kimchi (see "What are fermented foods?") daily helped people lose weight and lowered their blood pressure. Another noted improvement in blood sugar and cholesterol levels.
To continue reading this article, you must
log in
.
Subscribe to Harvard Health Online for immediate access to health news and information from Harvard Medical School.