Fears about statin side effects: Often unfounded?
A novel study suggests that the "nocebo effect" could be why some people believe they cannot tolerate statins.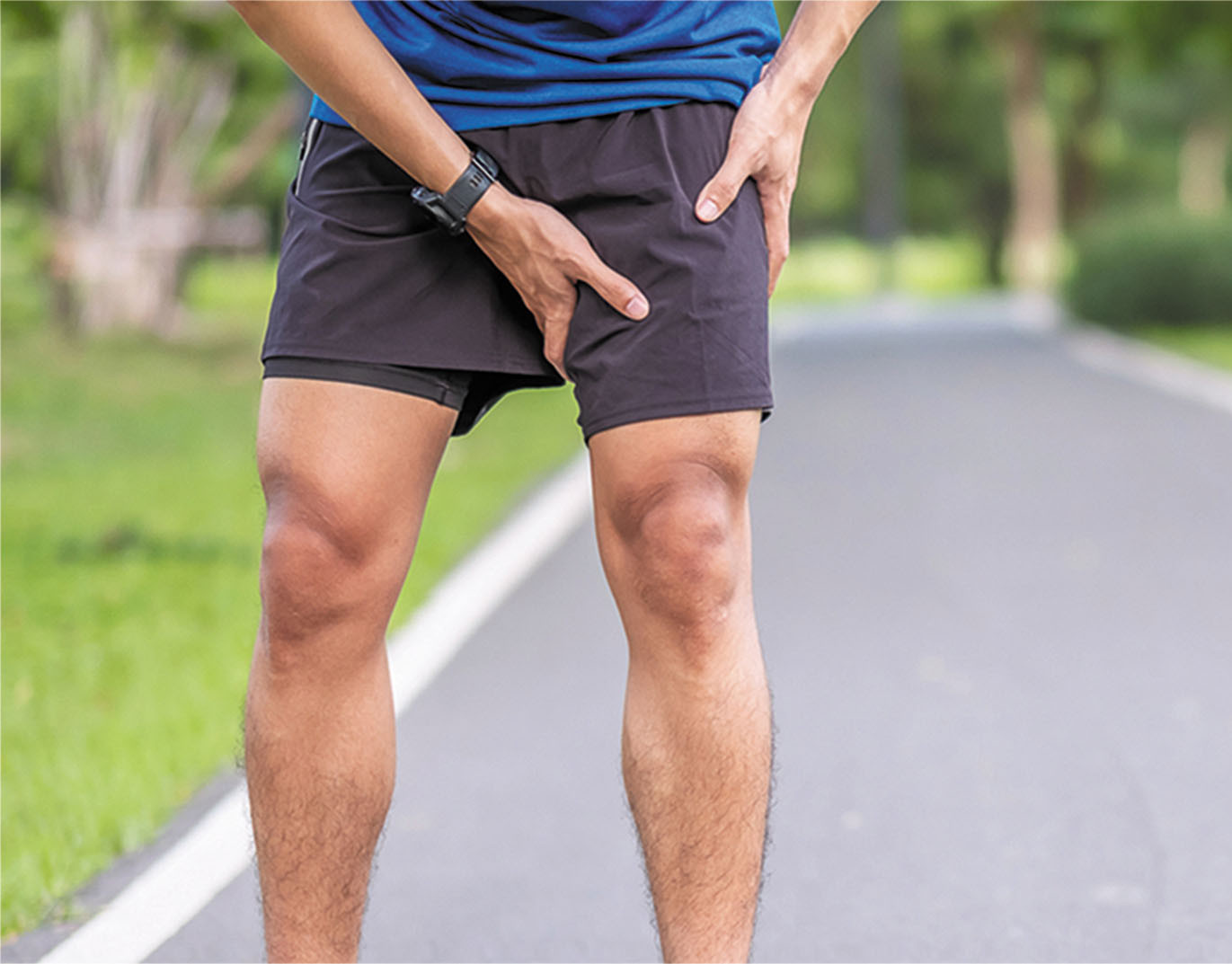 Are you hesitant to fill your statin prescription because you're worried the drug will cause muscle aches and other side effects? Although you're far from alone (see "A royal pain?"), the reality is that all drugs have side effects, and statins aren't worse than other drugs. And fears about statin side effects may be depriving people of a potentially lifesaving medication.
The nocebo effect — the flip side of the well-known placebo effect — occurs when people experience negative effects from a drug, placebo, or other treatment based on an expectation of harm. Because of the widespread belief that statins cause muscle aches, statins have been suspected of triggering a strong nocebo effect. A recent study confirmed this observation (see "A study to assess statin side effects").
To continue reading this article, you must
log in
.
Subscribe to Harvard Health Online for immediate access to health news and information from Harvard Medical School.