Can a salt substitute cause high potassium levels?
Ask the doctor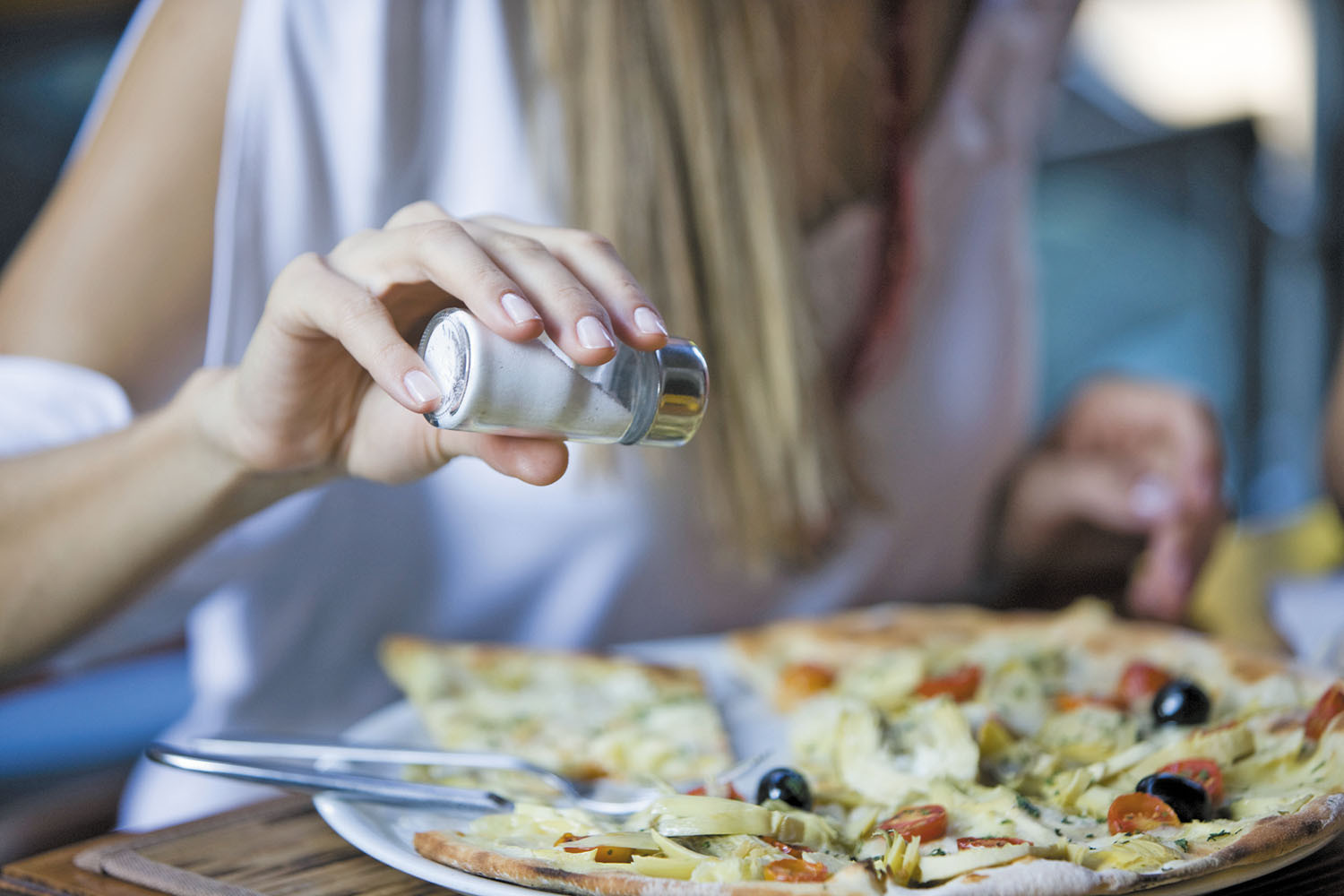 Q. I'm trying to eat less salt and was thinking about trying a salt substitute. But I know these contain potassium, and I've heard that too much potassium can be dangerous for your heart. What do you recommend?
A. Salt substitutes contain potassium chloride, either alone or mixed with regular salt (sodium chloride). Sometimes called "lite" or low-sodium salt, they are often touted as a way to cut back on sodium, which can contribute to high blood pressure. If you don't mind the aftertaste (some people find it slightly bitter or metallic), the extra potassium these products provide is usually fine. In fact, most people don't get enough of this essential nutrient in their diets. A quarter-teaspoon serving of one potassium chloride salt substitute contains about 800 milligrams (mg) of potassium, or about one-sixth of the daily recommended intake for potassium, which is 4,700 mg. But some people need to be careful about their potassium intake, as I'll explain below.
To continue reading this article, you must
log in
.
Subscribe to Harvard Health Online for immediate access to health news and information from Harvard Medical School.