Beyond "bad" cholesterol: A closer look at your blood lipids
For assessing heart disease risk, a standard cholesterol test doesn't always tell the whole story. Who should consider an additional test?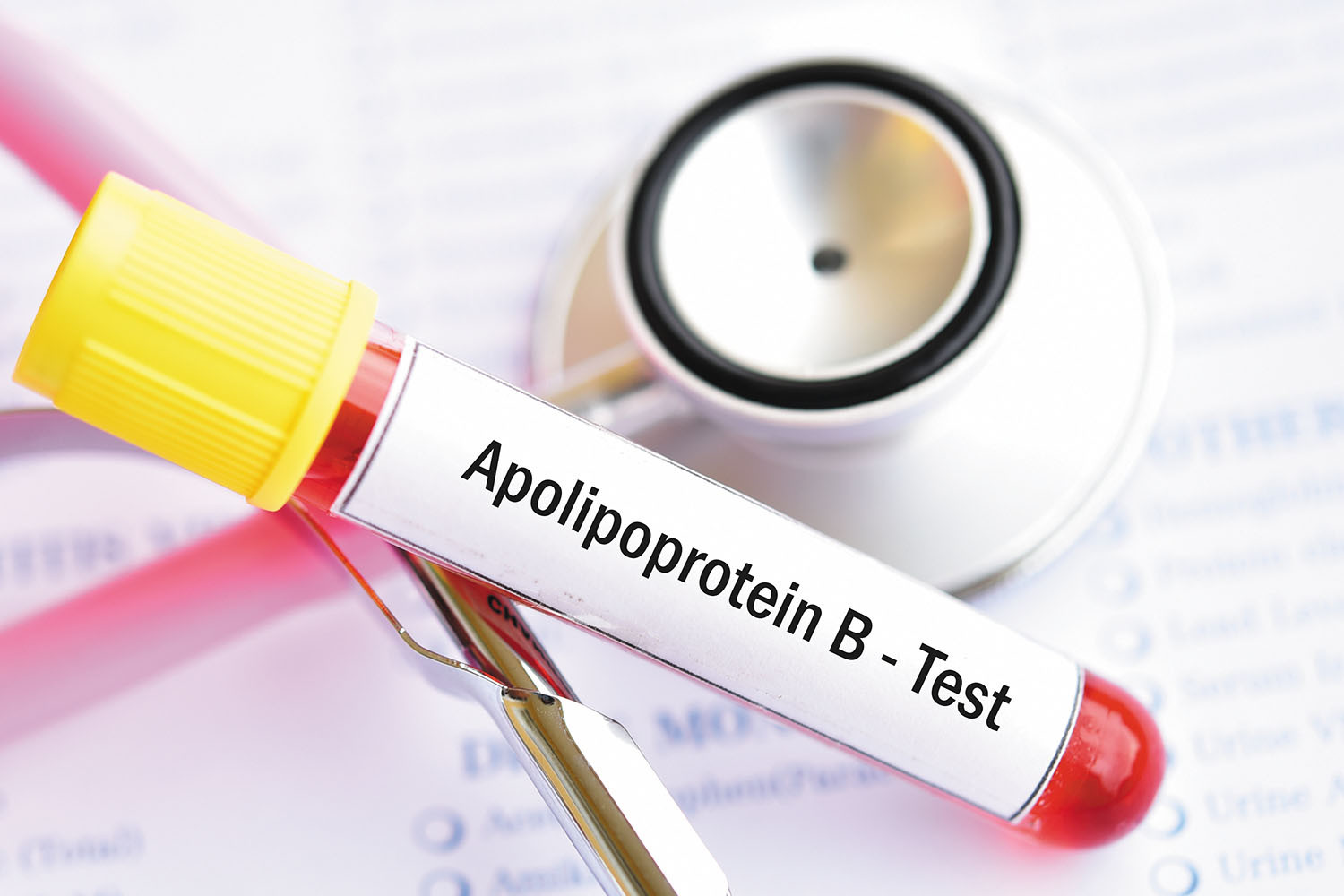 A standard cholesterol test (also known as a lipid profile or lipid panel) tells you the amount of cholesterol and triglyceride carried in your blood. These lipids (fats) travel inside tiny particles called lipoproteins. Created in your intestines and liver, lipoproteins come in a range of shapes, sizes, and densities. The value of greatest concern is low-density lipoprotein (LDL) cholesterol, often referred to as "bad" cholesterol. Too much LDL in the bloodstream helps to create the plaque that accumulates inside arteries, raising the risk of a heart attack. The higher your LDL, the higher your risk of having a heart attack.
However, about half of heart attacks occur in people who have a "normal" LDL cholesterol value (also referred to as an optimal or near-optimal LDL; see "The range of LDL cholesterol"). What might explain this observation? In addition to LDL, other lipoproteins can contribute to clogged arteries. Known as atherogenic particles, they include intermediate-density lipoprotein (IDL), very-low-density lipoprotein (VLDL), and chylomicrons, the largest, lowest-density particles, which consist mainly of lipid.
To continue reading this article, you must
log in
.
Subscribe to Harvard Health Online for immediate access to health news and information from Harvard Medical School.