Atrial fibrillation: Common, serious, treatable
Atrial fibrillation can be dangerous from a fast heart rate and a higher stroke risk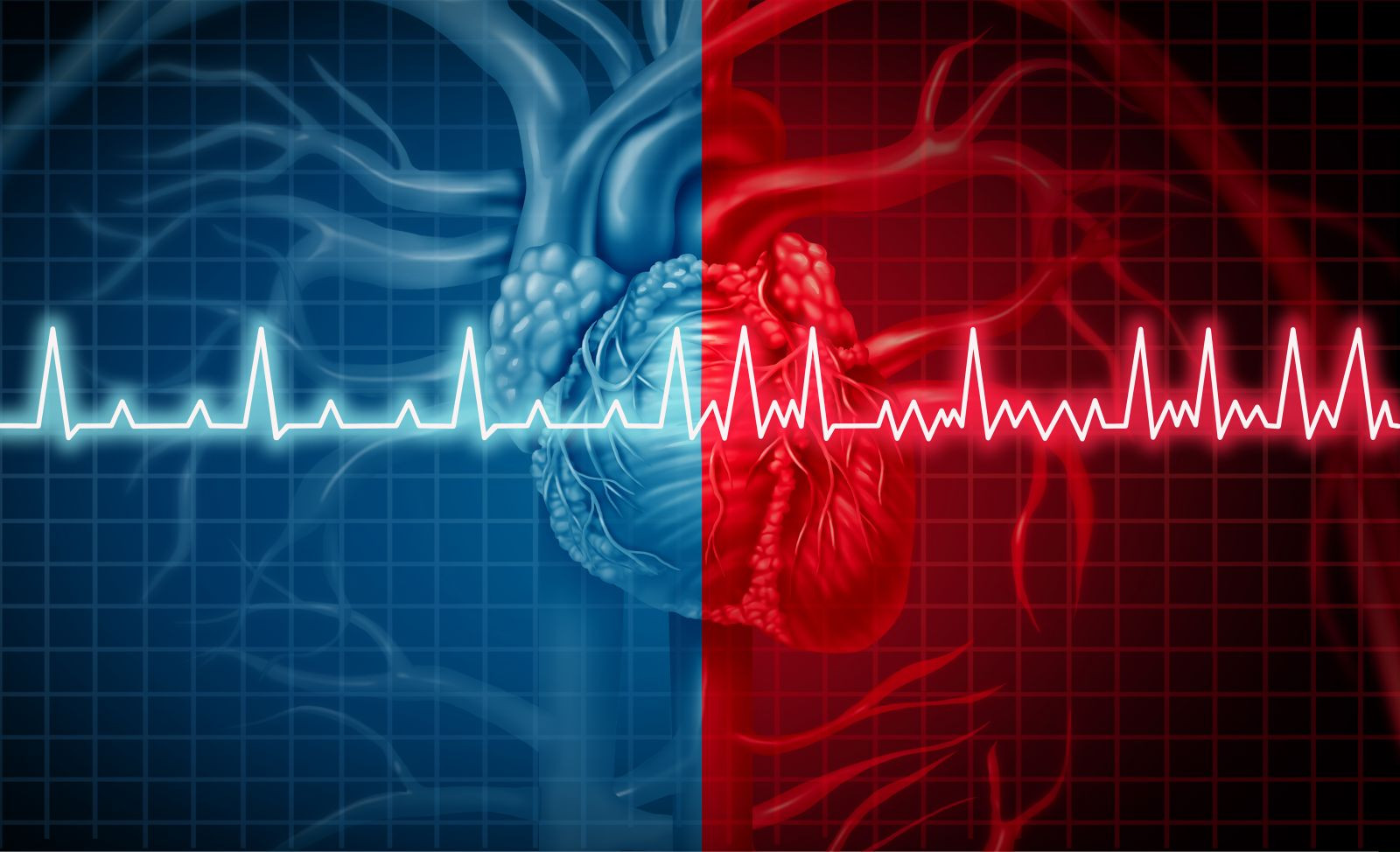 Is atrial fibrillation serious? People who are old enough to remember the sound of wind-up clocks often refer to their hearts as their "tickers." It's an affectionate term that pays tribute to the regular, rhythmic beat of the healthy heart. In fact, though, the healthy heart is much more sophisticated than the most precise Swiss timepiece.
Instead of maintaining a single, monotonous beat, the heart can speed up in response to exercise, strong emotions, and fever. Common chemicals can also jack up the heart rate; examples include caffeine, nicotine, and decongestants. And the healthy heart can also slow down when you rest, relax, or sleep.
To continue reading this article, you must
log in
.
Subscribe to Harvard Health Online for immediate access to health news and information from Harvard Medical School.