Aspirin and your heart: Many questions, some answers
Taking an aspirin can protect you from heart attack, blood clots and more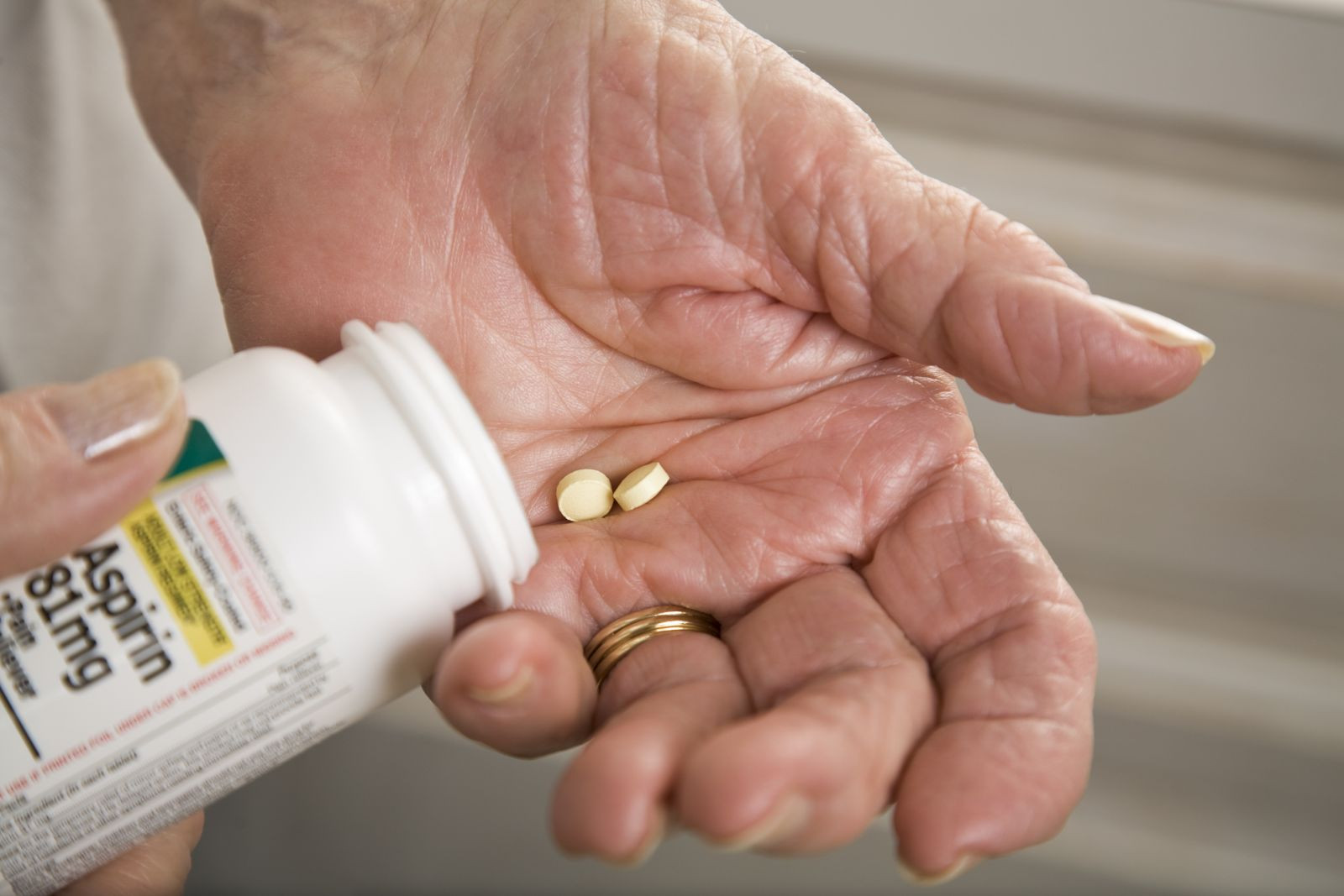 First marketed by the Bayer Company in 1897, aspirin (acetylsalicylic acid) is one of our oldest modern medications — and its parent compound is much older still, since Hippocrates and the ancient Egyptians used willow bark, which contains salicylates, to treat fever and pain. Over the past 100 years, aspirin has made its way into nearly every medicine chest in America. Indeed, this old drug is still widely recommended to control fever, headaches, arthritis, and pain.
Although aspirin remains an excellent medication for fever and pain, other drugs can fill these roles equally well. But aspirin has a unique role that was not even suspected by its early advocates. In patients with coronary artery disease, aspirin prevents heart attacks.
To continue reading this article, you must
log in
.
Subscribe to Harvard Health Online for immediate access to health news and information from Harvard Medical School.