Heart Health
Artificial intelligence: Advancing into cardiology
Can machine learning improve the diagnosis and treatment of heart disease? It's too soon to know for certain, but many promising tools are in the works.
By

Julie Corliss, Executive Editor, Harvard Heart Letter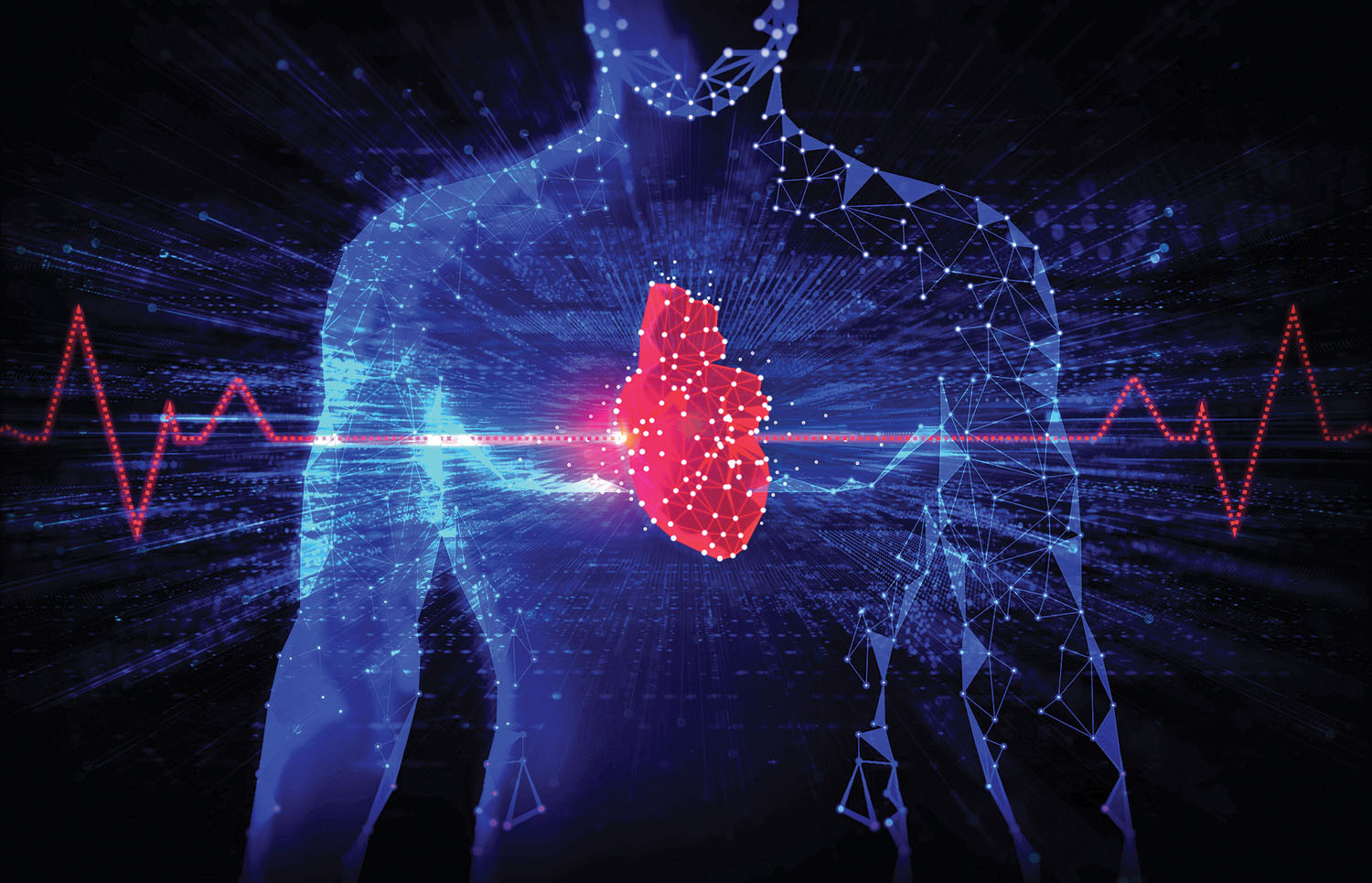 If you have a smartphone, the pictures you take with it are automatically enhanced by software that's been "taught" to make your picture appear sharper and brighter by analyzing thousands and thousands of similar photos. This type of machine learning — a key aspect of artificial intelligence — is similar to what's happening in cardio­vascular care (see "Understanding artificial intelligence"). But instead of studying photos, the programs analyze images from chest CT scans, ultrasound images of the heart (echocardiograms), and tracings of the heart's electrical activity (electrocardiograms).
"We now have tools that can take in vast amounts of many types of data, including numbers, images, and even sounds," says Dr. Michael Lu, director of artificial intelligence for the Cardio­vascular Imaging Research Center at Harvard-affiliated Massachusetts General Hospital. Machine learning models created with this data can identify patterns that may help physicians make more accurate decisions about diagnosing and treating heart disease.
Understanding artificial intelligence
Artificial intelligence (AI) refers to systems or computers capable of mimicking human thought to solve problems. Machine learning is a type of AI where algorithms learn from large amounts of data. By recognizing patterns, the machine becomes more accurate over time.
Deep learning is a type of machine learning using many layered neural networks, which are modeled after the structure and function of the brain. Many modern AI tools are based on deep learning.
In medical applications, AI isn't intended to replace the role and clinical judgment of physicians but rather to help them identify potentially worrisome conditions that are often hard to detect before concerning symptoms arise.
Predicting risk from CT scans
One example is an advanced machine learning system that can predict cardiovascular risk from ordinary chest CT scans. Dr. Lu and colleagues from the Harvard Artificial Intelligence in Medicine program described such a system in a study published last year in Nature Communications. The system (which uses the scans to measure risky calcium buildup in the heart's arteries) was trained using data from the long-running Framingham Heart Study and then validated on more than 20,000 people from three other clinical trials.
"If you get a CT scan to diagnose a cough, the image contains other potentially useful information about your future risk of heart disease or cancer," says Dr. Lu. In the future, a machine learning tool could be running in the background and alert your doctor that you should be taking a cholesterol-lowering statin to reduce your risk of heart disease, for example.
On the horizon: AI in cardiovascular care
Researchers are using artificial intelligence (AI) to predict heart problems in a number of novel ways, including the following:
Severe coronary artery disease. A team led by Oxford researchers created an artificial intelligence tool that may detect serious coronary artery disease from stress echocardiography (a common, noninvasive test) with greater accuracy and confidence.
Weakened left ventricle. Using the single-lead electrocardiogram function on an Apple Watch, Mayo Clinic researchers created an AI-based tool that may detect a weak heart pump, a condition known as left ventricular dysfunction.
Multiple heart rhythm disorders. Yale researchers developed an AI model that may enable doctors to diagnose atrial fibrillation, left and right bundle branch block, and other heart rhythm and conduction disorders using electrocardiograms in different formats and layouts, including those collected from remote health care settings.
Heart valve disease. A California-based company created AI-based platforms that (when used with the company's digital stethoscope) improve the detection of heart murmurs, which may indicate heart valve disease or structural heart problems.
Dangerous heart rhythms. By combining images that show scarring in a person's heart, along with characteristics such as age and weight, scientists at Johns Hopkins University created a neural network that may predict if and when a person could die of cardiac arrest.
FDA approval issues
Will this tool (or others in development) actually improve heart-related outcomes beyond what doctors normally do? We won't know until they're tested in clinical trials, says Dr. Lu. In addition, like any new technology, such a tool has to receive FDA approval before it's used in routine practice. "That's an involved, costly process that usually requires the resources of a company or hospital," says Dr. Lu.
Image: © ArtemisDiana/Getty Images
About the Author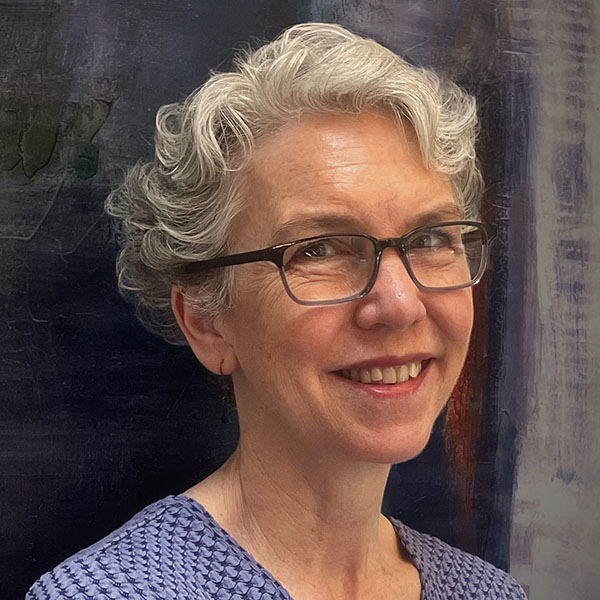 Julie Corliss, Executive Editor, Harvard Heart Letter
Julie Corliss is the executive editor of the Harvard Heart Letter. Before working at Harvard, she was a medical writer and editor at HealthNews, a consumer newsletter affiliated with The New England Journal of Medicine. She …
See Full Bio
View all posts by Julie Corliss
About the Reviewer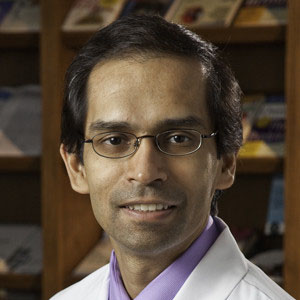 Disclaimer:
As a service to our readers, Harvard Health Publishing provides access to our library of archived content. Please note the date of last review or update on all articles.
No content on this site, regardless of date, should ever be used as a substitute for direct medical advice from your doctor or other qualified clinician.