An advance in heart transplantation
Every year, hundreds of people in the United States die waiting for a heart transplant. A new procedure may make more donated hearts available.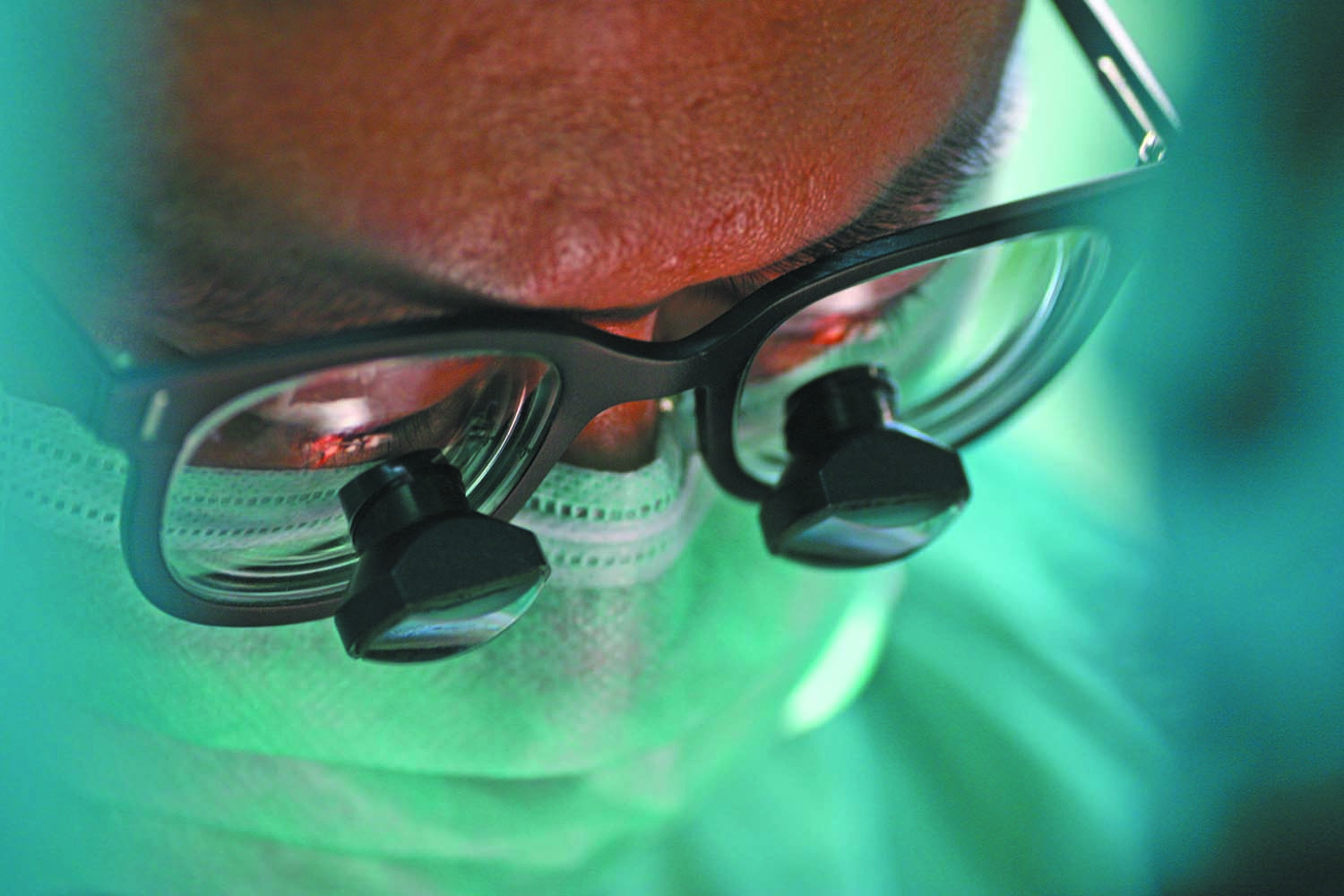 In this country, more than 7,300 people are on the waiting list for a new heart during the course of a year. The majority are in their 50s and early 60s, and most have severe, debilitating heart failure. But because of a shortage of suitable donor hearts, fewer than half will receive a heart transplant. However, an emerging technique known as donation after circulatory death may help address that gap in coming years.
For decades, all heart transplants done in the United States have used hearts donated after brain death, which is defined as the irreversible loss of all brain function. Organs other than the heart — including lungs, kidneys, and livers — are donated after either brain death or after circulatory death, a circumstance known as donation after circulatory death, or DCD (see "What is donation after circulatory death?"). But in recent years, researchers in Australia and England began pioneering heart transplants following circulatory death.
To continue reading this article, you must
log in
.
Subscribe to Harvard Health Online for immediate access to health news and information from Harvard Medical School.