In the journals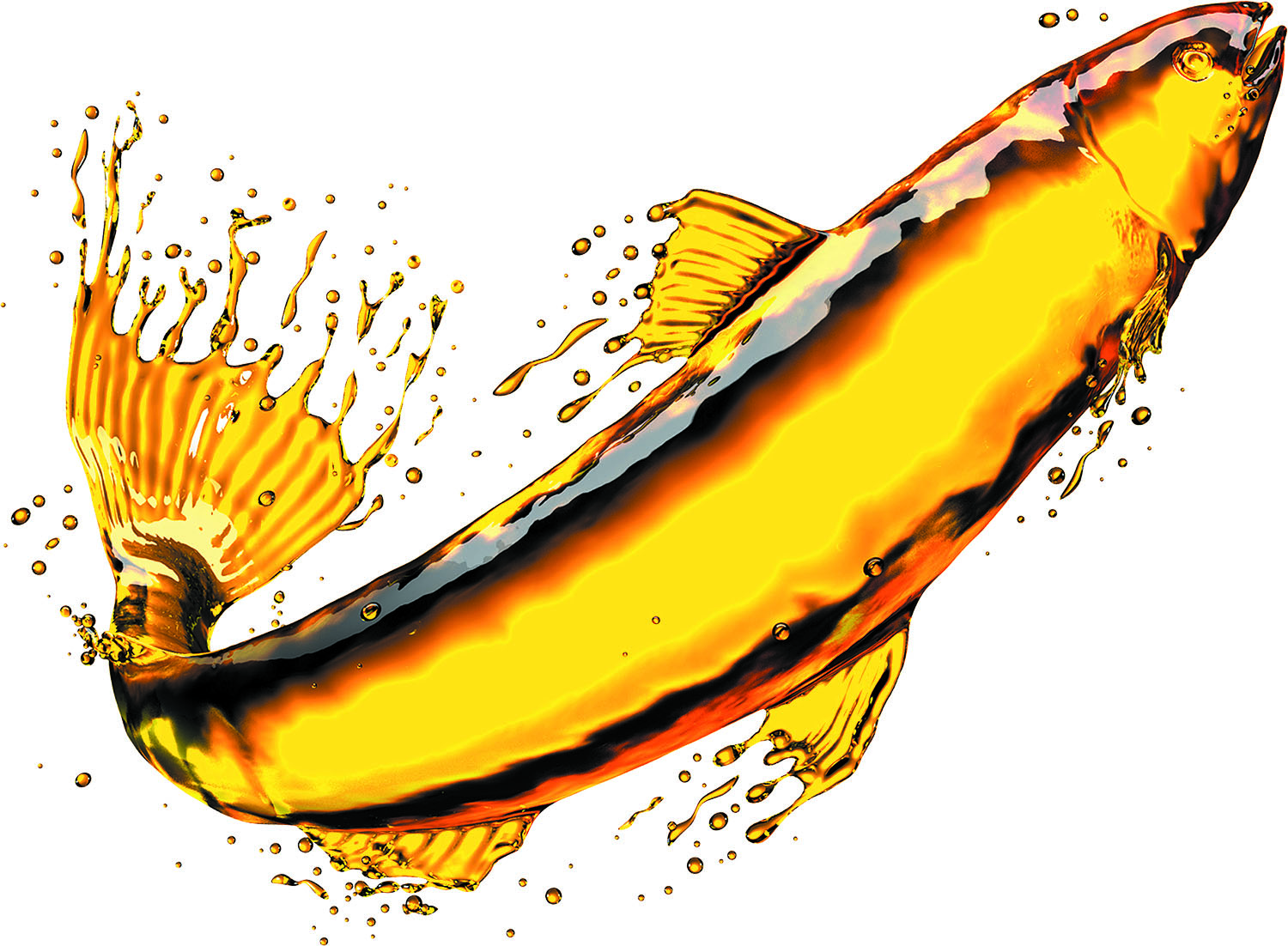 Image: © DmitriyDanilchenko/Thinkstock
Omega-3 fish oil supplements can help prevent death from heart disease in patients who've had a heart attack, but a science advisory published March 28, 2017, in Circulation found there is no research to support their use to prevent heart disease in the general population.
Researchers reviewed all randomized clinical trials that evaluated the potential role for fish oil supplements to prevent cardiovascular disease, including two studies published before 2002 and 13 published since then. The studies assessed the clinical impact of fish oil treatment on cardiovascular outcomes, such as heart attacks, strokes, and atrial fibrillation (a heart rhythm disorder).
They found that the supplements were helpful among people who had already suffered a heart attack or heart failure. About 1,000 milligrams per day of omega-3 fish oil supplements appeared to be the optimal amount. One large, randomized trial showed this amount reduced death and hospitalization by 9% in people with heart failure.
Even though fish oil supplements were not found helpful for preventing cardiovascular disease over all, the researchers noted this may be because the consumption of fish in many of the trials was higher than earlier studies and that many people followed the American Heart Association's recommendation of one to two servings of fatty fish per week.