Give grip strength a hand
Your ability to grab, hold, twist , and squeeze is essential for many everyday functions.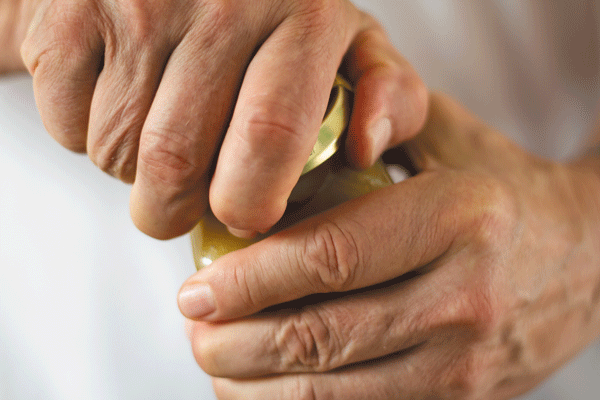 Image: JannHuizenga/Thinkstock
Think how much you rely on a strong grip every day. It helps you open cans, grip a golf club, hold a steering wheel, brush your teeth, and pick up a grandchild. "The ability to stay active and independent often begins with our hands," says Maria Cole, a physical therapist with Harvard-affiliated Spaulding Outpatient Center. "Weak grip strength can limit your enjoyment of many life pleasures, so you need to ensure your hand and grip strength always are up to the task."
A measure of health
For most men, grip strength begins to decline around age 55. The change may be associated with sarcopenia—the natural age-related decline in muscle mass. "When you lose strength in your upper and lower body, odds are your grip strength will suffer too," says Cole. In addition to normal aging, possible causes include diseases like osteoarthritis or rheumatoid arthritis and medical conditions such as nerve damage or tendinitis in the hands or wrists.
To continue reading this article, you must
log in
.
Subscribe to Harvard Health Online for immediate access to health news and information from Harvard Medical School.