Inflammation myths and misconceptions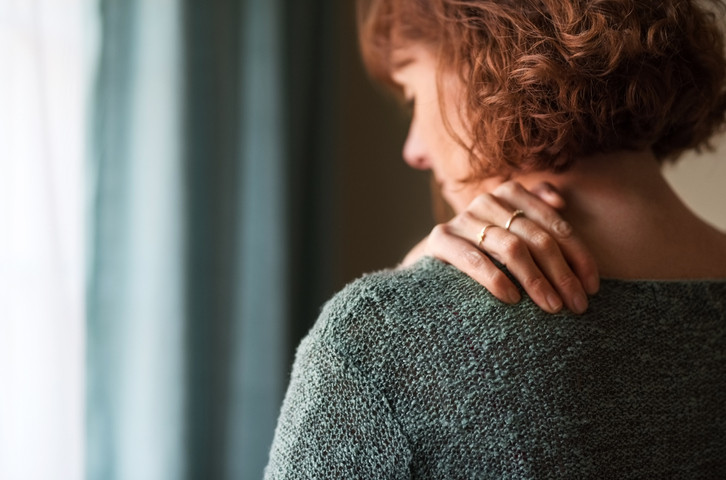 Inflammation is complicated and often misunderstood. While acute inflammation is your body's natural, usually helpful response to injury, infection, or other dangers, it sometimes spins out of control. And persistent, low-level (chronic) inflammation can be harmful to your health.
Myth 1: Inflammation is at the root of most modern illness.
It's true that inflammation accompanies a number of chronic diseases. And for many conditions, controlling that inflammation is an important part of treatment. It's also true that unchecked inflammation contributes to long-term health problems. But it isn't always clear that inflammation is the direct cause of a disease.
Myth 2: You know when you're inflamed
True for some conditions. People with rheumatoid arthritis, for example, know when their joints are inflamed because they experience more pain, swelling, and stiffness. But the type of inflammation seen in obesity, diabetes, or cardiovascular disease, for example, causes no specific symptoms.
Myth 3: Anti-inflammatory diets or certain foods (blueberries! kale! garlic!) prevent disease by suppressing inflammation
While it's true that some foods and diets are healthier than others, it's not clear their benefits are due to reducing inflammation. Switching from a typical Western diet to an "anti-inflammatory diet" (such as the Mediterranean diet) improves health in multiple ways.
Even if you could completely eliminate inflammation — sorry, not possible — you wouldn't want to. Quashing inflammation leaves you vulnerable to deadly infections. Your body couldn't effectively respond to allergens and toxins or recover from injuries. That said, it's important to adopt healthy lifestyle practices to keep chronic inflammation in check.
For additional advice about ways to reduce inflammation, check out Fighting Inflammation , a Special Health Report from Harvard Medical School.
Image: NickyLord/Getty Images
Disclaimer:
As a service to our readers, Harvard Health Publishing provides access to our library of archived content. Please note the date of last review or update on all articles.
No content on this site, regardless of date, should ever be used as a substitute for direct medical advice from your doctor or other qualified clinician.
Free Healthbeat Signup
Get the latest in health news delivered to your inbox!