Having fewer choices can promote happiness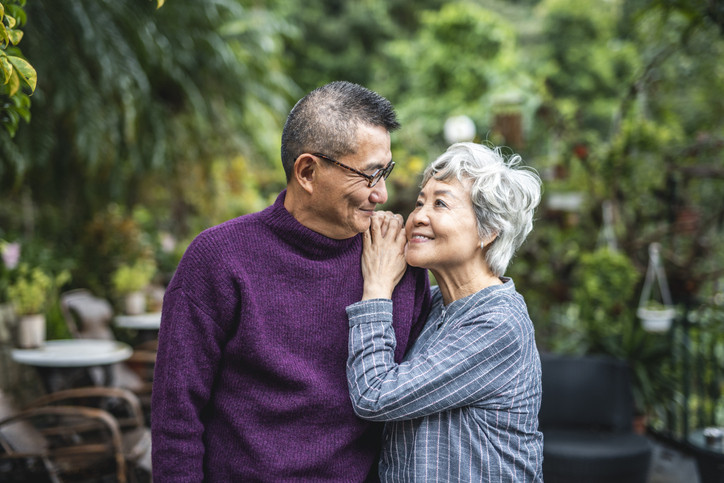 A comedian used to joke that his mother's menu consisted of two choices: "Take it or leave it." It may sound counterintuitive, but having fewer choices can promote happiness. How? Happiness does depend in part upon having choices, but only up to a point. The more options you have, the more opportunities you have to regret the choice you've made. Do you wish you'd chosen a different cellphone? Would you have been better off with a different financial investment or Medicare drug plan option? The more choices there are, the smaller the percentage that seem to be "right."
Simply making choices can be exhausting. In a University of Minnesota study published in The Journal of Personality and Social Psychology, having more shopping choices interfered with people's ability to pay attention and complete simple arithmetic problems. If you want to focus your attention on an upcoming activity or need the emotional equilibrium to handle challenging personal situations, you're better off limiting the number of choices you make beforehand.
Your temperament also influences how you handle choice and how it influences your happiness. "I never settle for second best." Does that sound like you? Psychologists would call you a maximizer: in your quest for the best deal or product, you need to evaluate all the choices before making a decision.
Other people have standards for what they want in a given circumstance. As soon as something meets those standards (which can be high or low), they make the decision. These people are what psychologists refer to as satisficers.
Judged by measurable criteria, maximizers may make the best choices. In research at Columbia University and Swarthmore College, students were rated on their tendency toward maximizing or satisficing and were followed for a year as they searched for jobs.
By the criterion of starting salary, maximizers found the best jobs, making 20% more. However, going through the process they experienced many more negative emotions, and after being hired they were less happy with their jobs than their classmates who looked for the good enough option. Who made the best decision: those who ended up with the higher salary or those with greater happiness?
Meditation or spiritual retreats, often intentionally limit choices. Eating and savoring whatever is offered, or not having to choose your outfit or plan your day's agenda, can be very freeing and allow your attention to stay focused. Keep this in mind as you move through your day. Keeping options in check may help you feel more focused and happier with the decisions you do make.
For more on drawing on your strengths and finding the positive meaning in your life, buy Positive Psychology, a Special Health Report from Harvard Medical School.
Image: AzmanJaka/Getty Images
Disclaimer:
As a service to our readers, Harvard Health Publishing provides access to our library of archived content. Please note the date of last review or update on all articles.
No content on this site, regardless of date, should ever be used as a substitute for direct medical advice from your doctor or other qualified clinician.