By

Julie Corliss, Executive Editor, Harvard Heart Letter
Brisk walking is one of the simplest and best exercises you can do to protect your heart, so put your best foot forward.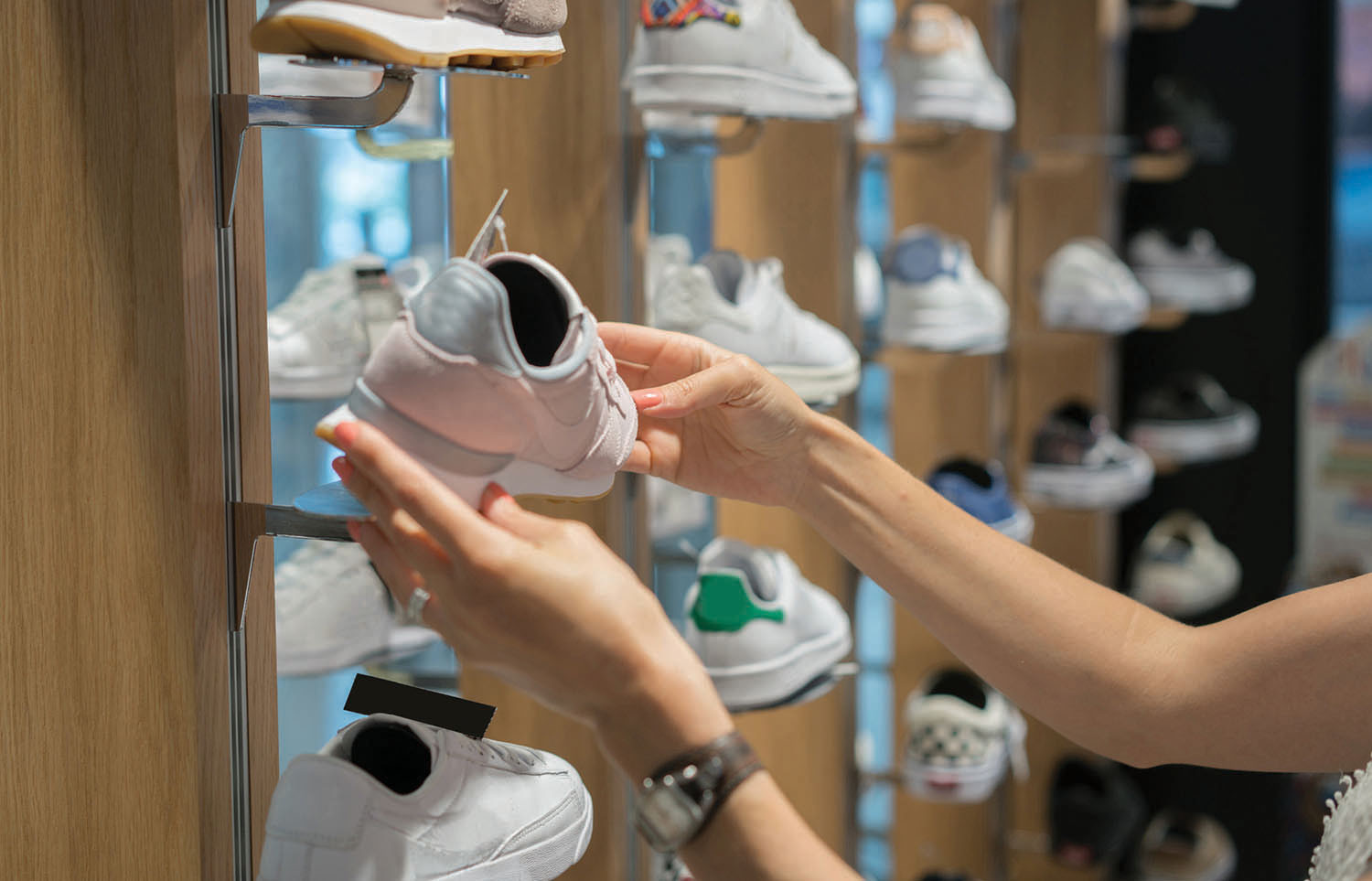 A low-impact exercise that you can do almost anywhere, walking is both practical and popular. Another oft-mentioned perk of walking: the only gear you really need is a comfortable pair of shoes. But if you're doing your daily walks in sneakers that are comfy but well-worn, it might be time to invest in a new pair of dedicated walking shoes.
In fact, some experts recommend replacing your walking shoes every 300 to 500 miles. If you walk briskly for 30 minutes a day, five days a week, that translates to a new pair every six to 12 months. Plus, brand-new, well-fitting walking shoes just might put a little more spring in your step and encourage you to walk a bit farther.
Keeping your feet happy
The right shoes may help you avoid common foot and ankle injuries, such as plantar fasciitis (inflammation of the fibrous band of tissue on the bottom of the foot) and Achilles tendinitis (inflammation of the tendon connecting the calf muscle to the heel).
"But if you have any type of existing foot pain or impairment that makes walking uncomfortable, don't rely on a shoe to fix your problems," says Dr. Adam Tenforde, director of the Running Medicine Program at Harvard-affiliated Spaulding Rehabilitation Hospital. Instead, consult a podiatrist or physical therapist to properly address the problem, he advises.
Because feet come in varied shapes and sizes, it's impossible to recommend a specific walking shoe brand or style that would suit everyone. Comfort is the most important factor, and a shoe should feel good as soon as you slip it on. But don't assume that the more support and cushioning a walking shoe has, the better. Some research suggests that thinner, more flexible soles put less stress on the knees, perhaps because they allow your foot to move in a more natural fashion.
Image: © OxfordSquare/Thinkstock
If the shoe fits
For the best selection plus expert advice, you're better off going to a specialty running store (many of which also sell walking shoes) instead of a large chain retailer. You can even wear a running shoe for walking because both are designed for forward motion. (But don't wear walking shoes to run, as they aren't made to handle the higher impact.)
Sometimes, employees offer to analyze your feet or your old shoes to see if your foot tends to lean inward (pronation) or outward (supination) as you walk. But Dr. Tenforde isn't convinced this practice is necessary. "Research suggests that for healthy people, matching shoe type to address pronation or supination doesn't prevent more injuries than wearing a neutral shoe," he says.
Here's some additional advice for finding the right pair of walking shoes.
Shop late in the day. Because your feet tend to expand by the end of the day, it's best to try on new shoes when your feet are at their largest.
Choose socks first. The thickness of your socks affects how your shoes fit, so find some you like and take them to the shoe store. Avoid 100% cotton socks, which stay damp if they get wet, setting you up for a blister. Synthetic or cotton-synthetic blends will wick away moisture.
Give it a bend. Grab the toe and heel of a shoe and pull them toward each other. The shoe should bend easily at the ball of the foot. If it doesn't, look for another style that does. The flexibility offers a greater range of motion and an easier push-off.
Look for a low heel. Stay away from shoes with big bulky heels, which can hinder the natural rolling foot motion of walking and may make you more prone to tripping.
Check for wiggle room. Allow at least one finger's width between your longest toe and the front of your shoe, as your feet may swell more in warm weather and on longer walks.
Take a test walk. To get a feel for the shoe, take a few laps around the store. Try on a few different brands, with one on each foot for a side-by-side comparison. If you notice any rubbing, discomfort, or sore spots, try a different pair.
Image: © mgstudyo/Getty Images
About the Author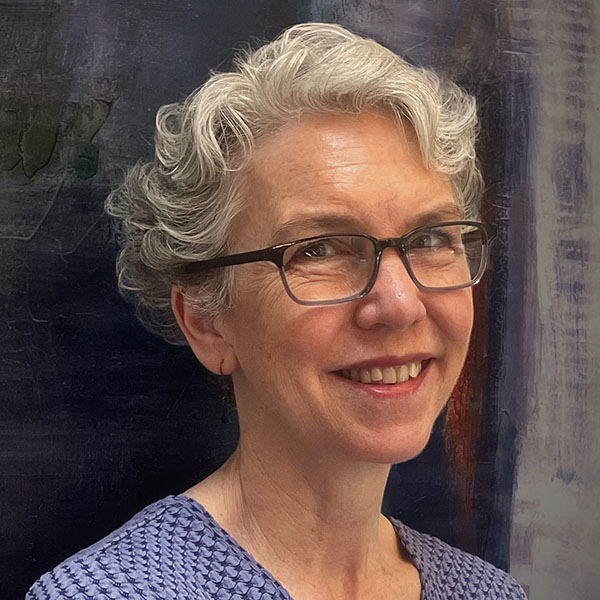 Julie Corliss, Executive Editor, Harvard Heart Letter
Julie Corliss is the executive editor of the Harvard Heart Letter. Before working at Harvard, she was a medical writer and editor at HealthNews, a consumer newsletter affiliated with The New England Journal of Medicine. She …
See Full Bio
View all posts by Julie Corliss
Disclaimer:
As a service to our readers, Harvard Health Publishing provides access to our library of archived content. Please note the date of last review or update on all articles.
No content on this site, regardless of date, should ever be used as a substitute for direct medical advice from your doctor or other qualified clinician.