Why am I itchy all over?
The potential causes may be hard to pin down. Here are some of the most common ones — and what to do about them.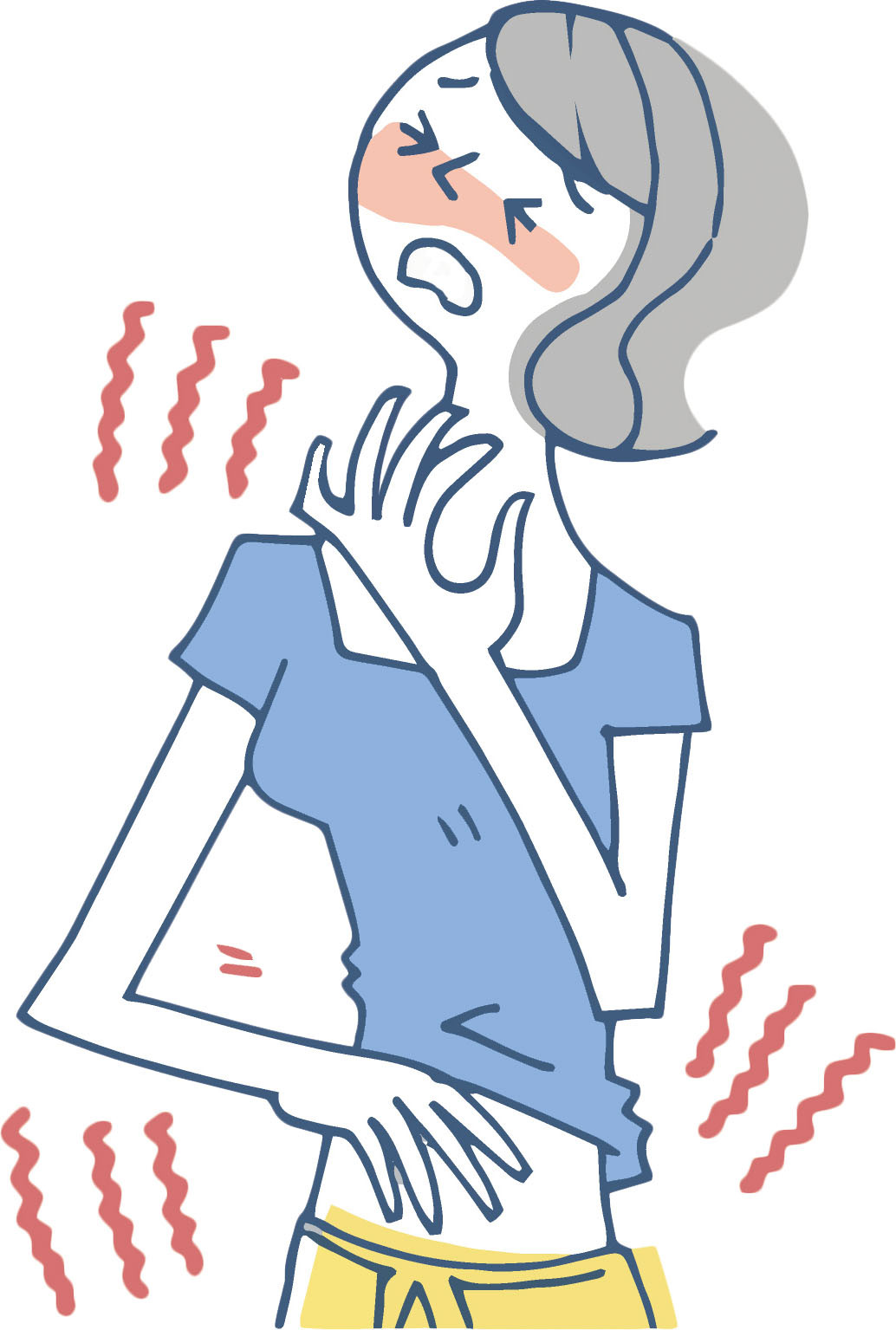 Sometimes it's easy to know why a particular part of your body is itchy. Maybe you have a bug bite, allergies, or a visible skin condition such as eczema. It's harder to know the cause when there's nothing obvious behind all-over, generalized itching. "It's the most common skin complaint in people over age 65," says Dr. Kenneth Arndt, a dermatologist and former medical editor of the Harvard Special Health Report Skin Care and Repair.
Potential causes
Generalized itching has many potential triggers. One is aging. "The skin barrier doesn't work as well as it used to, and things that may not have irritated you before may now be absorbed in the skin and cause itching," Dr. Arndt explains. "The skin also develops a somewhat impaired immune response, a reduction in fat and blood flow, and altered sensory perception, making it more prone to itching."
To continue reading this article, you must
log in
.
Subscribe to Harvard Health Online for immediate access to health news and information from Harvard Medical School.