What to do for bronchitis
Although this upper respiratory infection may last longer than the common cold, it usually doesn't warrant antibiotics or medical treatment.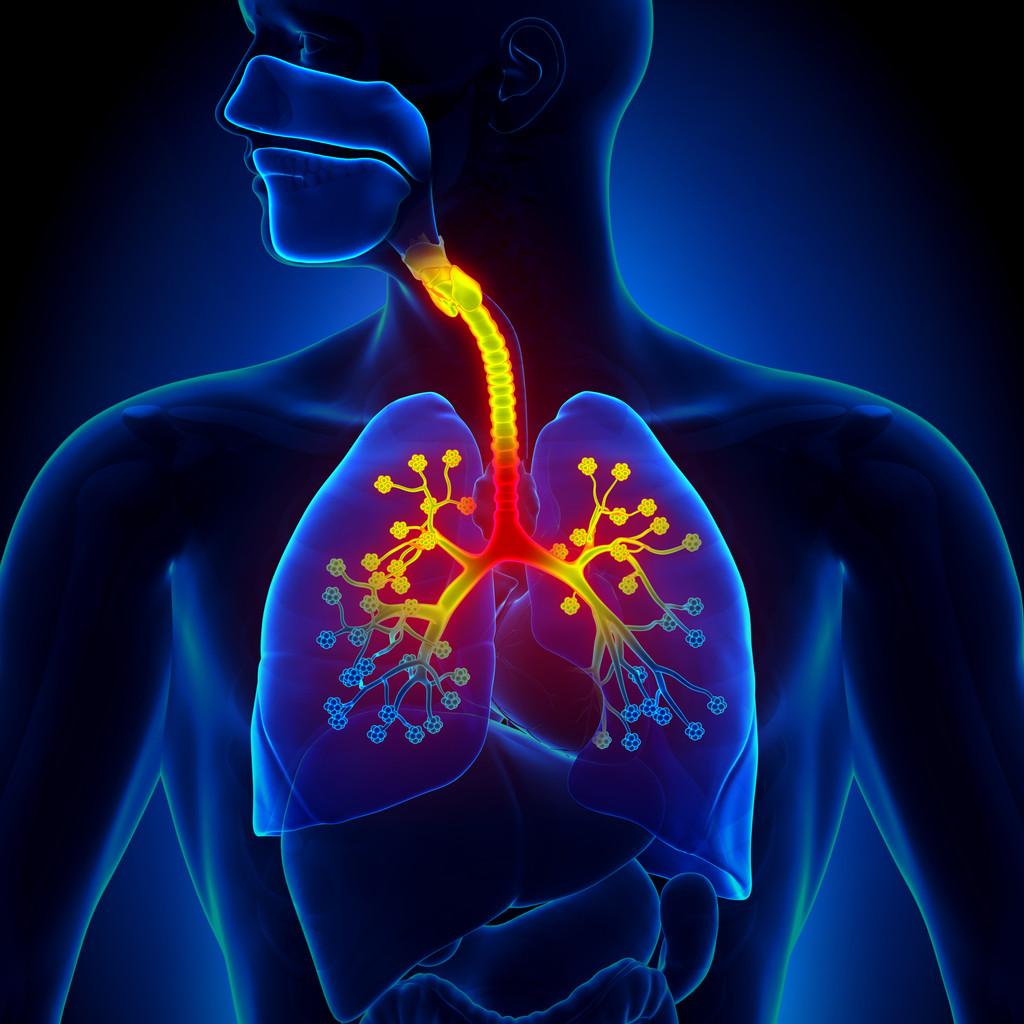 Image: decade3d/iStock
We all know the common cold very well; the average adult has several every year. "Chest colds," or bronchitis episodes, are much less frequent, affecting only 5% of adults per year. Perhaps because bronchitis is accompanied by a persistent, nagging cough, we tend to think of it as a more serious illness. It is the fifth most common reason people see their primary care provider.
What is bronchitis?
Bronchitis is an inflammation of the bronchi—the tubes leading from the trachea, or windpipe, to the lungs. Bronchitis often begins as an infection in your nose, sinuses, ears, or throat, and moves into the bronchi.
To continue reading this article, you must
log in
.
Subscribe to Harvard Health Online for immediate access to health news and information from Harvard Medical School.