What does heartburn feel like?
Ask the doctor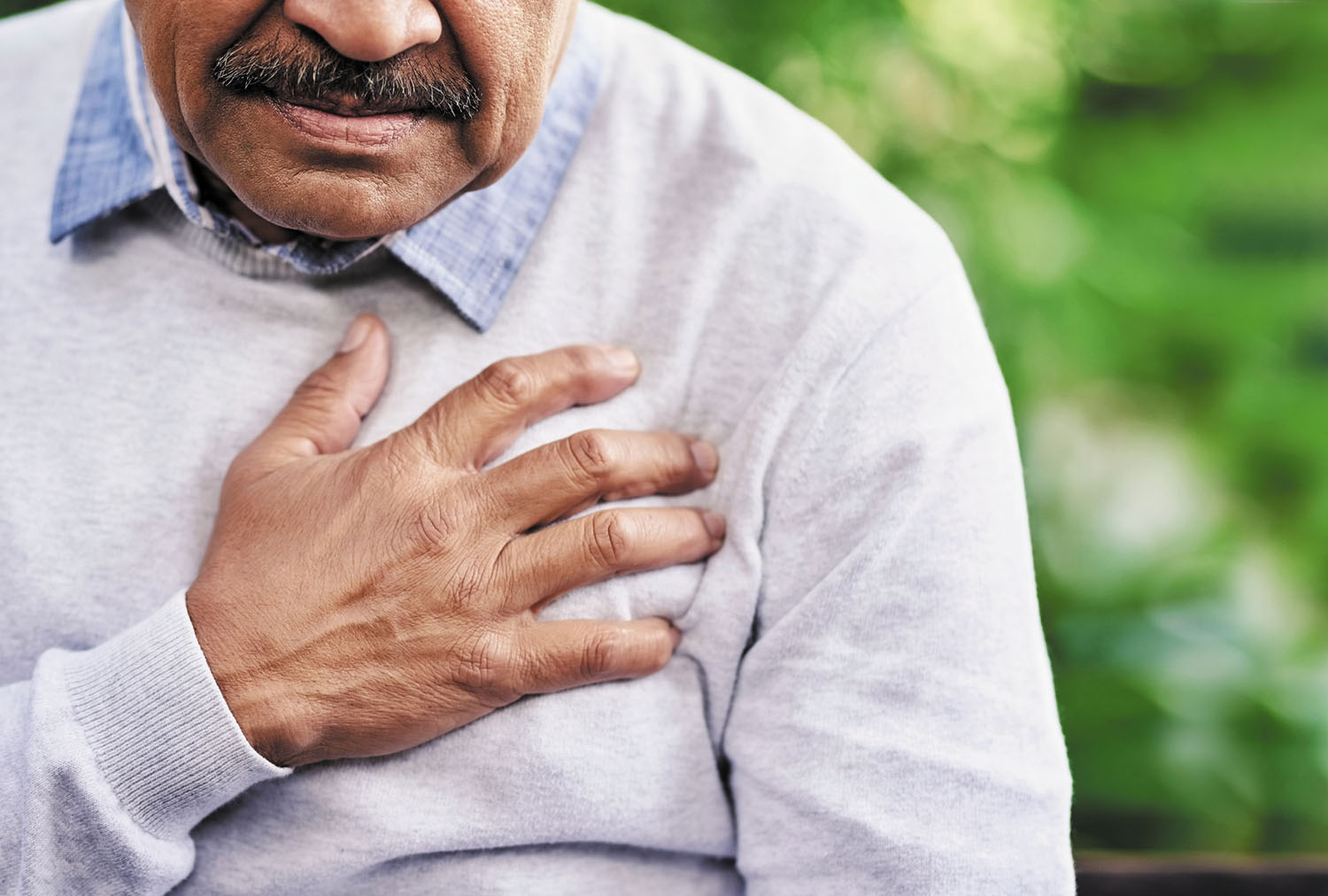 Q. I think I have heartburn, but I hear that what feels like heartburn is sometimes a more serious condition. How do I know if I have heartburn?
A. You've asked an important question. "Heartburn" describes symptoms caused by the reflux of stomach acid up into the esophagus (the tube that carries food from the mouth down to the stomach). It is a burning sensation. You can feel it high in the abdomen, just below the bottom of the breastbone, or underneath the middle of the breastbone in the chest. In other words, despite the word "heart" in the word "heartburn," real heartburn comes not from the heart, but from the stomach and esophagus.
To continue reading this article, you must
log in
.
Subscribe to Harvard Health Online for immediate access to health news and information from Harvard Medical School.