What do the measles outbreaks mean for me?
Ask the doctor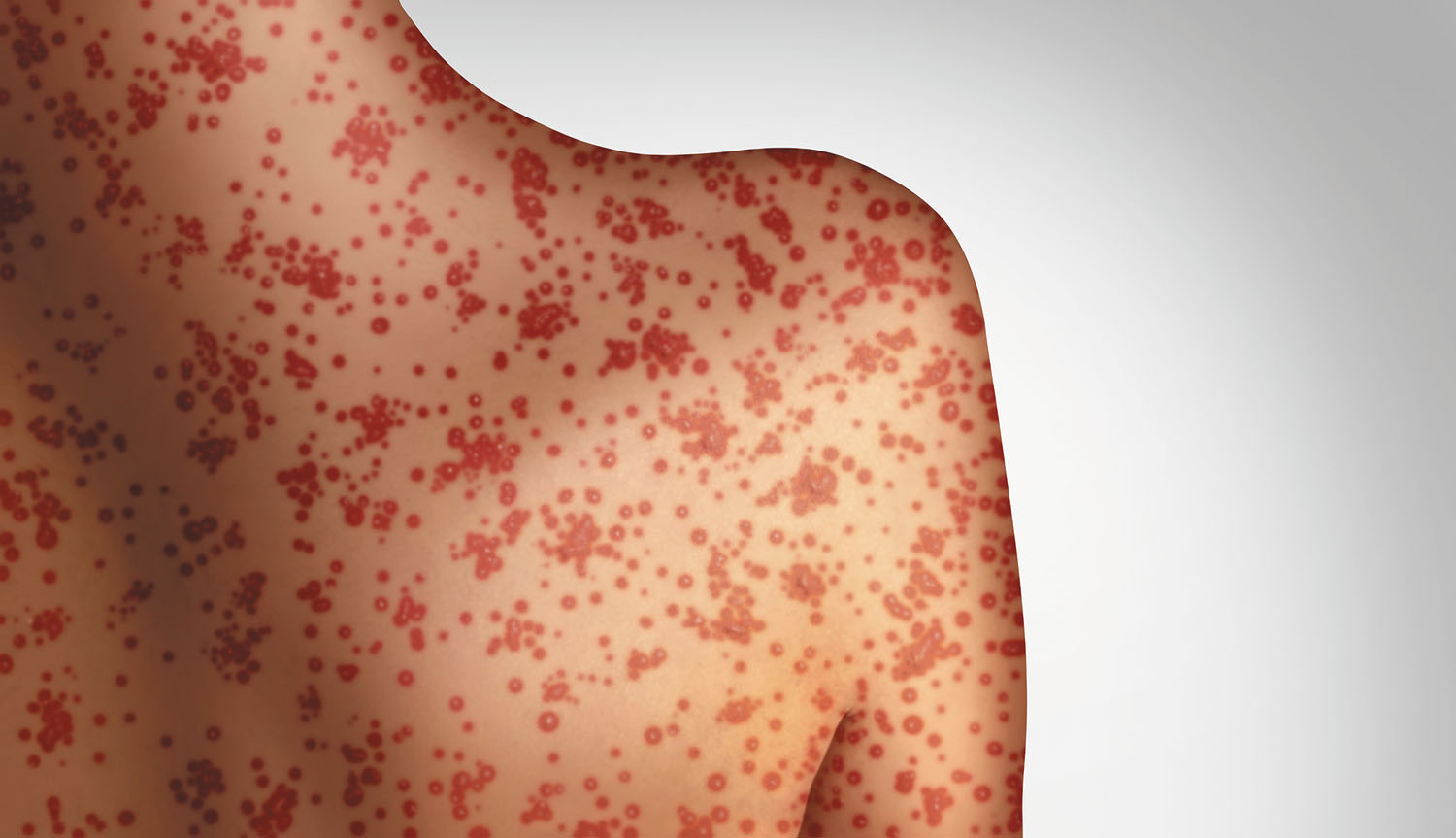 Q. I hear that there are outbreaks of measles in the United States. I think I had measles when I was young, but I'm not sure. Do I need to worry?
A. The measles virus has been infecting humans for at least 1,000 years. When I was very young, in the 1940s, I got the measles. So did nearly every kid I knew; it is very contagious. I had a high fever, sneezing, coughing, very red eyes, and then a rash on my face and all over my body. Fortunately, I didn't develop the severe complications of measles: pneumonia (which affects one in 20 people with measles) or encephalitis (which affects one in 1,000 and can be fatal). Still, I was miserable for more than a week.
To continue reading this article, you must
log in
.
Subscribe to Harvard Health Online for immediate access to health news and information from Harvard Medical School.