Tendon trouble in the hands: de Quervain's tenosynovitis and trigger finger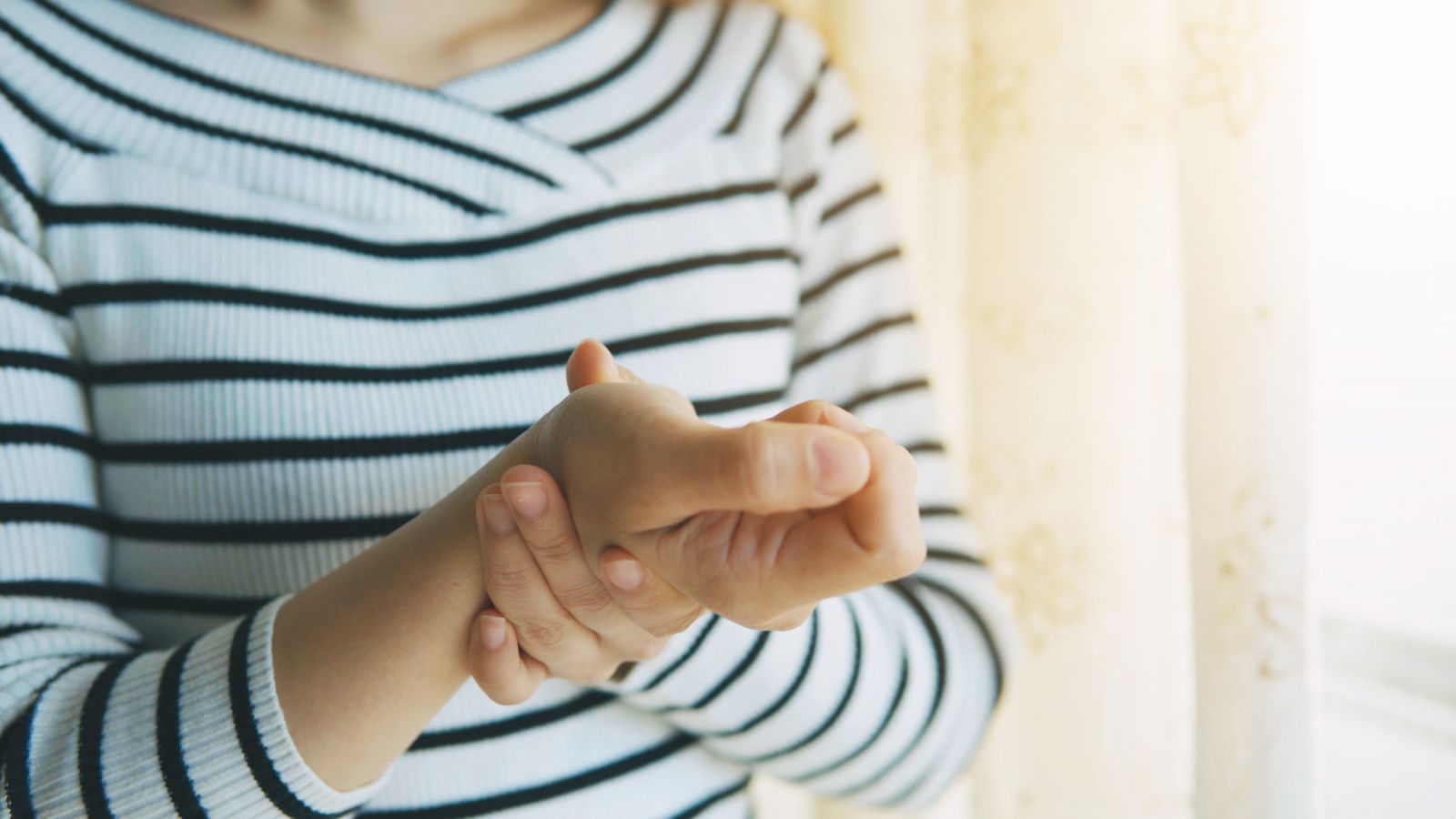 Women are more likely than men to develop these painful conditions.
Our hands connect us with the world. We work with our hands and communicate with our hands. The wear and tear from all that use can sometimes cause painful conditions, and women are particularly prone to develop two of these: de Quervain's (pronounced deh-KWER-vins) tenosynovitis and stenosing tenosynovitis (or trigger finger). Both de Quervain's tenosynovitis and trigger finger involve the tendons of the hand.
In the hand, tendons connect the muscles of the forearm and wrist to the bones of the fingers and thumb, allowing us to bend our wrists and hand joints and move our fingers and thumbs. The tendons are held in place by tube-like fibrous membranes, or sheaths, and coated with a slippery tissue called the synovial membrane, which helps them slide smoothly through the sheaths. As a result of overuse, or a medical condition such as rheumatoid arthritis or diabetes, or sometimes for no clear reason, tendons and tendon sheaths can become inflamed, swollen, and thickened, causing pain that can limit movement. This condition is called tenosynovitis.
To continue reading this article, you must
log in
.
Subscribe to Harvard Health Online for immediate access to health news and information from Harvard Medical School.