How to deal with food sensitivity
Have trouble eating certain foods as you age? Here's what you can do.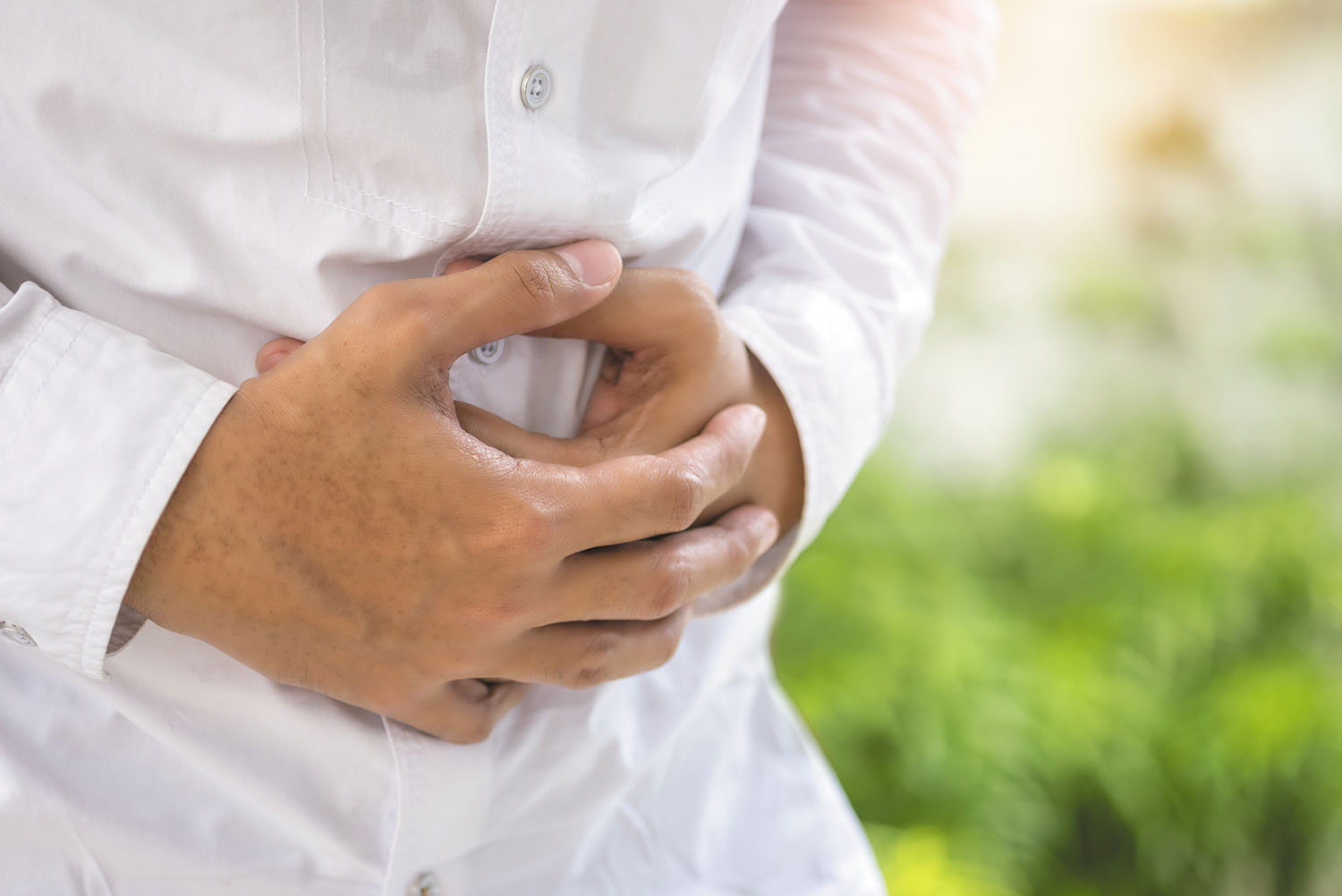 Do some foods that you used to enjoy suddenly no longer agree with you? Do you often experience bloating, cramps, and pain that can vary in severity and duration and that come and go for no apparent reason? If so, you may have a food sensitivity, a digestive issue that becomes common as people age.
"Food sensitivity is simply a sign your digestive system is changing," says Dr. Alessio Fasano, director of the Center for Celiac Research and Treatment at Harvard-affiliated Massachusetts General Hospital. "It can be physically unpleasant at times, but there are ways to manage this change without affecting your overall diet and ensure you keep getting the vital nutrients you need."
To continue reading this article, you must
log in
.
Subscribe to Harvard Health Online for immediate access to health news and information from Harvard Medical School.