Considering cataract surgery? What you should know
The operation to replace a clouded lens is low-risk, fast, and effective, but requires some decision making.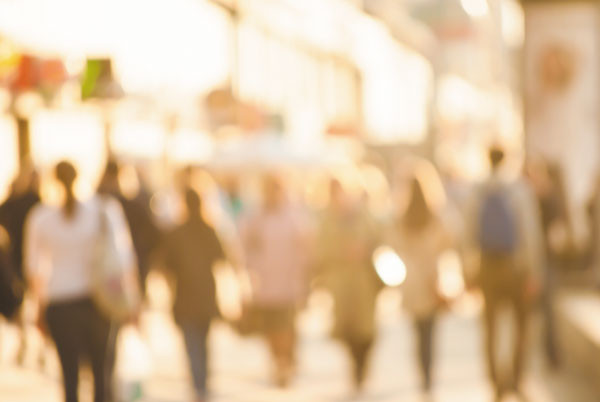 Image: CJ_Romas/ Thinkstock
Cataract surgery—which involves removing the eye's clouded lens and replacing it with a clear synthetic version—once required several days in the hospital and a long recovery period. Today it is performed under local anesthesia on an outpatient basis, and people are back to their normal lives within days. The success rate is high, and the rate of vision-threatening complications is relatively low. For people with cataracts, the decision whether to have surgery may be easy to make. However, two additional decisions might be more difficult: when to have surgery and what type of lens implant to get, says Dr. Laura Fine, an ophthalmologist at Harvard-affiliated Massachusetts General Hospital.
Why you may need cataract surgery
To a great extent, cataracts are a normal consequence of aging. Cataract formation is usually a gradual process that plays out over years. The lenses of our eyes become less transparent, less resilient, and often thicker. By age 80, half of us will have cataracts.
To continue reading this article, you must
log in
.
Subscribe to Harvard Health Online for immediate access to health news and information from Harvard Medical School.