Can the flu shot hurt my immune response?
Ask the doctors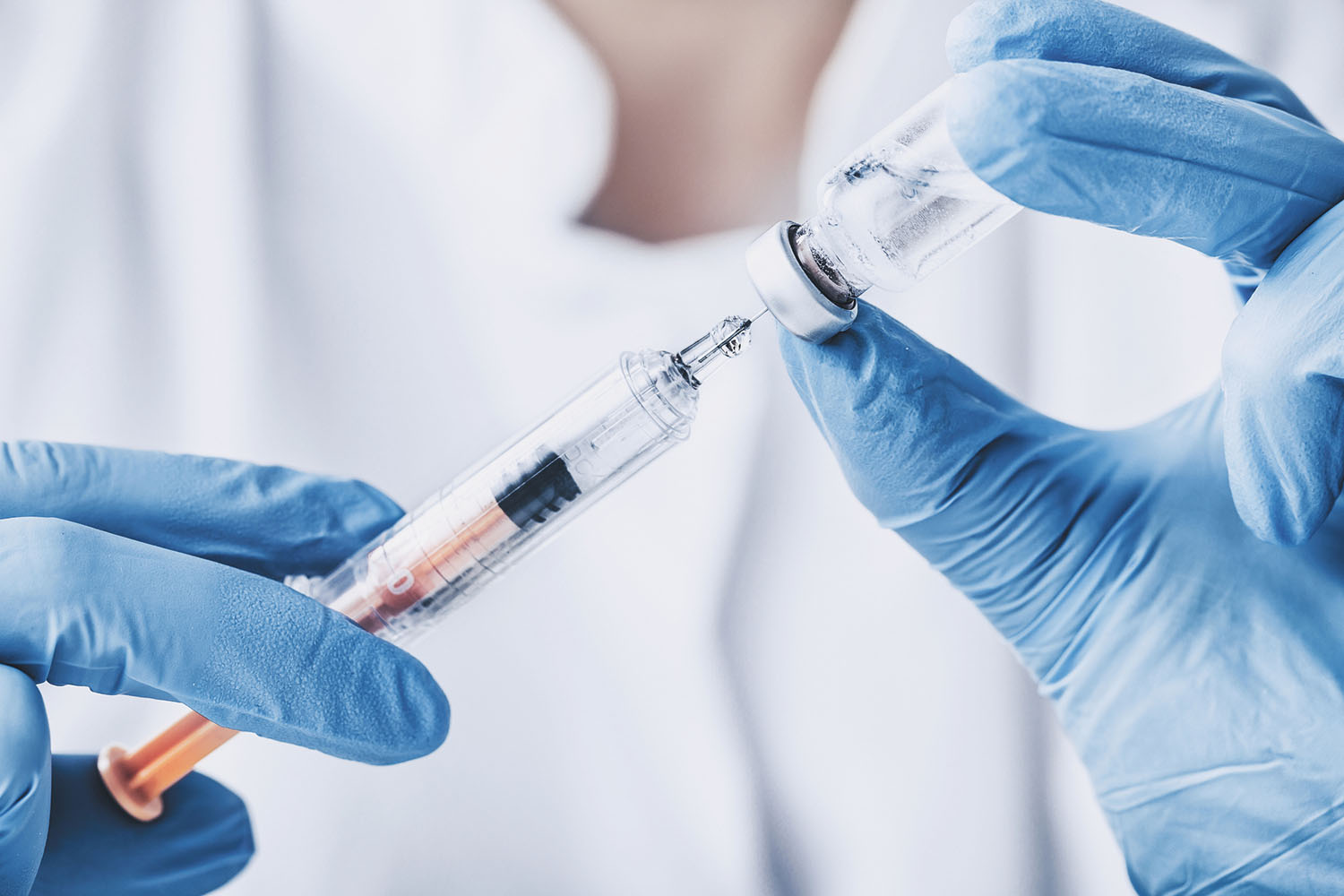 Image: © scyther5/Thinkstock
Q. I've read that getting the flu shot annually will weaken my immune system over time. Is this true?
A. A study published in the March 1, 2017, issue of The Journal of Infectious Diseases investigated whether getting an annual vaccination against influenza (flu) can weaken your body's natural ability to protect itself from the disease. Past studies have raised similar concerns. Researchers at the University of Bergen in Norway followed 250 health care workers. Some of them got a flu vaccination every year from 2009 through 2013. The others only received the vaccine once in 2009 and not in the years from 2010 to 2013. The researchers then took blood samples before the influenza season (and before people were vaccinated that season), from the members of both groups and looked at different markers to gauge how well their immune systems would respond to the influenza virus. They found that getting an annual flu vaccination did not weaken the immune system. As a group, the people who got the flu shot annually appeared to have a better immune response to influenza than those vaccinated only once.
To continue reading this article, you must
log in
.
Subscribe to Harvard Health Online for immediate access to health news and information from Harvard Medical School.