By the way, doctor: Plugged-up feeling in an ear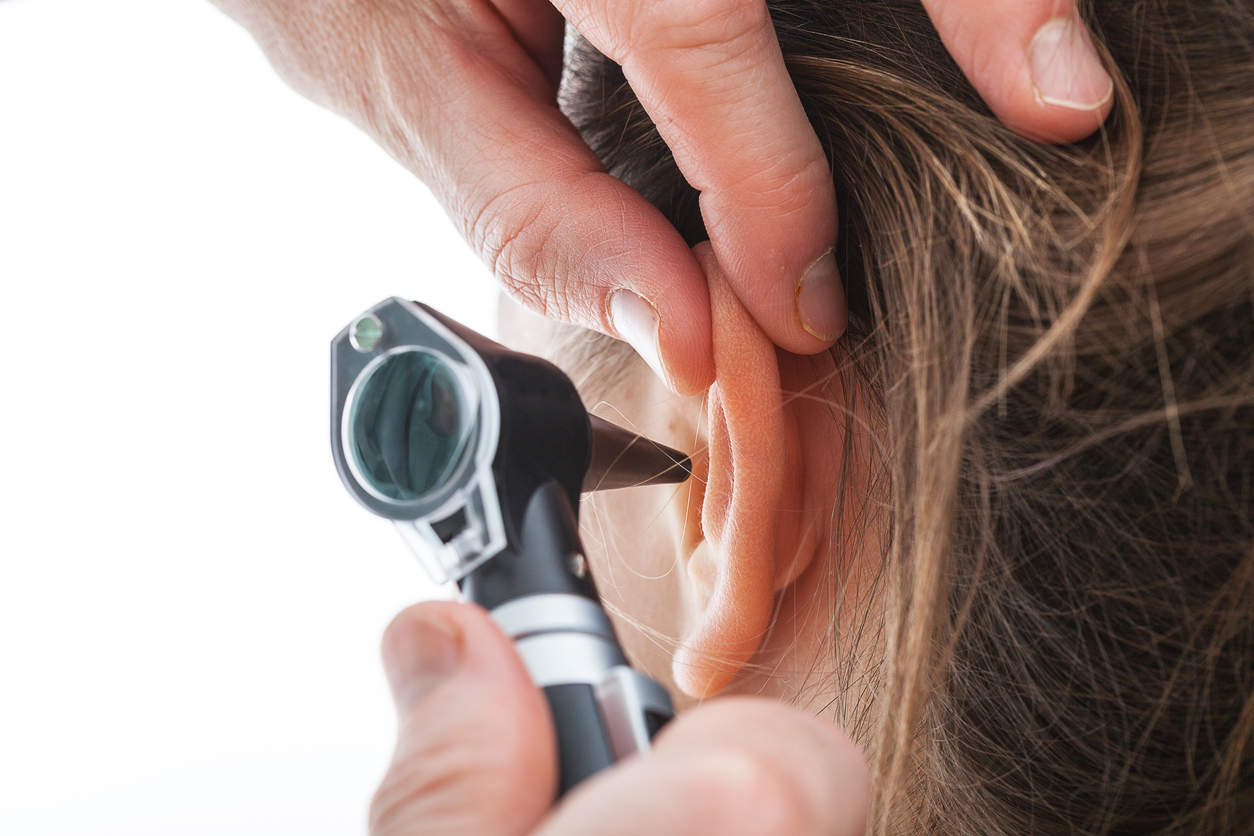 Q. My left ear feels clogged. . It usually starts about 4 p.m. and lasts about three to four hours. I cough, clear my throat, yawn, close my nostrils and blow — nothing seems to help my ear to feel less clogged.
A. It seems like your ear has been feeling clogged for a while, so my first suggestion is to see a doctor and start the process that would lead to a diagnosis and proper treatment.
To continue reading this article, you must
log in
.
Subscribe to Harvard Health Online for immediate access to health news and information from Harvard Medical School.