Ask the doctor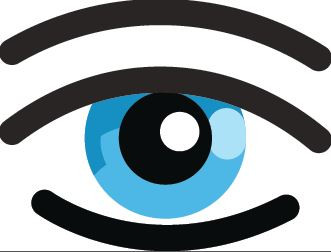 Q: My eyesight is declining, but my eye doctor tells me I do not have any serious eye problems. Are there any vitamins or supplements I can take to protect my eyes?
A: Based on the most recent research, there is no proven vitamin cocktail to prevent vision loss. The most common causes of vision loss as you grow older are cataracts and age-related macular degeneration (AMD). Since cataracts can be treated with simple surgery, much of the attention for prevention of vision loss has focused on macular degeneration. Initially, there was excitement about antioxidant vitamins, since a combination of vitamins A, C, and E delayed progression of AMD in previously diagnosed individuals. However, the Age-Related Eye Disease Study showed no benefit from antioxidants in people who did not already have AMD. A single study in women (average age 64) reported that a combination of vitamins B6, B12, and folate reduced the development of AMD over a seven-year period. But this study has not been replicated, and it hasn't been done in men, which makes it hard to recommend these supplements.
— William Kormos, M.D.
Editor in Chief, Harvard Men's Health Watch
Disclaimer:
As a service to our readers, Harvard Health Publishing provides access to our library of archived content. Please note the date of last review or update on all articles.
No content on this site, regardless of date, should ever be used as a substitute for direct medical advice from your doctor or other qualified clinician.