Are inflammatory bowel disease and irritable bowel syndrome the same?
Ask the doctors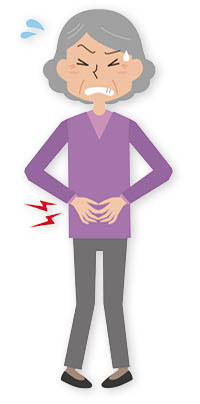 Q. I was recently diagnosed with irritable bowel syndrome. Is this the same thing as inflammatory bowel disease?
A. No, they are not the same. Inflammatory bowel disease (IBD) refers to two conditions, ulcerative colitis and Crohn's disease, which are caused by a malfunctioning immune system. In these diseases, the immune system misfires, causing the lining of the digestive tract to become chronically inflamed and irritated. Both can lead to long-term digestive tract damage. In Crohn's disease, this inflammation can occur anywhere in the digestive tract, while colitis affects only the colon and the rectum. IBD triggers a number of symptoms, including abdominal pain and cramping, fevers, -diarrhea, and bloody bowel movements, among others.
To continue reading this article, you must
log in
.
Subscribe to Harvard Health Online for immediate access to health news and information from Harvard Medical School.