Should you keep taking that heartburn medication?
It may be time to re-evaluate if it's been a while since you started using proton-pump inhibitors.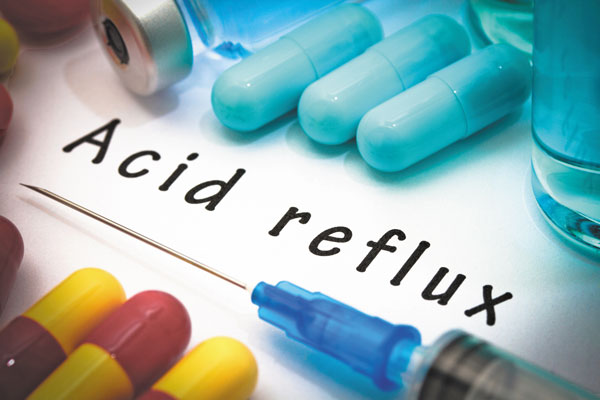 Long-term use of some heartburn medications appears to be associated with an increated risk of dementia, heart attack, and chronic kidney disease.
Image: Thinkstock
You may think you're reaching for heartburn relief when you take a proton-pump inhibitor (PPI), a type of medication that helps block the production of stomach acid. PPIs are effective, and some—such as lansoprazole (Prevacid) and omeprazole (Prilosec)—are readily available over the counter. Others, such as pantoprazole (Protonix), are frequently prescribed for long-term use. But PPIs may have risks when taken over a long period.
To continue reading this article, you must
log in
.
Subscribe to Harvard Health Online for immediate access to health news and information from Harvard Medical School.