How depression affects your thinking skills
Don't assume age is to blame for changes in memory, attention, and decision making.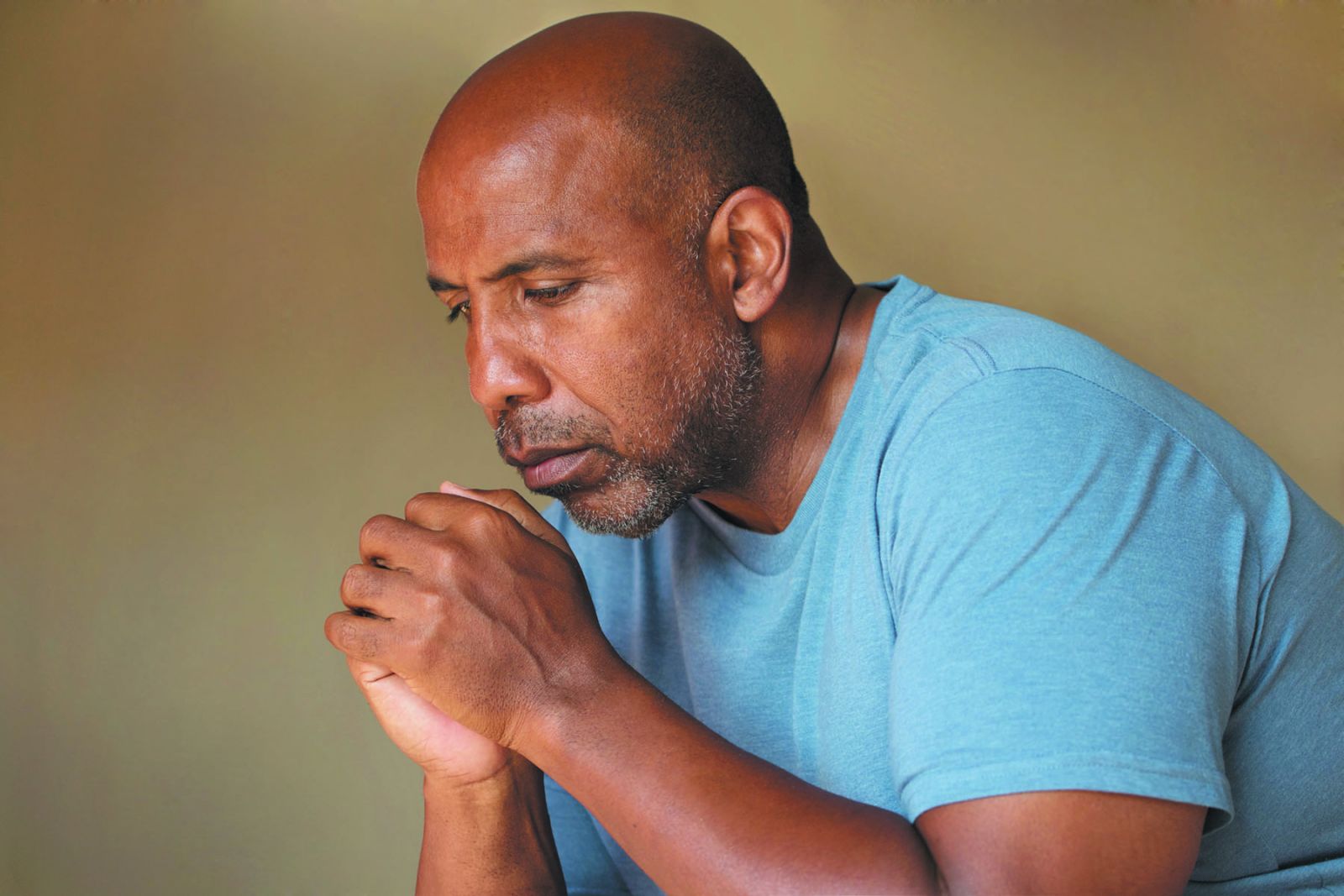 Image: © pixelheadphoto/Thinkstock
Depression has a way of sucking the joy and meaning from life. Chronic feelings of hopelessness, apathy, or despair are part of the condition. It may also bring physical symptoms, such as weight loss, sleep disturbance, fatigue, and aches and pains. But depression can be sneaky, causing subtle changes in thinking skills that you may not attribute to the condition. "Very often, one of the first signs of depression in people ages 70 or older is a change in thinking," says Dr. Helen Farrell, a psychiatrist with Harvard-affiliated Beth Israel Deaconess Medical Center.
What's the connection?
Depression may involve the interruption or reduction of chemical messengers in the brain called neurotransmitters, such as serotonin, dopamine, and norepinephrine. These chemical changes may be the cause of your depression (if the brain systems that regulate them go awry), or they may result from other depression triggers, such as the following:
To continue reading this article, you must
log in
.
Subscribe to Harvard Health Online for immediate access to health news and information from Harvard Medical School.