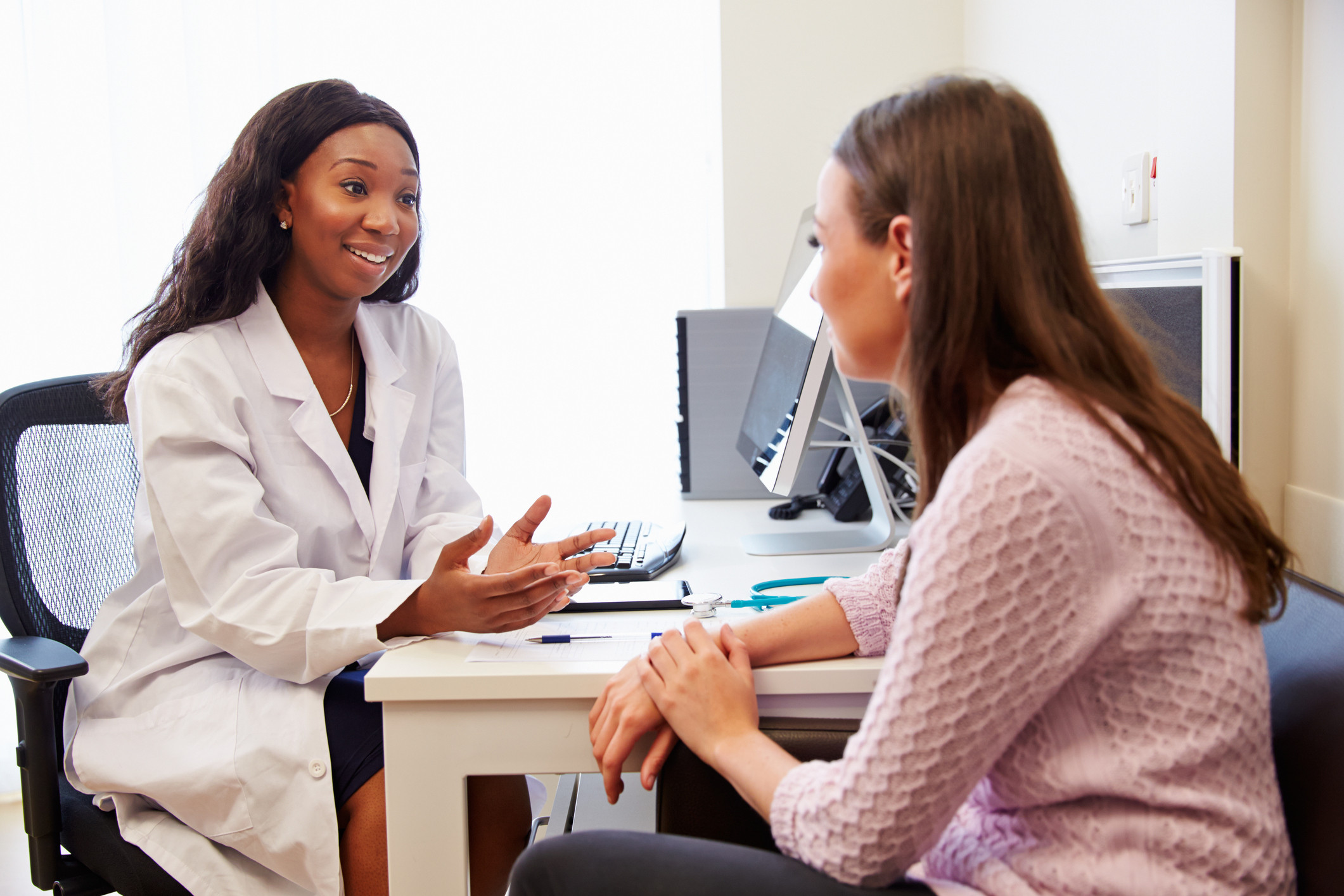 By

Peter Gonzalez, MD, Contributor
Staying healthy is best done with expert help. We all need medical care at some point. And if chronic illness strikes, it requires the guidance of someone with the ability to make diagnoses and balance treatments that are often aimed at different organ systems.
Primary care physicians (PCPs) are generalists who see adult patients for common ailments including respiratory infections, headaches, back pain, and urinary infections. They also manage chronic conditions such as high blood pressure, diabetes, heart disease, obesity, anxiety, and depression. In addition, PCPs have expertise in managing multiple treatments, medications, and the interactions between them. They can address the entire person, taking into account their values, beliefs, and preferences.
The explosion of medical knowledge and treatment alternatives makes it important to have a generalist to interpret and advise on the best course of action. This often requires communication with specialists, who are usually expert in a specific condition or organ system, and coordination of care with patients and families.
Study reinforces benefits of primary care
A study published earlier this year in JAMA Internal Medicine examined the value of primary care. Researchers analyzed survey results from 49,286 US adults with a PCP and 21,133 US adults without a PCP.
They found that adults with primary care were significantly more likely to fill more prescriptions and to have a routine preventive visit in the past year. They were also significantly more likely to receive more high-value care such as cancer screenings, including colorectal cancer screening and mammography.
Choosing a PCP team
The best PCPs are great communicators who work in teams that keep the patient at the center of all diagnostic and treatment activities. A PCP team often comprises medical assistants, nurses, pharmacists, and social workers. At any given time, a patient will need support from the team member who is best qualified to find a solution to a specific problem. This approach extends the reach and efficiency of busy clinicians, and helps patients navigate a complicated health care system.
When choosing a PCP, it is important to consider your current health status and needs. Those with complicated needs or chronic medical illness would benefit most from a PCP team that can help with all aspects of health care. Looking for a practice that is a certified medical home is one way to find a good PCP team. Ask questions about the team and how it works.
If you are currently healthy and don't have extensive medical needs, now is a great time to establish a relationship with a PCP who can get to know you, and help you meet your health care goals. They will also be there when you need them.
Preparing for your visits
Gathering previous medical records, medication lists, and insurance information is a good idea in planning for a first visit to your new PCP. Bringing a list of questions will help you make the most of the visit. The PCP will be better able to design a health care plan if they have a good sense of who you are and what your current needs are.
Additional visits may be required to address multiple symptoms, conditions, or concerns. Make sure your most pressing concerns are addressed, but also be ready to accept that additional visits or consultation with other members of the team may be needed.
Find out the best way to communicate with your PCP team between visits. Many practices have secure patient portals where non-urgent issues can be addressed by the appropriate team member, possibly reducing the need for a face-to-face visit.
PCPs can also help navigate transitions of care if you need to enter the health care system. Having guidance and support when leaving the hospital and going back home or to a rehabilitation facility can make a big difference in how well you regain previous levels of health and independence.
Most adults will need to enter the health care system at some point in their life. Having a PCP team that gets to know you as an individual in the context of your goals, values, and preferences will make it easier to get the care you need.
About the Author
Peter Gonzalez, MD, Contributor
Peter Gonzalez, MD, is a clinician and educator in the Division of General Internal Medicine and Primary Care at Brigham and Women's Hospital and is an Assistant Professor of Medicine at Harvard Medical School.
See Full Bio
View all posts by Peter Gonzalez, MD
Disclaimer:
As a service to our readers, Harvard Health Publishing provides access to our library of archived content. Please note the date of last review or update on all articles.
No content on this site, regardless of date, should ever be used as a substitute for direct medical advice from your doctor or other qualified clinician.