Harvard Health Blog
The story of your life and the power of memoir
I play poker in a weekly game hosted by an 80-year-old man named Mort. During a recent game, I noticed a stack of composition books, scribbled-over yellow pads, and Bic pens spread over his dining table.
What was he up to? Mort said he had lost his sense of purpose and identity, so he turned to something he knew a lot about — his life story — and began to write his memoirs.
Mort's reaction is quite common among older adults, as is his response. As people age, they may begin to feel irrelevant to those around them, especially their families, which often leads to low self-esteem, greater isolation, and a higher risk of depression.
But engaging yourself in an endeavor like writing your memoirs can be rewarding for you and others.
"You would be surprised at how interested your peers and family members are in your stories and personal history," says Brendan Kearney, Vitalize 360 Wellness Coach at Harvard-affiliated Hebrew SeniorLife. "You have a unique firsthand account of your culture and history that others don't, and leaving a recorded history of your life can be an important gift to both you and your descendants."
Words of wisdom
Writing your memoirs offers many benefits beyond simple storytelling. For instance, they can be an opportunity to pass along specific wisdom and life lessons. "Even if you write about parts of your life that you have never told anyone because they were unhappy or painful memories, revisiting them can show others the strength it takes to overcome life barriers when they face their own," says Kearney.
The actual writing aspect also can be a therapeutic tool as you explore issues that may still trouble you. A study published in the March 2018 JAMA Psychiatry found that writing about a specific upsetting memory was just as effective as traditional cognitive processing therapy in treating adults with post-traumatic stress disorder.
A walk down memory lane
Where should you begin your life story? You don't have to follow a straight year-by-year account. Instead, Kearney recommends creating a timeline of your life based on the places you have lived. "Begin with writing about your homes," says Kearney. "Think about the house you grew up in, or the first house you owned. The places you've lived often invoke a wealth of visual memories and long-forgotten stories that are tied to those places."
Another way to trigger ideas is to look through photo albums. Focus on a single picture and write about the story behind it. Or use writing prompts, by asking yourself questions such as, "One of my fondest memories of my best friend was …"; or "The time I was happiest or most scared was …" Or write about your favorite hobbies or sports.
Mort's first chapter? His love of poker.
The write stuff
Writing can be tough for some people. Here are some strategies to help you find your rhythm.
Write at the same time each day to establish a routine. Choose a specific time to write, whether it's in the morning while you drink coffee, or before bed, or any time in between.
Write for a set period. In the beginning, set a timer and write for 10 to 15 minutes. Gradually extend the time to 20 minutes or longer.
Don't worry about spelling and grammar. Your writing is about record keeping and not publication, so write the way you speak, and don't focus on correcting mistakes.
Use a recorder. If you aren't comfortable writing, then record your stories on a tape recorder or your smartphone. There are many speech recognition programs that can convert audio into text documents, such as Sonix, InqScribe, and Dragon NaturallySpeaking.
Try writing longhand. Research has found that handwriting, especially in cursive, can activate parts of the brain associated with short- and long-term memory. The slower process also can help improve attention and information processing, since you have to focus on forming letters and words.
Look for writing groups. Some community centers offer memoir-writing workshops that can offer further support and give you a chance to share your writing with other people. Or reach out to friends about forming your own writing group.
About the Author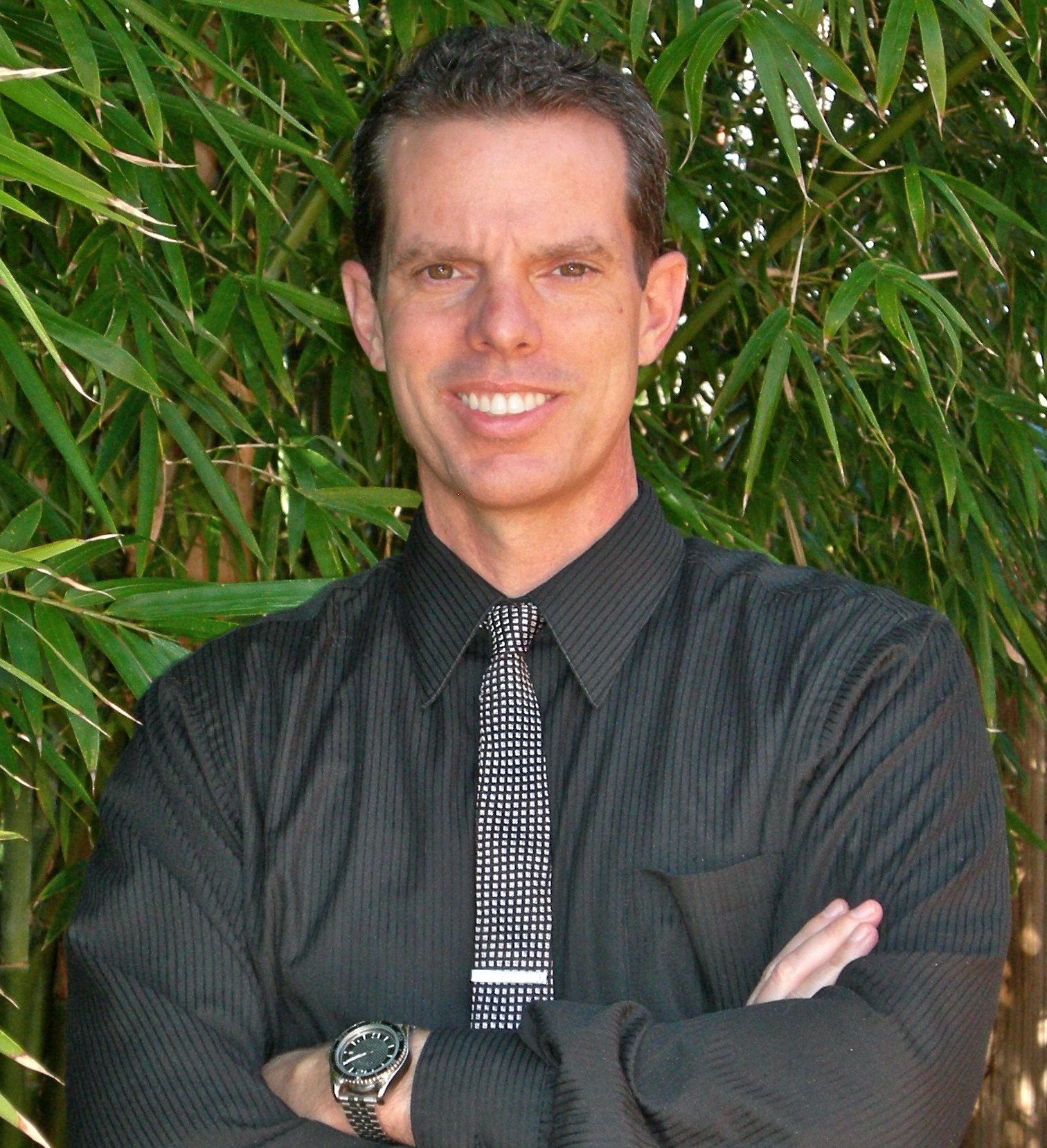 Disclaimer:
As a service to our readers, Harvard Health Publishing provides access to our library of archived content. Please note the date of last review or update on all articles.
No content on this site, regardless of date, should ever be used as a substitute for direct medical advice from your doctor or other qualified clinician.
You might also be interested in…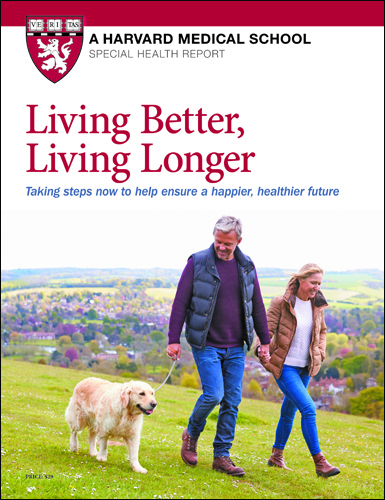 Living Better, Living Longer
With this Special Health Report, Living Better, Living Longer, you will learn the protective steps doctors recommend for keeping your mind and body fit for an active and rewarding life. You'll get tips for diet and exercise, preventive screenings, reducing the risk of coronary disease, strengthening bones, lessening joint aches, and assuring that your sight, hearing, and memory all stay sharp. Plus, you'll get authoritative guidance to help you stretch your health care dollar, select a health plan that meets your needs, prepare a health care proxy, and more.
Read More
Free Healthbeat Signup
Get the latest in health news delivered to your inbox!