By

Neera Nathan, MD, MSHS, Contributor, and
Dieter Manstein, MD, PhD, Contributor
There has been a lot of buzz lately about freezing — and no, we don't mean winter temperatures in Boston. Freezing fat, known medically as cryolipolysis, is one of the hottest trends in noninvasive body sculpting — that is, losing pockets of fat without needles, knives, or real downtime.
The basics of body fat
Let's start with the basics. Not all fat is created equal. We have two distinct types of fat in our bodies: subcutaneous fat (the kind that may roll over the waistband of your pants) and visceral fat (the stuff that lines your organs and is associated with diabetes and heart disease).
From here on out, when we refer to fat, we are talking about subcutaneous fat, as this is the type of fat that cryolipolysis targets. A recent study showed that the body's ability to remove subcutaneous fat decreases with age, which means we are fighting an uphill battle with each birthday we celebrate.
From popsicles to freezing fat
Cryolipolysis — which literally translates into cold (cryo) fat (lipo) destruction (lysis) — was invented, in part, by observing what can happen when kids eat popsicles. No kidding here. The cofounders of this process were intrigued by something called "cold-induced fat necrosis" that was reported to occur after young children ate popsicles that were inadvertently left resting on the cheek for several minutes. Skin samples taken from pediatric patients like these showed inflammation in the fat, but normal overlying skin. Thus, it appeared that fat may be more sensitive to cold injury that other tissue types.
Using this concept, a cooling device was tested on pigs in 2007 to see if fat cells could be selectively destroyed. The results were promising and predictable; there was about a 1/2 inch reduction in the pig's fat layer, without damaging the overlying skin, in the treated areas. By 2010, the first cryolipolysis technology approved for human use, named CoolSculpting, was cleared as a treatment for love handles. Clearance for treating other parts of the body, including the thighs, belly, bra fat, back, underside of the buttocks, and chin soon followed.
How does cryolipolysis work? No one knows for sure, but we think that a few days after treatment, the cooled fat cells die. Over the next several months, macrophages, part of the immune system's clean-up crew, digest the dead fat cells.
A cool procedure
To date, there have been more than eight million CoolSculpting treatments performed worldwide. Unlike liposuction, which can require anesthesia and comes with risks of bleeding or serious infection, CoolSculpting is a relatively safe in-office procedure, with minimal pain and no downtime.
The treatment itself takes 35 minutes per application, and multiple applications may be needed to cover an area. For instance, four or more applications may be needed to ensure even fat removal from the entire front of the belly.
The most common side effects of treatment include redness, bruising, swelling, tingling, numbness, or darkening of the treated area. Most of these side effects, if present, will resolve within several months after treatment. Perhaps the most significant, albeit relatively rare, side effect of cryolipolysis is, paradoxically, increased fat growth at the treatment site. The exact incidence of this side effect is unknown; however, it appears to occur less than 1% of the time.
Results can be seen as soon as three weeks, with maximum benefit seen at approximately three months. Average reduction in fat ranges from about 10% to 25% per round of treatment, and there is no evidence of any body-wide side effects. A second round of treatment may be needed after several months, depending on the desired results.
Who's a good candidate for fat freezing?
Cryolipolysis appears to be a safe and effective treatment for fat loss without the downtime of liposuction or surgery. But it is important to note that cryolipolysis is intended for fat loss, not weight loss. The ideal candidate is already close to their ideal body weight, but has stubborn, pinchable areas of fat that are difficult to get rid of with diet and exercise alone. Cryolipolysis also doesn't target visceral fat, so it won't improve your overall health. But it may help you fit into your favorite pair of skinny jeans.
Follow me on Twitter @NeeraNathanMD.
About the Authors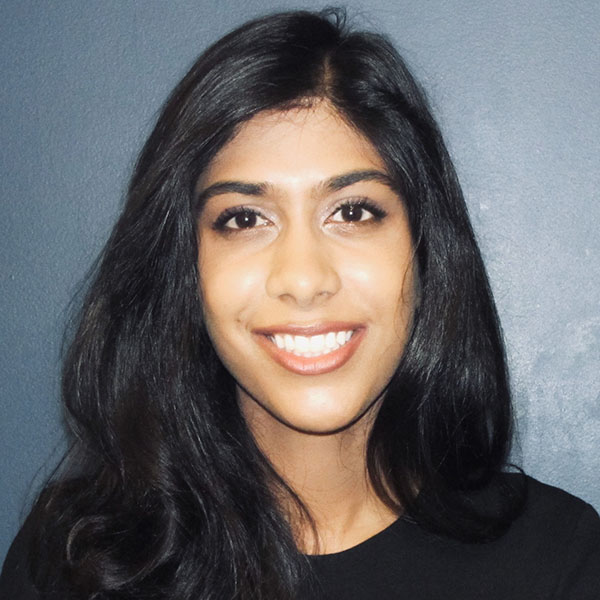 Neera Nathan, MD, MSHS, Contributor
Dr. Neera Nathan is a dermatologist and researcher at Massachusetts General Hospital and Lahey Hospital and Medical Center. Her clinical and research interests include dermatologic surgery, cosmetic dermatology, and laser medicine. She is part of the …
See Full Bio
View all posts by Neera Nathan, MD, MSHS
Dieter Manstein, MD, PhD, Contributor
Dieter Manstein, MD, PhD, completed his PhD in Physics, in addition to his dermatology residency training at the University of Munster in Germany. He then completed a Clinical Applications of Laser fellowship at Massachusetts General Hospital …
See Full Bio
View all posts by Dieter Manstein, MD, PhD
Disclaimer:
As a service to our readers, Harvard Health Publishing provides access to our library of archived content. Please note the date of last review or update on all articles.
No content on this site, regardless of date, should ever be used as a substitute for direct medical advice from your doctor or other qualified clinician.