Staying Healthy
Strengthening your core: Right and wrong ways to do lunges, squats, and planks
By
Harvard Health Publishing Staff
What do slouching, back pain, and a middling forehand or weak shot off the tee have in common? Often it's a weak core—the girdle of muscles, bones, and joints that links your upper and lower body. Your core gives you stability and helps power the moves you make every day. Whether it's bending to pick up a laundry basket, swinging a golf club, paddling a kayak, or reaching to pull a vase from the top shelf of a cabinet, a strong and flexible core makes the move more fluid, efficient, and robust. Strong, well-balanced core muscles can also improve your posture and help prevent back injuries. And if back pain does strike, core exercises are usually part of the rehab regimen.
Core Muscles
Your core is composed of many different muscles in the abdomen, back, sides, pelvis, and buttocks. These muscles work together to allow you to bend, twist, rotate, and stand upright.
For all these reasons, more and more people are incorporating core exercises into their fitness routines. If you're among them, or planning to be, it's critical to pay attention to proper form. "Good form protects you from injury and helps you gain the most benefit from each exercise," says Joy Prouty, a master trainer who helped develop Harvard Medical School's Core Exercise report, which includes tips on proper alignment, form, and posture. "But when I walk around the gym, I see people doing these exercises the wrong way all the time."
Lunges, squats, and planks (a move that looks a bit like a push-up and is often substituted for sit-ups) are key moves in most good core workouts. Sit-ups and crunches—once the bread and butter of core work—have fallen out of favor in recent years. Why? They can actually cause back pain, partly by focusing only on abdominal muscles. Exercises like planks efficiently work many more core muscles at once. So whether you're launching into your first core workout or have been planking, lunging, and squatting your way to a tightly toned core for quite some time, reviewing the right—and wrong—ways to do these three fundamental moves is worthwhile.
Core Exercises: 6 workouts to tighten your abs, strengthen your back, and improve balance is available from Harvard Health Publishing. You can read an excerpt here from the report with tips on checking and improving your posture.
Core Exercise #1: Plank
Right
Abdominal muscles are tight.
Shoulders are aligned directly over the elbows.
Body is properly aligned so that neck and spine are neutral. Model is looking down at the floor.
Shoulders are down and back.
Only toes, forearms, and hands are touching the floor.
Wrong
Head is lifted and neck is craned
Torso sags toward the floor. Only toes, forearms, and hands should be touching the floor.
Neck and spine are not in a straight line.
Core Exercise #2: Squat
Right
Knees, hips, and toes are pointing forward.
Buttocks stay above knee level.
Knees aren't extending beyond toes.
Chest is lifted, and shoulders are down and back
Back is neutral, not arched.
Feet and knees are pointing straight ahead.
Shoulders, hips, and knees are even.
Abdominal muscles are pulled in.
Wrong
Back is arched, and chest isn't lifted.
Arms are overextended.
Knees extend beyond her toes.
Knees and toes are turned in.
Core Exercise #3: Lunge
Right
Knee of the forward leg is aligned with the ankle.
Heel of the rear leg is lifted off the floor.
Back knee bends enough to form a straight line from shoulder to hip to knee.
Back is neutral, and chin is parallel to the floor
Shoulders and hips are even.
Abdominal muscles are pulled in.
Wrong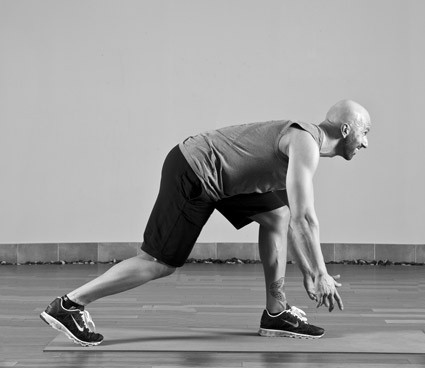 Body is slouching forward, not upright.
Knee is not properly bent to form a straight line from shoulders to knees to hips.
Back is curved and head is lifted.
Adapted from a Harvard Health Blog post by Annmarie Dadoly.
About the Author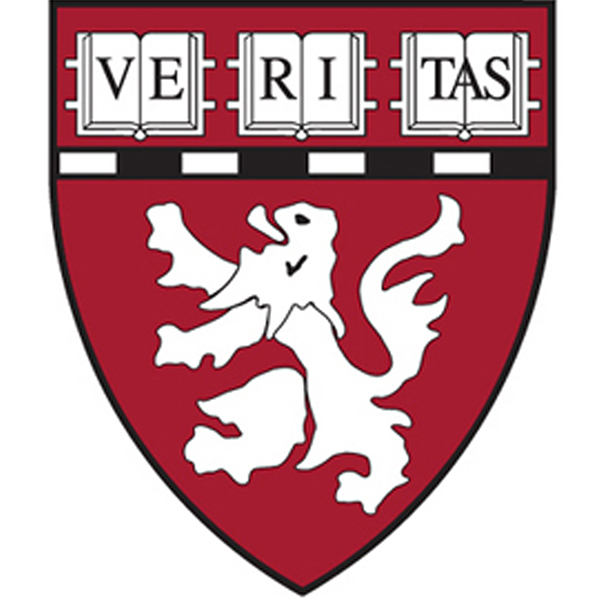 Harvard Health Publishing Staff
Harvard Health Publishing (HHP) is the consumer health education division of Harvard Medical School (HMS). HHP staff writers draw on the expertise of the 11,000+ faculty physicians at HMS, as well as our world-famous affiliated hospitals, to provide …
See Full Bio
Disclaimer:
As a service to our readers, Harvard Health Publishing provides access to our library of archived content. Please note the date of last review or update on all articles.
No content on this site, regardless of date, should ever be used as a substitute for direct medical advice from your doctor or other qualified clinician.