Harvard Health Blog
Straight talk needed to choose health care at the end of life
Birth, childhood, adulthood, and death span the book of life. Unfortunately, many people tend to avoid thinking or talking about how they want the final chapter to read. For the seriously ill or elderly—and even those who aren't—not expressing wishes and desires about health care at the end of life comes with risks. "If you are not clear about that, you may end up getting care that will keep you alive but could render you in a state that you find intolerable or unacceptable," explains Dr. Anne Fabiny, chief of geriatrics at Cambridge Health Alliance and medical editor of Living Wills, a Harvard Medical School Special Health Report that covers advance directives, the health care power of attorney, and other key planning documents.
Families often bear the brunt of delaying or avoiding a discussion about a loved one's end-of-life preferences. That often leaves family members making decisions without knowing what their loved one would have wanted. "By not making your wishes clear, the family may have to guess," Dr. Fabiny says.
Doctors share some of the blame for the lack of end-of-life conversations. This week, a group of doctors in Canada took a step to change that. Dr. John You, associate professor of medicine and clinical epidemiology and biostatistics at McMaster University in Canada, and his colleagues published in the Canadian Medical Association Journal a step by step "conversation guide" to help physicians talk to their patients about the kind of care they want at the end of life. It explains how to identify who is most in need of this conversation and offers tips for starting and conducting it.
Advance planning
There have been moves for many years to help everyone—even those of us who are still in fine health—to think about medical care at the end of life. "Ideally, it should happen long before you are lying in a hospital bed critically ill," Dr. Fabiny says. "It should happen in the quiet calm of the primary care setting."
It's now fairly straightforward to create a living will or other "advance directive" stating what kind of life-prolonging steps you do and don't want in case of accident or illness. You can appoint another person, often a spouse or adult child, to assume the role of health care proxy, with the power to make decisions if you are unable to do so.
A conversation about end-of-life care should not focus on running down a specific checklist of medical procedures that you would or would not want, such as shocking a stopped heart back to life, being put on a breathing machine, or having a feeding tube.  "The most important thing is for the patient, the health care proxy, the family, and the doctor to understand broadly what the patient's goals of care are," Dr. Fabiny advises.
For some people, having to be fed by someone else or needing a helper for toileting and other personal care would be intolerable. So might being intubated, which involves having a tube threaded through the mouth and into the airway to allow assisted breathing.
A lot of free help is now available for making these decisions. The Conversation Project offers a "starter kit" to help people prepare to discuss their end-of-life wishes—with each other, and with their doctors.
Another resource is Five Wishes, a planning document distributed by the Aging with Dignity Foundation. It allows people to create an advance directive that meets legal requirements in 42 U.S. states. The Living Wills guide provides various forms needed to define health directives or appoint a health care proxy.
End-of-life conversations may be difficult and don't happen as often as they should, but it would be a mistake to assume that people who are ill or older don't want to have them. In Dr. Fabiny's practice, she asks every new patient what he or she wants and needs from medical care—and what they don't want.
"In all the years that I've done this, no one has ever said to me, 'I can't believe you are talking to me about this. I'm offended that you're doing this,'" she says. "People almost universally say, 'Thank you so much for talking to me about this. No one has ever talked to me about this before.'"
About the Author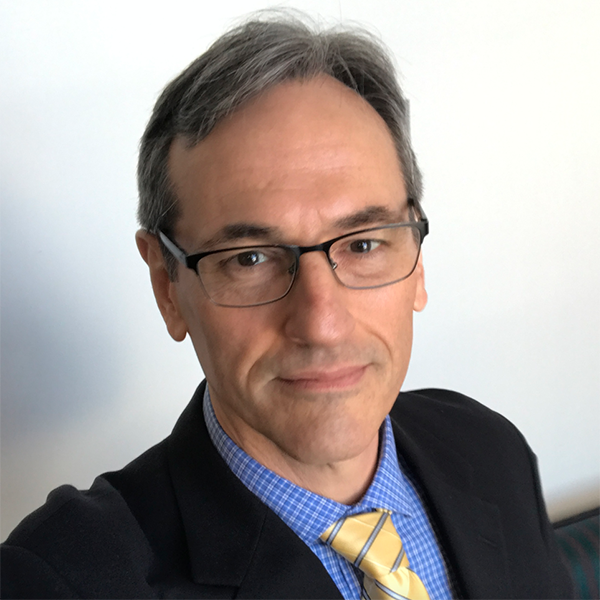 Disclaimer:
As a service to our readers, Harvard Health Publishing provides access to our library of archived content. Please note the date of last review or update on all articles.
No content on this site, regardless of date, should ever be used as a substitute for direct medical advice from your doctor or other qualified clinician.
Free Healthbeat Signup
Get the latest in health news delivered to your inbox!