Harvard Health Blog
Sharpen your cooking skills and improve your diet (and even your social life)
When I was in college, my cooking skills were limited to a giant skillet of Tuna Helper. Meals were chosen by how quick and how cheap. Nutrition? Never heard of it.
My outlook on cooking has changed since those days, and I now realize that despite my still limited culinary know-how, in the kitchen I have all the tools to transform my health.
"Cooking is easier than people think," says Dr. David Eisenberg of the Department of Nutrition at the Harvard T.H. Chan School of Public Health. "It is more fun and cheaper than eating out. And no matter your ability, anyone can learn to do it."
The health of cooking
The more you cook for yourself, the healthier you live. It is that simple. People who frequently cook dinner at home eat healthier and consume fewer calories than those who cook less, according to a study published in the journal Public Health Nutrition. The findings also suggest those who frequently cook at home (six to seven nights a week) also consume fewer calories on the occasions when they do eat out.
Cooking also expands your intake of healthy foods. For instance, people who live alone — who are less likely to cook on a regular basis — often have diets that lack core food groups, such as fruits, vegetables, and fish, according to a review of 41 studies published in Nutrition Reviews.
Sharpen your skills
You don't need to be a contestant on Top Chef to improve your cooking. "Instead of learning individual recipes, you need to learn techniques," says Dr. Eisenberg. "This way, you can master a few basic staples and have the recipe for making all kinds of meals." Here are some basic skills he says people should learn:
how to fillet fish
how to cut vegetables into cubes or julienne strips
how to make simple soups, salads, and salad dressings
how to make a few whole-grain dishes (e.g. brown rice, quinoa, farro, and others) as your starch of choice, as opposed to potatoes, white rice, or white bread
how to pick and prepare healthier protein choices like fish, chicken, and tofu, as an alternative to a preponderance of red meat options
how to reinvent desserts to include things like nuts, dark chocolate, and fruit, rather than dishes made primarily from fat, sugar, and dairy.
Get cooking
In-person guidance is always better than learning from videos, says Dr. Eisenberg: "You need someone in the kitchen to hold your hand, give you direction, and walk you through the process." Here is where you can find that kind of guidance:
Community education centers. Many offer basic cooking classes, individual workshops, or specialty classes like how to make various types of desserts.
Local cooking schools. Many culinary programs have drop-in and introductory classes for the public. Others offer more detailed daylong or weeklong "boot camps" where you can learn a range of skills.
Retail stores. Many stores that sell cooking equipment, such as Sur La Table and Williams Sonoma, also offer cooking classes.
Other benefits
Your new and improved cooking skills can heat up your social life. You may form a closer bond with your partner as you both become more involved with meal preparation, and you may be motivated to invite others to share a meal you cooked yourself.
You also might discover cooking can be a relaxing and liberating activity. "People find personal satisfaction in cooking, or come to view the experience as a way to tap into their creativity," says Dr. Eisenberg. "Cooking no longer becomes a chore, but something that gives them great pleasure." And you don't even need Tuna Helper.
About the Author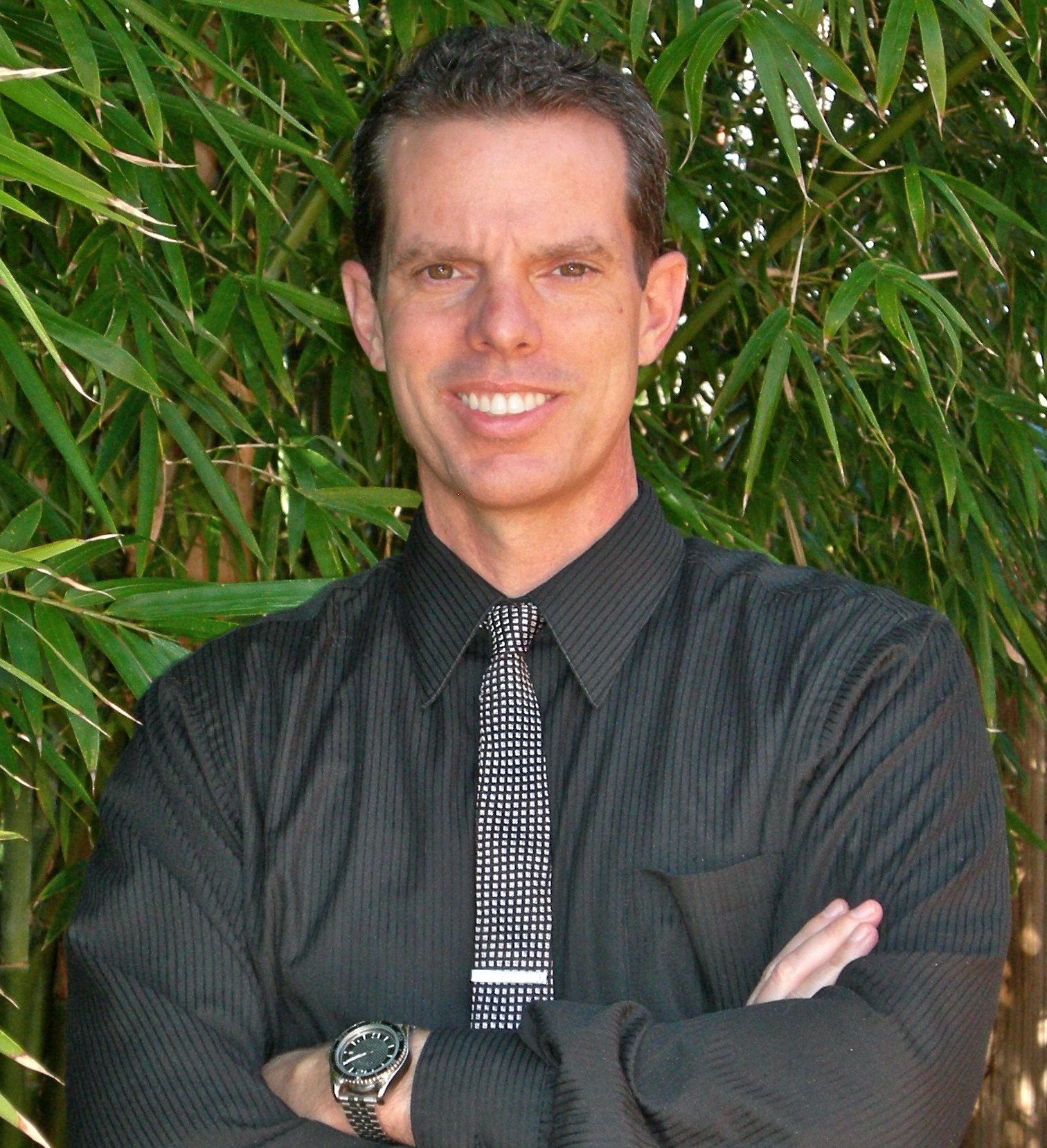 Disclaimer:
As a service to our readers, Harvard Health Publishing provides access to our library of archived content. Please note the date of last review or update on all articles.
No content on this site, regardless of date, should ever be used as a substitute for direct medical advice from your doctor or other qualified clinician.
Comments
Gordon Douglas
March 14, 2017
Where on your list is prediabetiic? 1 in 3 of us are prediabetic . What can and should we eat. Avoiding sugar in the market – not to mention restaurants – is damn near impossible. Then there is carbohydrates. We need detailed and specific help and guidance .

Thanks
Lauren Brimmer
March 8, 2017
Local cooking classes have been fun, but I'm not finding many healthy choices. I recently attended a Gluten free course that taught the finer points of mac & cheese and chicken pot pie loaded with half n half!
In stark contrast, Rouxbe.com offers a plant-based series as well as a wellnessRx course focused on adopting a healthier lifestyle through food. It's much more effective than I would have imagined an online course could be, so I have to disagree with Dr. Eisenberg's recommendations on an in-person course. My knife skills have really improved, which gets me into the kitchen even more. They definitely emphasize technique as the key to new behaviors. That was a great point in the post.
Sourav @the_healthblog
March 7, 2017
Ya I agree, the only way to get healthy is to get back into the kitchen and cook your own food.
This information is so amazing . Thanks for putting great emphasize on cheap and nutritional food. This article is helpful in maintaining healthy diet
Commenting has been closed for this post.
Free Healthbeat Signup
Get the latest in health news delivered to your inbox!