Harvard Health Blog
Quitting smoking doesn't have to mean big weight gain
Many people put off quitting smoking because they're worried about gaining weight. Not only do they want to avoid having to buy bigger pants, they also might believe that the extra pounds would be worse for their health than smoking. The good news is that kicking the habit doesn't have to mean a bigger waistline.
Multiple studies confirm that, when comparing the health effects of smoking against weight gain, it's much better for your health to quit smoking. A few extra pounds won't hurt your health as much as smoking will. For example, quitting smoking lowers your risk of cardiovascular disease despite any subsequent weight gain. Researchers say quitters who gain a few pounds still have about a 50% lower risk of heart disease than smokers. The same reduction in risk holds true for people with diabetes. That's surprising, given that gaining weight can worsen diabetes — which increases the risk for cardiovascular disease on its own.
Typically, people gain about 5 to 10 pounds in the six months after they quit smoking. But what happens over the 10 years after that? To answer this question, researchers at the Penn State College of Medicine used data gathered from the long-running National Health and Nutrition Examination Survey (NHANES).
They looked at the amount of weight gained over 10 years in three groups of people: recent quitters who had been heavy smokers, recent quitters who had been light smokers, and continuing smokers. They also looked at whether a person's body weight at the time he or she quit made a difference in the pounds added over the following decade.
All smokers that quit gained an average of 18 pounds over 10 years. People that continued to smoke also gained weight over the long term — 8 pounds on average. So the average amount of weight gain related to quitting smoking was 10 pounds over 10 years. That's not much more than the initial weight gain during the first six months after quitting.
Interestingly, quitters who had been light smokers (those who had 1–14 cigarettes per day) had similar long-term weight gain as those who continued to smoke. However, quitters who had been heavy smokers (those who had more than 24 cigarettes daily) put on significantly more weight than either the continuing smokers or the light-smoking quitters.
Body weight at the time smokers quit also makes a difference. In this study, people who were obese at the time they quit were more likely to gain the most weight after quitting.
If you're a smoker and want to quit, you might want to have a plan to keep potential weight gain in check. Start a new exercise program before you quit. If you are overweight already, change your diet now to eat healthier and cut down on total daily calories. Making these healthy changes before you quit smoking can help minimize weight gain.
About the Author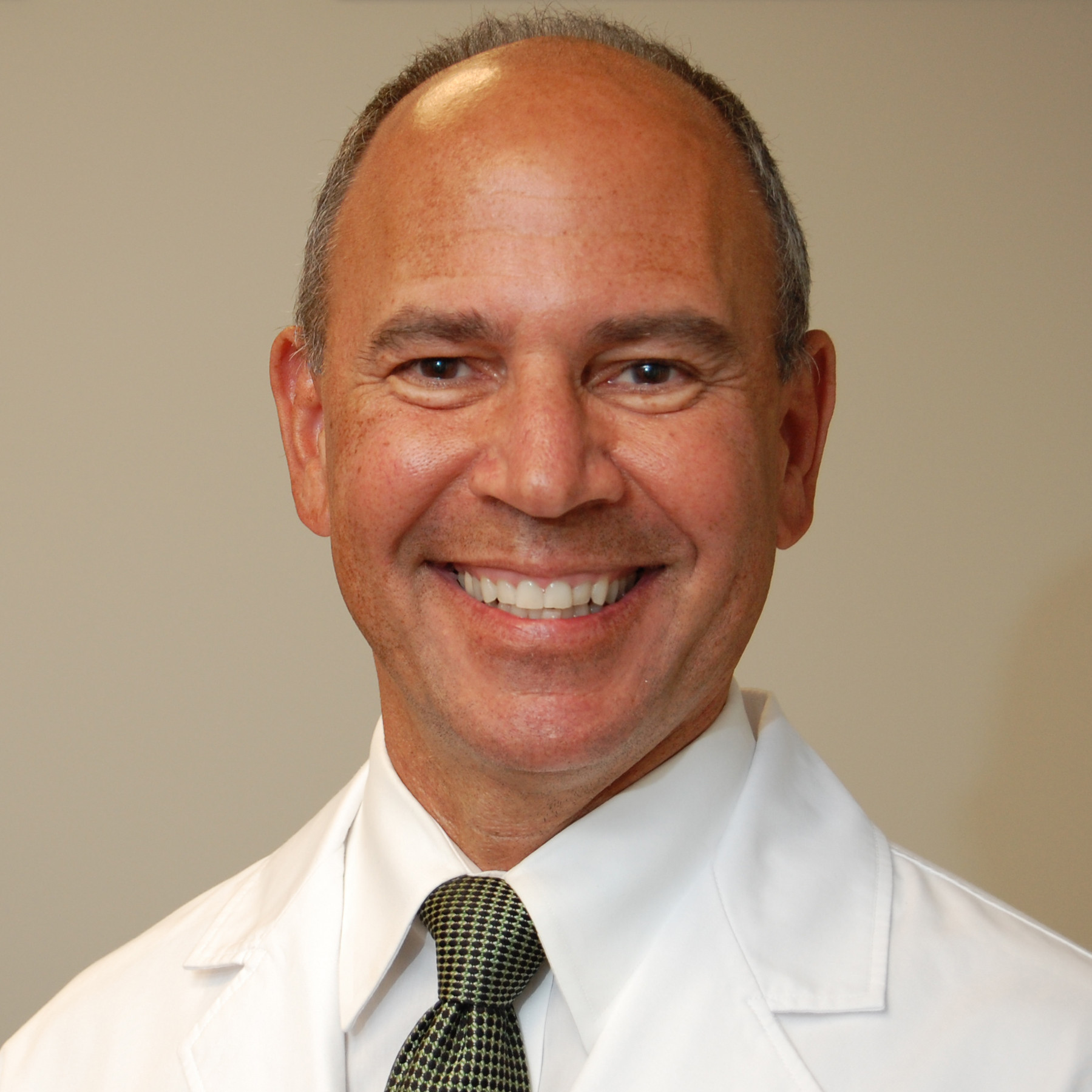 Howard E. LeWine, MD, Chief Medical Editor, Harvard Health Publishing
Howard LeWine, M.D., is a practicing internist at Brigham and Women's Hospital in Boston, Chief Medical Editor at Harvard Health Publishing, and editor in chief of Harvard Men's Health Watch.
See Full Bio
View all posts by Howard E. LeWine, MD
Disclaimer:
As a service to our readers, Harvard Health Publishing provides access to our library of archived content. Please note the date of last review or update on all articles.
No content on this site, regardless of date, should ever be used as a substitute for direct medical advice from your doctor or other qualified clinician.
Comments
CAROLYN webb
October 10, 2015
Before quitting smoking I lad out a plan to avoid weight gain. I subrtacted three hundred calories a day from my diet six weeks before starting my quitting cigarettes program because each cigarette burns ten calories and I was oking thirty a day. Then six weeks later I was used to the reduced calorie diet so I bought the Nicotine Pstch (NICODERM kit for heavy smokers) and followed the six week instruction kit directions very carefully over the next six weeks and continuing to live on my low calorie diet. Six weeks later I was both tobacco and nicotine free without the weight gain as I am almost eight years later and still living on my low calorie diet to stave off the weight gain. My metabolism will NEVER go back to what it was when I smoked which is why I have resolved to live Permanently on 1200 calories a day. The whole reason why I started smoking in the first place back in 1967 when I was 18 I'd because I was a FAT GIRL with a sluggish metabolism and it took me 40 years to find out why (via the Internet) so many people who get slammed with an UGLY 15-50 pounds of unwanted blubber when they quit smoking! Their metabolism slows down and on top of that people around them URGE them to substitute CANDY and CAKE and HIGH CALORIE potato chips, peanut butter and jam sandwiches and French Fries for Cigarette when going through the nicotine withdrawal symptoms which can last up to six months! Plenty of time to pack on the blubber!
For anyone who is a new person, this healthiest quality you can also make is to break the addiction. Although stopping butts generally should go in hand together with excess weight attain. Can someone possibly be both more compact in addition to smoke-free inside the Brand new Yr?

It might be completed, authorities declare — in case you attempt this the appropriate way.

Very first, think about this: Despite the fact that you may well attain somewhat excess weight when you stop smoking, this will most likely not possibly be around a person worry.

"Cigarettes activate your own rate of metabolism, inches states Cynthia Purcell, MILLISECONDS, a new nutritionist in addition to cigarette smoking cessation hypnotherapist inside the cigarette smoking cessation system from Thomas Jefferson University throughout Philadelphia. "You melt away concerning two hundred and fifty calorie consumption in case you smoke cigarettes a new load up a day. Then when a person give up plus your rate of metabolism decreases, your body features these kinds of additional calorie consumption it's got to deal with, and lots of individuals gain pounds. inches

Most of the people attain concerning a pair of fat through the very first little while after stopping, Purcell states.

"People exactly who give up have a tendency to believe, 'It's only also been 14 days in addition to I have gained a pair of fat. What is this likely to resemble throughout 8 weeks? a And they also get back to cigarette smoking in order to avoid this excess weight attain, inches Purcell conveys to WebMD.

"If they'd just stick with it, they'd realize it will not be considered a pound or perhaps a pair of per week, in addition to their own rate of metabolism will out and about. Normally, the majority of people only attain involving 5-7 fat in total after stopping. inches

And also the fact that some great benefits of a new smoke-free life-style — both within in addition to out and about — individuals few extra pounds might not suggest the maximum amount of.

"The lung area, center, along with the bloodstream will become mending themselves pretty much right after a final use your electronic cigarette, inches states Purcell.

And also, however your pores and skin clears upward in addition to will begin to check better, your own finger nails quit searching yellow, your own air enhances, plus your pearly white's might be brilliant yet again. These less-obvious important things about cigarette smoking should have a person searching fantastic, even though you don several, states Purcell.

Consequently you might be willing to give up, in addition to you want to minimize this excess weight attain. Can it be cold-turkey occasion, or perhaps will it be time to develop a plan in addition to approach?
Instead of using normal methods of quit smoking why dont you use an e-cigarett. I have 3 friends who has been quiting directly with an e-cigarett and myself also. Its a perfect solution.
Great to see research like this is debunking the myth that quitting smoking automatically leads to weight gain.

Another one is that smoking relaxes people.

Quitting is actually easier than people think. As long as they have the right information and mindset. I cover this in the QuitEasy System.

Keep up the reporting of important research such as this
Just quit, the consequences will be worse if you don't. I've lost 23lbs with the Loaded Gun Diet eating everything just a bit less.
Great information , i just wanted to quite smoking, but i could not . Reading your blog gave me some confidence and some valuable poits too . Recently i have completed my occupational health qualification from that moment i started searching the informative posts . Thanks to admin for the nice blog.
Commenting has been closed for this post.
Free Healthbeat Signup
Get the latest in health news delivered to your inbox!