Harvard Health Blog
Most men can hold off on radiation after prostate cancer surgery
By

Charlie Schmidt, Editor, Harvard Medical School Annual Report on Prostate Diseases
Decisions about follow-up care after prostate cancer surgery sometimes involve a basic choice. If the cancer had features that predict it could return, doctors will likely recommend radiation therapy. But when should a man get that treatment? Should he get the radiation right away, even if there's no evidence of cancer in the body (this is called adjuvant radiation)? Or should he opt for "salvage" radiation, which is given only if his blood levels of prostate-specific antigen (PSA) begin to climb? Since prostate cancer cells release PSA, the levels should be nondetectable after surgery. If they increase, that means the cancer has begun to metastasize, or spread.
Now preliminary findings from a European clinical trial show that for many men, waiting can be a safe bet.
Called the RADICALS-RT trial, this is the largest study yet of adjuvant versus salvage radiation for prostate cancer. In all, nearly 4,000 men have been enrolled, all of them with features that predict an intermediate or high risk of recurrence, such as aggressive cancer cells in the tumor, pre-operative PSA levels in excess of 10 nanograms per deciliter, or positive surgical margins (residual cancer cells in the tissues surrounding the area where the prostate used to be). One group of men received adjuvant radiation while their PSA was undetectable, and the other group got salvage radiation if PSA levels spiked by at least 0.1 ng/dL during two consecutive measurements.
Similar outcomes
Five-year data are now available for a subset of 1,396 men, and they show no significant difference between the groups in terms of the cancer spreading, PSA levels rising over 0.4 ng/dL (a threshold that prompts other drug treatments), or death from prostate cancer. Furthermore, 75% of the men who were initially assigned to the adjuvant group had yet to go on salvage radiation, since their PSA values had not increased. Importantly, the RADICALS-RT data were also combined with those from two other ongoing studies in this area for a broader review (called a meta-analysis) that reached a similar conclusion.
Prostate cancer tends to grow slowly, and it will be years before final results show if either strategy is associated with better survival in the long run. But in the meantime, the new evidence "apparently shows that that you can wait on radiation," said Dr. Marc Garnick, Gorman Brothers Professor of Medicine at Harvard Medical School and Beth Israel Deaconess Medical Center, and editor in chief of HarvardProstateKnowledge.org.
An important question, Dr. Garnick said, is how high the PSA should go before salvage radiation gets underway. Expert guidelines previously recommended 0.2 ng/dL. But Dr. Garnick said he would start radiation as soon as he detects any increase in PSA that's revealed by ultra-sensitive measurement tools. And he continues to recommend adjuvant radiation for the highest-risk patients, including those with positive surgical margins and cancer that was spreading into nearby tissues prior to surgery.
Dr. Garnick cautioned that any form of radiation can exacerbate urinary incontinence and erectile dysfunction after surgery, and he recommended waiting at least six months after the operation before initiating it. "The encouraging aspect of this new analysis is that many men can avoid radiation and its side effects by intervening only when the PSA becomes detectable," he said.
About the Author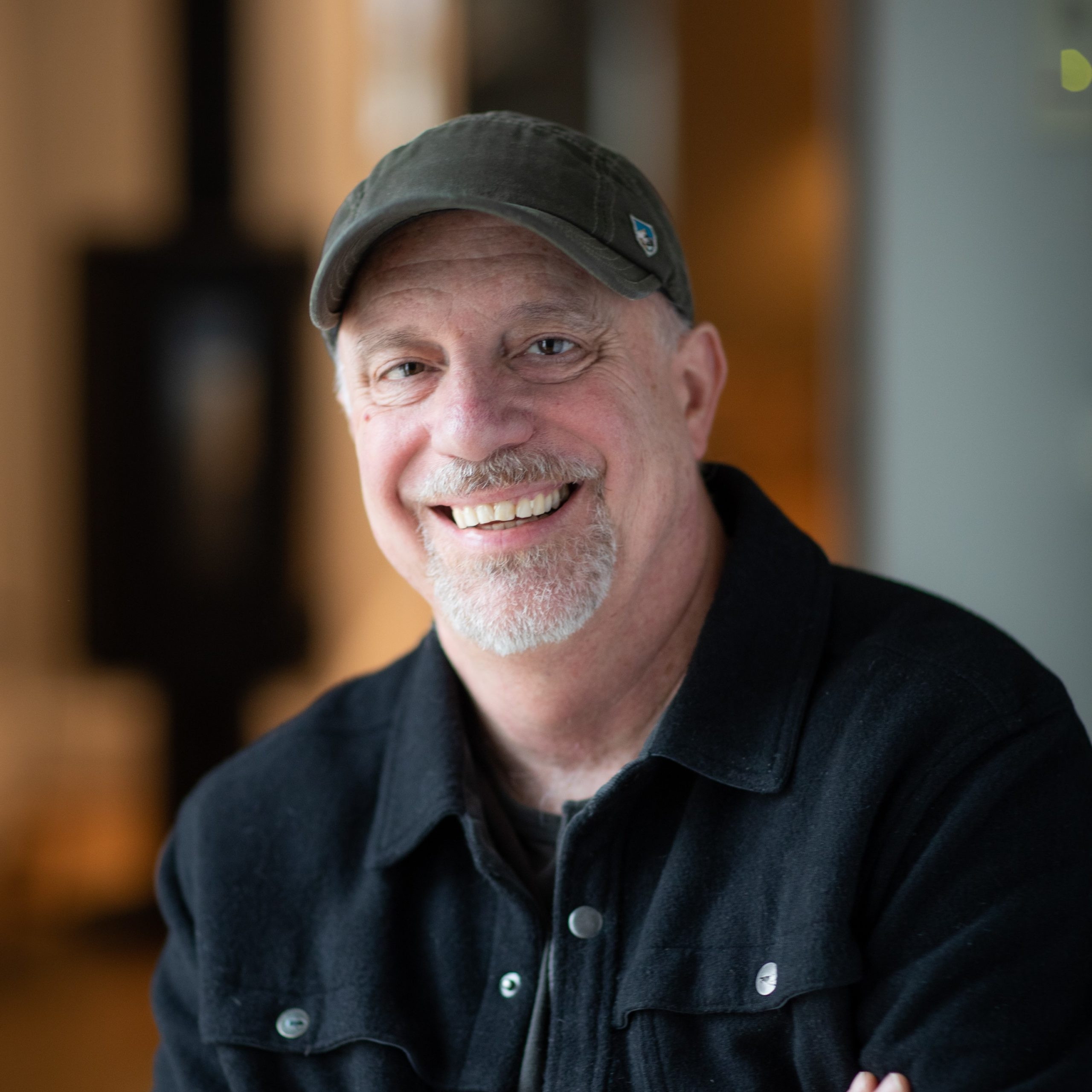 Charlie Schmidt, Editor, Harvard Medical School Annual Report on Prostate Diseases
Charlie Schmidt is an award-winning freelance science writer based in Portland, Maine. In addition to writing for Harvard Health Publishing, Charlie has written for Science magazine, the Journal of the National Cancer Institute, Environmental Health Perspectives, …
See Full Bio
View all posts by Charlie Schmidt
Disclaimer:
As a service to our readers, Harvard Health Publishing provides access to our library of archived content. Please note the date of last review or update on all articles.
No content on this site, regardless of date, should ever be used as a substitute for direct medical advice from your doctor or other qualified clinician.
Free Healthbeat Signup
Get the latest in health news delivered to your inbox!