Harvard Health Blog
Medication errors a big problem after hospital discharge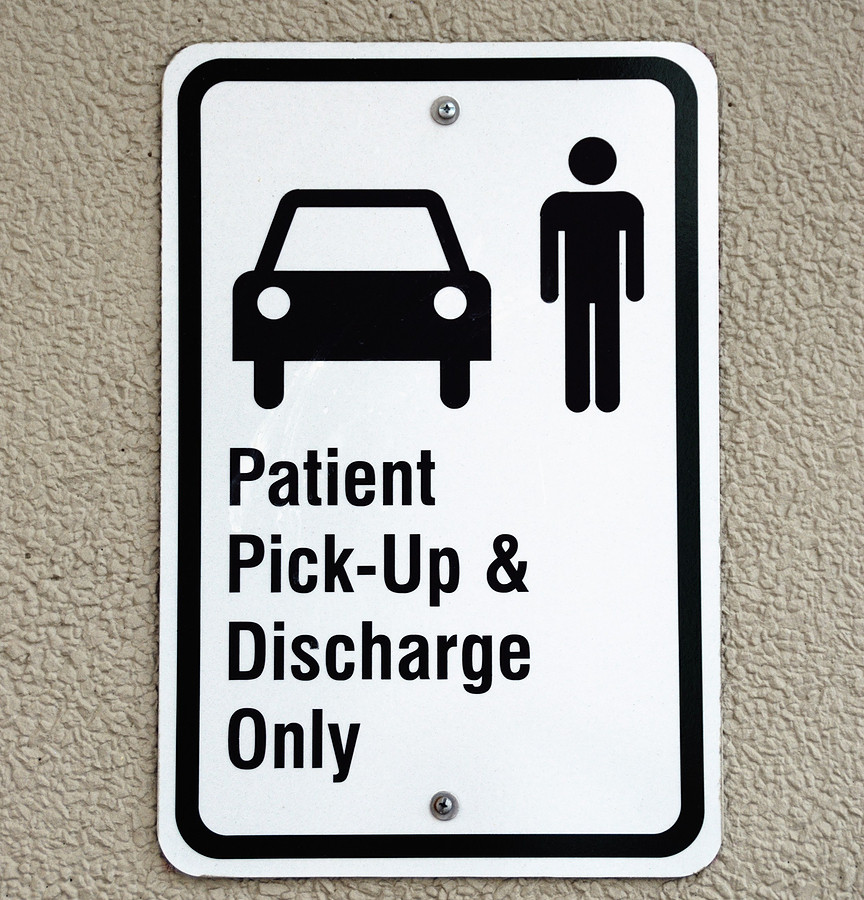 After a hospitalization, being discharged is a key step on the road to recovery. But that road can take a dangerous turn—namely, a serious problem with one or more medications. It's a common problem that many people experience within a few weeks of leaving the hospital. Researchers at Brigham and Women's Hospital reported in the Annals of Internal Medicine that even the involvement of a pharmacist doesn't help much to prevent medication errors.
"Half the patients had medication errors when they went home, whether there was a pharmacist intervention or not," says Dr. Jeffrey Schnipper, one of the authors of the study, published in the Annals of Internal Medicine, and the director of clinical research for Harvard-affiliated Brigham and Women's hospitalist service.
What they found
Researchers focused on 851 people hospitalized for heart disease at Brigham and Women's and Vanderbilt University Hospital. Half received standard hospital discharge instructions. The other half received two visits from a pharmacist—one within two days of admittance to the hospital and another at discharge. At the second visit, the pharmacist reviewed the person's prescribed medications and gave him or her an illustrated pill card with a list of the medications and pictures to explain the reason for each one. After discharge, each patient received a telephone call within 1-4 days to check on his or her recovery. If there were problems, the patient was referred to a pharmacist.
Despite all of that follow-up, half of the patients experienced one or more medication errors at home during the first month—23% were serious and 2% were life-threatening. Many of these were preventable. The number of errors were about the same in both groups.
Among people who were not health literate—those who had difficulty reading, understanding, and following medication instructions—help from a pharmacist reduced medication errors by 32%.
What's the problem?
The tricky transition from hospital to home can be derailed by the health care system and by patients themselves.
On the health-care side, patients are sent home with medication regimens that aren't integrated with medications they were taking before they arrived, says Dr. Schnipper. Medication instructions aren't always written clearly, the hospital team doesn't always communicate with the patient's primary care team, and physicians sometimes don't check on a patient's recovery often enough.
Some of the responsibility lies with patients. Many don't fully understand discharge/medication instructions and don't ask someone to explain them more clearly. Others don't follow medication instructions when they get home, and miss doses or go back to the medications they were taking before hospitalization. Some don't monitor or report their side effects.
Reducing errors
A two-part problem requires a two-part solution. For health care workers, Dr. Schnipper believes that better communication is key. "We assume if people talk a good game, they understand the instructions, but it's not always the case," he says. Doctors, nurses, and pharmacists need to do a better job explaining the new medication regimen and making sure the patient understands it. Better communication between the hospital team and the patient's primary care team, and better post-discharge follow-up would also help.
Patients can also do a lot to prevent post-discharge medication errors. These steps actually begin during the hospitalization.
Have someone bring to the hospital a list of your medications that is accurate and up to date.
Have a partner, family member, or caregiver with you when you are being given your discharge instructions.
Before leaving the hospital, make sure you understand how the medication regimen is different than your pre-hospitalization medications and why the changes are being made. If you don't, ask again and don't be embarrassed. "It's our responsibility to make sure you understand," Dr. Schnipper reassures.
Ask what kinds of problems you need to watch for once you get home, and report new symptoms to your doctor immediately.
Use a pillbox or chart to help you remember to take your medications.
About the Author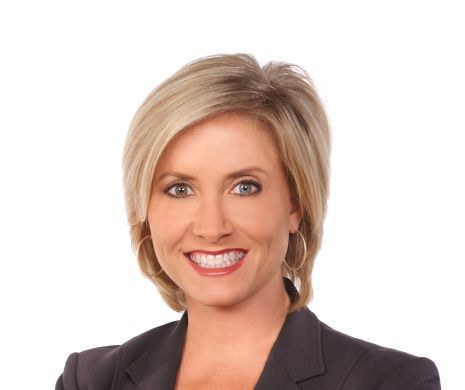 Heidi Godman, Executive Editor, Harvard Health Letter
Heidi Godman is the executive editor of the Harvard Health Letter. Before coming to the Health Letter, she was an award-winning television news anchor and medical reporter for 25 years. Heidi was named a journalism fellow …
See Full Bio
View all posts by Heidi Godman
Disclaimer:
As a service to our readers, Harvard Health Publishing provides access to our library of archived content. Please note the date of last review or update on all articles.
No content on this site, regardless of date, should ever be used as a substitute for direct medical advice from your doctor or other qualified clinician.
Comments
Famous Photographers
July 14, 2012
I think it's the patients' responsibility to be aware about the medications he/she should take after being discharged from the hospital. It's their own life that is at risk and they must be responsible for their own health.
I think it's doctors and pharmacist who responsible to communicate the discharge instruction to patients, because some patients may just common in medical affairs, for example such reading problem that explain above….
I think the problem remains highly in the hands of the "trained" medical teams of hospitals. Even if patients do not fully understand their medication instructions and may "fail" to ask for clarification, the responsibilitiy should reside with the persons who are providing the medical care. Because of liability issues and ethics codes, doctors and other healthcare staff should be held responsible for ensuring all patients receive appropriate information and if they do not, there will be legal and ethical consequences.

Families should see to it that potential rules be implimented because we are talking about life or death. What about the cases involving children and adolescents? What about the cases involving Alzheimers Disease or Dementia? What about severe psychiatric disorders? These populations lack clarity of mind or cognitive maturity. Such individuals would not be able to ask for clarifying information and some people simply don't know the right questions to ask. Other people do not have significant others or family to rely on and even these people don't always know the right questions to ask! So I disagree that the responsibility is with patients. This almost sounds like passing the responsibility and blame.

Our job is to ensure that patients are taken care of and that they reasonably understand the information given to them. Life is full of errors and no "professional" is perfect, but we should attempt to provide reasonable accommodations.

There is information on the "revolving door of the healthcare system," another problem of our healthcare system.
Justine Fields-Dion
July 10, 2012
Are you aware if the same rate of medication errors occur when a patient is discharged to a SNF or are medication errors are reduced?
health care system is very important.tnak you for information.
Sacramento Personal Trainer
July 9, 2012
My wife had the same problem. The doc prescribed her a medication that was considerably higher dosage than she was supposed to have and in-fact, wasn't even the proper medication for her ailment. Fortunately, she was able to determine this when speaking to the pharmacist before she took the meds.
Commenting has been closed for this post.
You might also be interested in…
Harvard Health Letter
Want to reduce pain in your knees and be more active? Eat smarter and reduce your risk for a heart attack? Improve your flexibility and balance so you don't fall? Sleep the entire night so you have more energy during the day? Take control of your health right now! In Harvard Health Letter, you'll find easy remedies and solutions to these common challenges and more.
Read More
Free Healthbeat Signup
Get the latest in health news delivered to your inbox!