Child & Teen Health
How to help your baby through shots and blood tests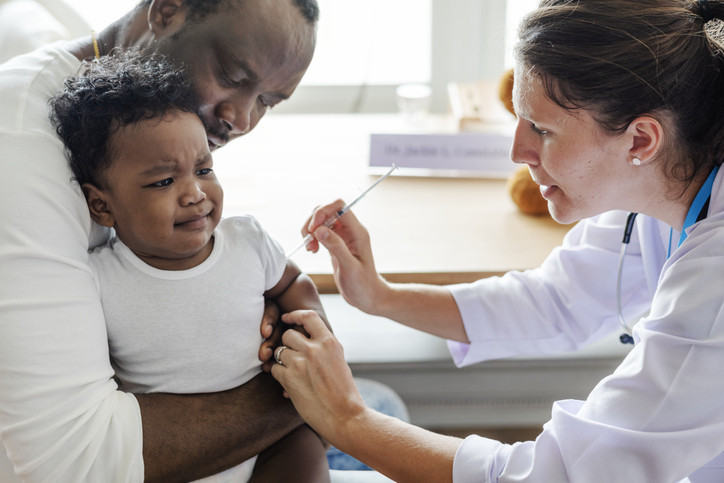 As much as we try to avoid having our babies go through pain, sometimes it is inevitable — and sometimes, as is the case with vaccinations and blood tests, pain is part of something that is ultimately important for the baby's health and well-being.
Luckily, shots and blood tests are both quick. But there are things you can do to help your baby feel less pain, be less afraid, and get through the procedure more easily.
Helping your baby through the pain of shots and blood tests
Here are some suggestions that will help:
Hold your baby. Having you be close by, and feeling your skin against theirs, can be very comforting.
Swaddle your baby. When babies are wrapped up tightly, it helps them contain their bodies and their emotions. Obviously, shots and blood tests involve at least one leg or arm, so you can't completely swaddle them, but you can swaddle whatever isn't in use.
Breastfeed, if possible. It's not always possible for the nurse or the person drawing blood to do their job while the mother nurses because it can be hard to hold the child still, and sometimes people worry about the baby choking on milk when he or she cries. But if it is possible, it can be helpful.
Use a pacifier. Sucking often soothes babies.
Talk to your baby. Hearing your voice is both calming and distracting to babies.
Talk to your doctor about using sugar water. Studies have shown that dipping a pacifier in sugar water or putting some into the baby's mouth with a syringe can make a procedure less painful. It's not fully clear how it works; it may activate the body's natural systems for fighting pain.
As soon as the shot or blood test is done, pick your baby up and hold him or her close. That way the baby knows that it's all over — and that you are there to take care of them.
Most of the time, babies are fine once the worst of it is over. But sometimes babies can have soreness where the needle went in, and it's not uncommon for babies to feel uncomfortable or a bit sick for a day or so after vaccines. All the suggestions above can help with lingering discomfort. Usually medication isn't needed, and after immunizations, using medications like acetaminophen can sometimes decrease the effectiveness of the vaccine itself.
Your doctor can help you decide what makes sense for your baby and your situation.
About the Author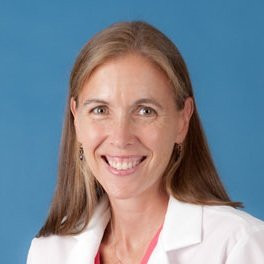 Claire McCarthy, MD, Senior Faculty Editor, Harvard Health Publishing
Claire McCarthy, MD, is a primary care pediatrician at Boston Children's Hospital, and an assistant professor of pediatrics at Harvard Medical School. In addition to being a senior faculty editor for Harvard Health Publishing, Dr. McCarthy …
See Full Bio
View all posts by Claire McCarthy, MD
Disclaimer:
As a service to our readers, Harvard Health Publishing provides access to our library of archived content. Please note the date of last review or update on all articles.
No content on this site, regardless of date, should ever be used as a substitute for direct medical advice from your doctor or other qualified clinician.
Comments
Sam Chy
December 30, 2019
I think for any baby the most important thing during any shots or blood tests is presence of its parents. And as a matter of fact I think concentration is the main problem here. If the baby does not realize that it is going to get a shot it will not get frightened and then certainly it will not get frightened and hurt. So what we can do is we should try to steal its concentration.
Commenting has been closed for this post.
Free Healthbeat Signup
Get the latest in health news delivered to your inbox!