Harvard Health Blog
Highly accurate test reveals recurring prostate cancer
By

Charlie Schmidt, Editor, Harvard Medical School Annual Report on Prostate Diseases
After being treated for prostate cancer, some men will experience a rise in PSA levels suggesting that new tumors lurk somewhere in the body. Finding these tiny cancerous deposits before they grow and spread any further is crucially important. But it's also a challenge, since the budding tumors might be too small to see with standard tools such as magnetic resonance imaging.
Now scientists in California have published results with an experimental imaging technique that detects recurring prostate cancer with high accuracy. Importantly, some of the unveiled tumors were "still curable with targeted radiation therapy," said Dr. Thomas Hope, a radiologist at the University of California, San Francisco School of Medicine, who led the study. "That's what makes the research so exciting."
How the test works
The technique used in the study is a modified form of positron emission tomography, or PET scanning. When performing a PET scan, doctors will first give an intravenous injection of a minimally radioactive tracer that travels through the bloodstream and attaches to proteins on cancer cells. The PET scanning technology detects this radiation, and thus allows specially trained experts to see where the cancer cells are located.
Two tracers have been approved so far by the FDA for use in prostate cancer diagnostics: one called choline C11 and another called fluciclovine-18-F. Dr. Hope's team, however, used an alternative tracer called gallium-68, which has yet to win regulatory approval in the United States. Gallium-68 has the advantage of binding specifically to a protein called prostate-specific membrane antigen (PSMA), which is highly expressed on metastatic cells.
During the study, USCF researchers and their colleagues at the University of California, Los Angeles enrolled 635 men with rising PSA levels after prostate cancer treatment. The men were each injected with gallium-68, and then given a whole-body PET scan. Importantly, the images were interpreted by independent readers who had no other knowledge of a patient's clinical status.
What it found
Gallium-68 PET scans produced positive results in 75% of the men, and the likelihood of a positive hit grew as their PSA levels increased. For instance, 38% of men with PSA levels of 0.5 nanograms per milliliter (ng/mL) or less were flagged by PET scanning, compared to 97% of the men with PSA levels of 5 ng/mL or higher.
The test's positive predictive value (PPV) — meaning the probability that it would correctly identify existing cancer — ranged between 84% and 92%. According to Dr. Hope, PET scans from the pelvic lymph nodes had the highest PPVs, while scans of the lower ribs, which are prone to features that mimic cancer, had the lowest.
"As we gain more experience with gallium-68/PSMA scanning, we'll lower the false positive rate and increase the test's accuracy even further," said Dr. Hope, who is now working with UCLA on efforts to win FDA approval for the tracer.
According to Dr. Marc Garnick, Gorman Brothers Professor of Medicine at Harvard Medical School and Beth Israel Deaconess Medical Center, and editor in chief of HarvardProstateKnowledge.org, the incremental value added by gallium-68/PSMA scanning still needs further research. "Comparative cost considerations will also be a determining factor to its overall utilization if and when it is approved," he said.
About the Author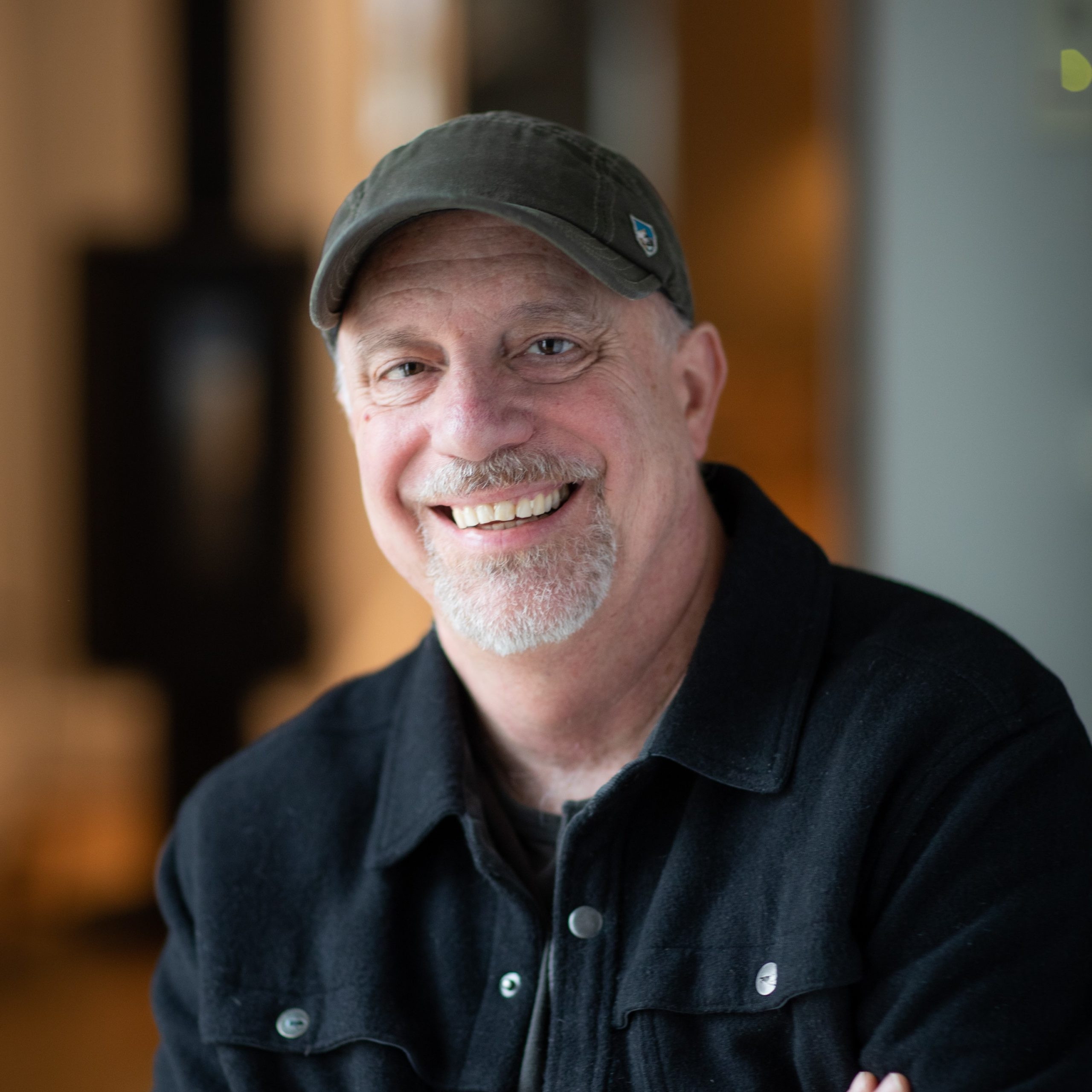 Charlie Schmidt, Editor, Harvard Medical School Annual Report on Prostate Diseases
Charlie Schmidt is an award-winning freelance science writer based in Portland, Maine. In addition to writing for Harvard Health Publishing, Charlie has written for Science magazine, the Journal of the National Cancer Institute, Environmental Health Perspectives, …
See Full Bio
View all posts by Charlie Schmidt
Disclaimer:
As a service to our readers, Harvard Health Publishing provides access to our library of archived content. Please note the date of last review or update on all articles.
No content on this site, regardless of date, should ever be used as a substitute for direct medical advice from your doctor or other qualified clinician.
Comments
Are there clinical trials be done in USA locations?c
Why not pre operatively so optimal management care can be optimized?
Commenting has been closed for this post.
Free Healthbeat Signup
Get the latest in health news delivered to your inbox!