Harvard Health Blog
Heavy drinking in middle age linked to memory loss in men
For some people, like those with an addiction, any amount of alcohol is too much. For others, drinking alcohol is something of a balancing act — a little may be healthful, while more than a little may be harmful.
In people who can physically, mentally, and emotionally tolerate alcohol, moderate drinking has been linked to lower risks of heart disease and type 2 diabetes. Moderate drinking means no more than two drinks a day for men; no more than one a day for women. Heavier drinking increases the risk of developing some cancers, heart disease, high blood pressure, cirrhosis, and alcohol dependence.
A new report in the journal Neurology highlights the dual effects of alcohol in men. As part of the Whitehall II study in Britain, researchers assessed the drinking habits of middle-aged men and women three times over a 10-year period. The study participants also took a mental skills test three times over the next 10 years. Compared with men who didn't drink or who drank moderately, mental decline began to appear one to six years earlier in men who averaged more than 2.5 drinks a day. (There weren't enough heavy drinkers among women to show any clear differences.)
What's "a drink"?
Researchers and public health experts define a drink like this:
12 ounces of beer that is 5% alcohol
5 ounces of wine that is about 12% alcohol
1.5 ounces (a standard shot glass) of 80-proof spirits (about 40% alcohol).
You can see more definitions at Rethinking Drinking, a website from the , or try one of its cocktail calculators.
Aiming for healthy drinking
There seems to be a fine line between the amount of alcohol consumed and health benefits or harms. For example, even light to moderate alcohol use is associated with a higher risk of some cancers, such as breast cancer in women. According to the Neurology study, a similar pattern may be emerging between drinking and thinking skills.
How do you know if you are drinking too much? Several simple tests have been developed to help people gauge their drinking habits. One is the 4-question CAGE test, so called because of the first letters of the key word in each question. Another is the 10-question Alcohol Use Disorders Identification Test (AUDIT), developed by the World Health Organization. You can see both of these tests at /173.
If you're concerned
A little advice and encouragement may help you figure out if your drinking follows a risky pattern and what to do about it. The source of advice could be your primary care doctor. Or the doctor might refer you to an alcoholism counselor.
This is not long-term therapy. It's perhaps two or three discussions. The helper can ask you how much you are drinking and let you know how it compares with the norm. He or she might:
Talk briefly about the consequences of more serious alcohol use.
Provide a self-help manual or workbook.
Suggest that you keep records of your drinking and choose a goal of cutting back or stopping completely.
About the Author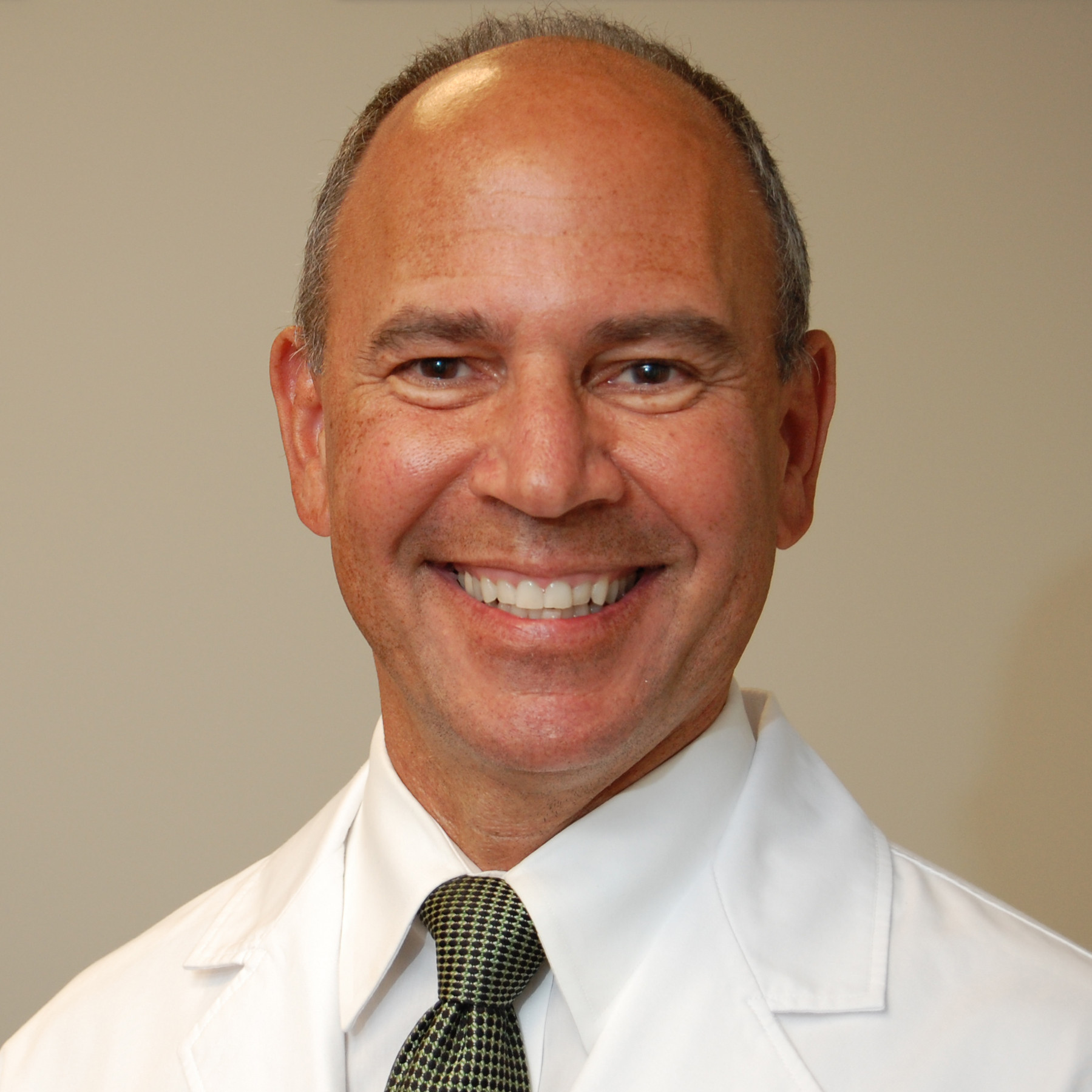 Howard E. LeWine, MD, Chief Medical Editor, Harvard Health Publishing
Howard LeWine, M.D., is a practicing internist at Brigham and Women's Hospital in Boston, Chief Medical Editor at Harvard Health Publishing, and editor in chief of Harvard Men's Health Watch.
See Full Bio
View all posts by Howard E. LeWine, MD
Disclaimer:
As a service to our readers, Harvard Health Publishing provides access to our library of archived content. Please note the date of last review or update on all articles.
No content on this site, regardless of date, should ever be used as a substitute for direct medical advice from your doctor or other qualified clinician.
Comments
very nice article it is very informative thanks for sharing
cream pelangsing badan
March 15, 2014
Thanks for sharing valuable informations. Health is Wealth.
Democratic Programmers
March 10, 2014
Nice Article, Quite Helpful
Democratic Programmers
It is prohibited to drink alcohol in Islam as it cause your brain's functionality in many ways. Great information, loved the articles.
ProPapersWriting
March 4, 2014
Subsequently, you can utilize modest written work benefits and with practically no exertion have the substance prepared at

most reduced expense.
Thomas Shane
March 3, 2014
Bravo!!! This has been a really wonderful post. Many thanks for supplying this information.
Abdul Rafay
March 2, 2014
In my country we have a lot of problem with drinking. People should be more aware about their health
Dr.Sachin Nichite
February 27, 2014
Thanks for sharing such nice information. Those people who drink in the middle age the waste the life and making their future deadly.
Ya, pretty useful discussion. I really like it. I've found another website that gives some good tips about health.
thuc don giam can
February 24, 2014
Just like everything else in life, if taken in moderation, it shouldn't be a problem. But many people don't have a good moderator installed.
Brian Cohn
February 23, 2014
As a man in my twenties, I drank a considerable amount in social situations, although never to the point where it was an addiction. As I've grown older, my body simply does not recover well from drinking, making drinking more than one or two drinks per day unappealing. I think there is a natural process your body provides which naturally removes processes which are not good for you.
Rebecca
February 22, 2014
Drinking too much isn't really good as it brings problems, issues and even accidents throughout the world. I am so happy that I am able to see and read posts like this that entails with informing people about drinking. I am not actually a fan of drinking until the sun comes out or drinking when you have something to celebrate or when dating. I drink occasionally with friends but I don't intend to get some headache after. Thanks for this helpful post.
As I run a health and fitness website, one of the top 10 questions I get every year is how will alcohol effect muscle. These kids aren't concerned with memory loss (yet) but they are want to binge drink and get all the benefits. Thanks for the links to the tests. It's nice to say in moderation but nobody seems to know what that is. One person's moderation is another person's definition of an alcoholic.

I am curious if alcohol will effect the benefits of creatine. Maybe it just doesn't matter as anything beyond a drink or two is harmful in itself.

Thanks again for those test links. Be nice to define the term moderation.
BarandBench
February 15, 2014
Cyrill Shroff is one of the partner of Amarchand & Mangaldas & Suresh A Shroff & Co. Under his works, India's Top corporate Law firm facing in conference hall.
Toko Herbal
February 7, 2014
Unquestionably believe that that you stated. Your favourite justification seemed to be at the internet the simplest factor to bear in mind of. I say to you
In my country we have a lot of problem with drinking. People should be more aware about their health
Himanshu
February 3, 2014
I stopped drinking right after I felt severe pain in a couple of molars, And I have just undergone with my root canal treatment. It was so painful experience for me so I would like to recommend to all the heavy drinkers please quit drinking and stay healthy.
I would like to know if it matters how the two drinks a day are taken, i.e. 10 oz. of wine at one time, or 5 oz. separated by several hours.
www.sunrisenaturopathy.com
January 30, 2014
Most of people today take heavy drink so this is not good for health.if you take little volume of wine that may be healthful for body.
Cheap Flasks
January 26, 2014
Just like everything else in life, if taken in moderation, it shouldn't be a problem. But many people don't have a good moderator installed.
Such people cannot remember recent events and find it very difficult to focus on topic of conversation.
Mahendra
January 22, 2014
Heavy drinking is most problem in india. Me also from India and here most people are not Educate. Mostly are ill from Liver problem also vomiting.. Your article Very nice keep share
camel cigarettes
January 21, 2014
Heya i will be to the principal time frame in this article. I stumbled onto that table and i also to locate It truly helpful & this reduced the problem out there much. I'm hoping to offer one thing again and also enable other folks just like you served me personally.
Excellent points! Unfortunately many men see drinking as a "remedy" for depressive state caused by middle-life crisis. I personally have a few friends who went down this path… I would like to recommend an article "Can Alcohol and Drugs Cure Your Depression", that talks about comorbidity of alcohol and depression and explains cross-causal relationship between the two.
Anna Kaminsky
January 19, 2014
I heard about this study the other day, but it was presented as though the findings were only significant for the men. Instead, I understand now that there were not enough women who were heavy drinkers to assess whether the effects were the same as for the men. All that said, I can't say that the results are all that surprising.
Multivitamin for Men Review
January 19, 2014
Thank you for your article and sharing useful information. We have to make our health a priority. Keeping ourself healthy is really important. This is our investment to have a good life.
Commenting has been closed for this post.
Free Healthbeat Signup
Get the latest in health news delivered to your inbox!