Harvard Health Blog
FDA approves weight-loss drug Contrave
For the third time in two years, the FDA has approved a drug to help people lose weight. The new drug, Contrave, combines two generic drugs, naltrexone and bupropion.
Naltrexone is used to help kick an addiction to alcohol or narcotics. Bupropion is used to treat depression and seasonal affective disorder. Many people also take bupropion to stop smoking. Neither naltrexone nor bupropion by itself has been approved for weight loss.
"When used as directed in combination with a healthy lifestyle that includes a reduced-calorie diet and exercise, Contrave provides another treatment option for chronic weight management," said Dr. Jean-Marc Guettier, director of the division of metabolism and endocrinology products in the FDA's Center for Drug Evaluation and Research, in a press release.
Specifically, Contrave was approved for use by adults who are obese (meaning a body-mass index of 30 or higher) and by overweight adults (body-mass index between 27 and 30) who have at least one other weight-related condition or illness, such as high blood pressure or type 2 diabetes. (Don't know your body-mass index? Calculate it using Harvard Health Publishing BMI calculator.)
Contrave joins Belviq (lorcaserin) which the FDA approved in June 2012, and Qsymia, which got the green light a month later. Neither of those two drugs has sold well. Pharmacies will likely have Contrave in stock within a few months.
Does Contrave work?
The FDA approved Contrave based on the results of several clinical trials that included 4,500 overweight and obese men and women. Some had significant weight-related conditions, others didn't. All were treated for one year.
In one trial of people without diabetes, 42% of those who took Contrave lost at least 5% of their body weight, compared with 17% of those who took a placebo. In a trial of people with diabetes, 36% of those taking Contrave lost at least 5% of their body weight, compared with 18 % of those taking a placebo.
Across the studies, some people lost much more than 5% of their body weight. But it's important to note that more than 50% had minimal or no weight loss.
If Contrave does not work after 12 weeks, the FDA says its use should be stopped.
How does it work?
Why should the combination of a drug for addiction and one for depression help with weight loss? It's likely that the drugs act on impulse, reward, and/or hunger centers in the brain to decrease appetite and dampen the reflex to seek food for comfort.
Downsides of Contrave
Like any drug, Contrave can cause unwanted side effects. These include
nausea and vomiting
constipation
headache
dizziness
insomnia
dry mouth
diarrhea
elevated blood pressure and heart rate
seizures
Since the use of bupropion has been linked to the onset of suicidal thoughts, Contrave will carry the same black-box warning about this that bupropion does. Naltrexone use has been linked to seizures.
Given the side effects and warnings, Contrave shouldn't be taken by anyone with
a seizure disorder
uncontrolled high blood pressure
an eating disorder
a narcotic addiction or who is taking medication to treat one.
About the Author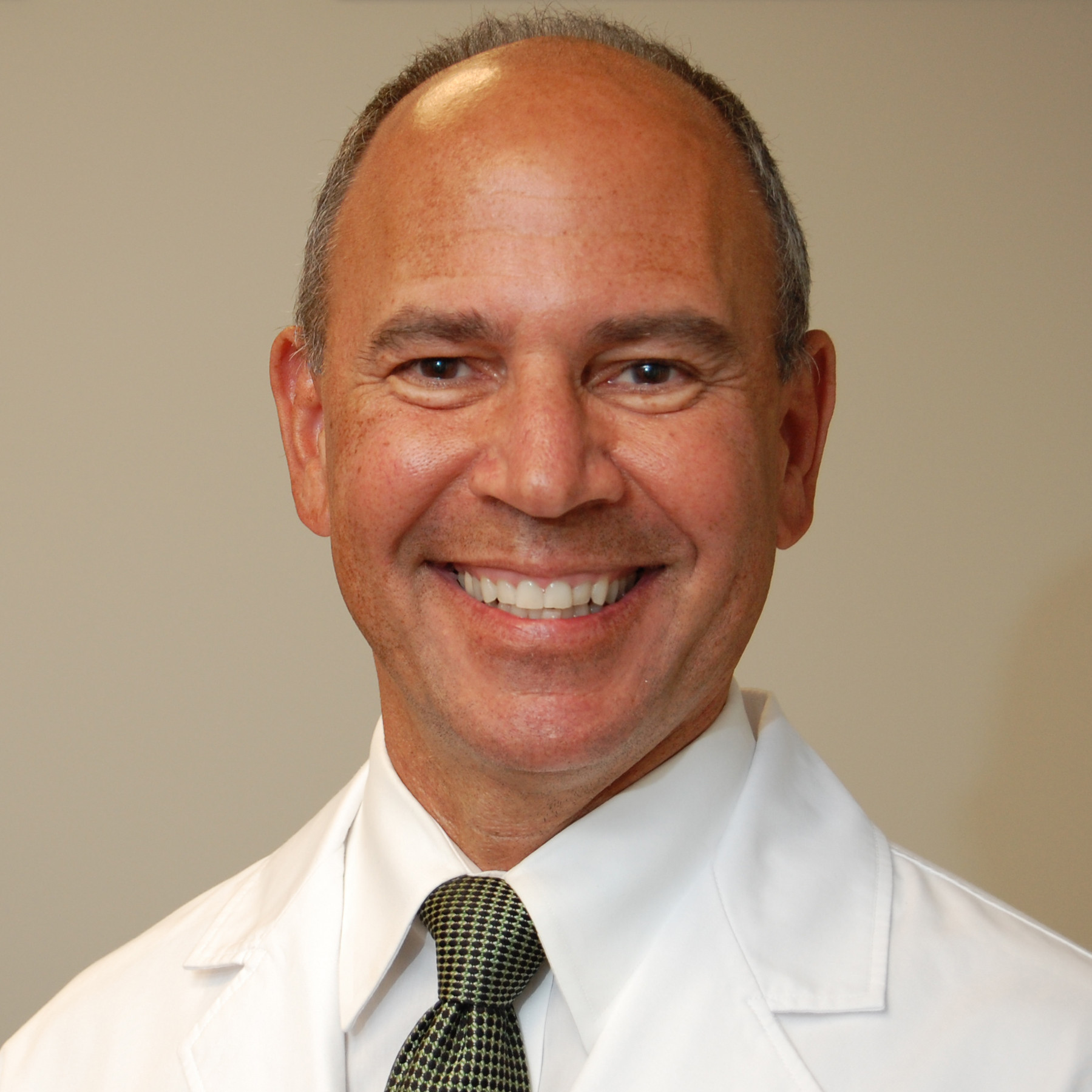 Howard E. LeWine, MD, Chief Medical Editor, Harvard Health Publishing
Howard LeWine, M.D., is a practicing internist at Brigham and Women's Hospital in Boston, Chief Medical Editor at Harvard Health Publishing, and editor in chief of Harvard Men's Health Watch.
See Full Bio
View all posts by Howard E. LeWine, MD
Disclaimer:
As a service to our readers, Harvard Health Publishing provides access to our library of archived content. Please note the date of last review or update on all articles.
No content on this site, regardless of date, should ever be used as a substitute for direct medical advice from your doctor or other qualified clinician.
Comments
Jonibrahim
November 11, 2014
weight loss related tips , its realy very good information for us.
href="http://quickweightlosstips.net/">quick weight loss tips
Ahmed Sayed
October 29, 2014
I suffer from excessive obesity
I announced my powers at full mental readiness to engage in any conduct experiments on a revolutionary new product may be able to landing weight dramatically in a short time without any liability to the Company or the inventor
This is great news for people who really need a boost in their weight loss journey. Of course it should be used in conjunction with a good diet and exercise program.
Mahmoud Heidarian
October 21, 2014
Valuable info. Lucky me I found your site by accident, and I'm shocked why this accident didn't happened earlier! I bookmarked it.
Mahmoud Heidarian
I am not very sire about this. There are many downsides and we should explore alternative options. Healthy food, nutritions, etc. I usually hit some subscription-free websites like eatlounge.com or similar and find what I am interested in and it helps.
Mahmoud Heidarian
October 19, 2014
Thanks for your posting. I have constantly noticed that almost all people are needing to lose weight as they wish to show up slim in addition to looking attractive. On the other hand, they do not generally realize that there are many benefits for you to losing weight in addition. Doctors say that overweight people have problems with a variety of illnesses that can be perfectely attributed to their excess weight. The great thing is that people who sadly are overweight in addition to suffering from different diseases can help to eliminate the severity of the illnesses by means of losing weight. You are able to see a steady but marked improvement in health if even a slight amount of fat loss is attained.
Mahmoud Heidarian
Ron Kadarishko
October 16, 2014
Hey, I think your site might be having browser compatibility issues. When I look at your website in Chrome, it looks fine but when opening in Internet Explorer, it has some overlapping. I just wanted to give you a quick heads up! Other then that, terrific blog!
Kristen Rapoza
October 20, 2014
Hi Ron,

Thank you for letting us know! I'll relay this to our website developers.

Kristen Rapoza
Digital Publishing Coordinator
Harvard Health Publishing
Your A straight Economics syllabus features changed much previously several years. It's got changed in one centred upon reason associated with complicated hypotheses to help
Dr Puneet Chandna
October 10, 2014
Contrave has contraindications too. best way to loose way is the healthy and workout way.
Will contrave come in the generic form? It's made from 2generic drugs. The only way medicade pays for this drug if its generic
Contrave, a new weight-loss drug currently in clinical trials, is a combination of Wellbutrin and the addiction drug Naltrexone. According to Dr. Dennis Kim, senior vice president of medical affairs and communications at Orexigen Therapeutics Inc., the makers of Contrave, in an article for ABC News, people taking the drug lost an average of 8 percent of their body weight, around 17 pounds, within one year. As of June 2009, the drug was not yet approved by the F.D.A. Said Kim, "We have clearly cleared the hurdle, the efficacy benchmark, it's of course the FDA's judgment to see if it passes for safety."

Read more :how to get curves [http://www.howtogetcurves.com]
Rainbow
September 26, 2014
Finding new drugs is great and there are chronic wait issues that may need a drug, but the weight issues are bigger than mere drug treatment. It is a corporate issue what's mixed in our food, all the marketing for junk food. One has to be responsible for themselves, take charge know what they are eating and being aware of our eating habits is very important. It doesn't happen overnight but it will happen if we keep doing it everyday.
Vipul Patel
September 17, 2014
Really good news of "FDA approves weight-loss drug Contrave"
https://www.youtube.com/watch?v=Kdzu29v_R0g
September 16, 2014
very interesting article, thanks!
Commenting has been closed for this post.
Free Healthbeat Signup
Get the latest in health news delivered to your inbox!