Harvard Health Blog
FDA approves weight-loss drug Contrave
For the third time in two years, the FDA has approved a drug to help people lose weight. The new drug, Contrave, combines two generic drugs, naltrexone and bupropion.
Naltrexone is used to help kick an addiction to alcohol or narcotics. Bupropion is used to treat depression and seasonal affective disorder. Many people also take bupropion to stop smoking. Neither naltrexone nor bupropion by itself has been approved for weight loss.
"When used as directed in combination with a healthy lifestyle that includes a reduced-calorie diet and exercise, Contrave provides another treatment option for chronic weight management," said Dr. Jean-Marc Guettier, director of the division of metabolism and endocrinology products in the FDA's Center for Drug Evaluation and Research, in a press release.
Specifically, Contrave was approved for use by adults who are obese (meaning a body-mass index of 30 or higher) and by overweight adults (body-mass index between 27 and 30) who have at least one other weight-related condition or illness, such as high blood pressure or type 2 diabetes. (Don't know your body-mass index? Calculate it using Harvard Health Publishing BMI calculator.)
Contrave joins Belviq (lorcaserin) which the FDA approved in June 2012, and Qsymia, which got the green light a month later. Neither of those two drugs has sold well. Pharmacies will likely have Contrave in stock within a few months.
Does Contrave work?
The FDA approved Contrave based on the results of several clinical trials that included 4,500 overweight and obese men and women. Some had significant weight-related conditions, others didn't. All were treated for one year.
In one trial of people without diabetes, 42% of those who took Contrave lost at least 5% of their body weight, compared with 17% of those who took a placebo. In a trial of people with diabetes, 36% of those taking Contrave lost at least 5% of their body weight, compared with 18 % of those taking a placebo.
Across the studies, some people lost much more than 5% of their body weight. But it's important to note that more than 50% had minimal or no weight loss.
If Contrave does not work after 12 weeks, the FDA says its use should be stopped.
How does it work?
Why should the combination of a drug for addiction and one for depression help with weight loss? It's likely that the drugs act on impulse, reward, and/or hunger centers in the brain to decrease appetite and dampen the reflex to seek food for comfort.
Downsides of Contrave
Like any drug, Contrave can cause unwanted side effects. These include
nausea and vomiting
constipation
headache
dizziness
insomnia
dry mouth
diarrhea
elevated blood pressure and heart rate
seizures
Since the use of bupropion has been linked to the onset of suicidal thoughts, Contrave will carry the same black-box warning about this that bupropion does. Naltrexone use has been linked to seizures.
Given the side effects and warnings, Contrave shouldn't be taken by anyone with
a seizure disorder
uncontrolled high blood pressure
an eating disorder
a narcotic addiction or who is taking medication to treat one.
About the Author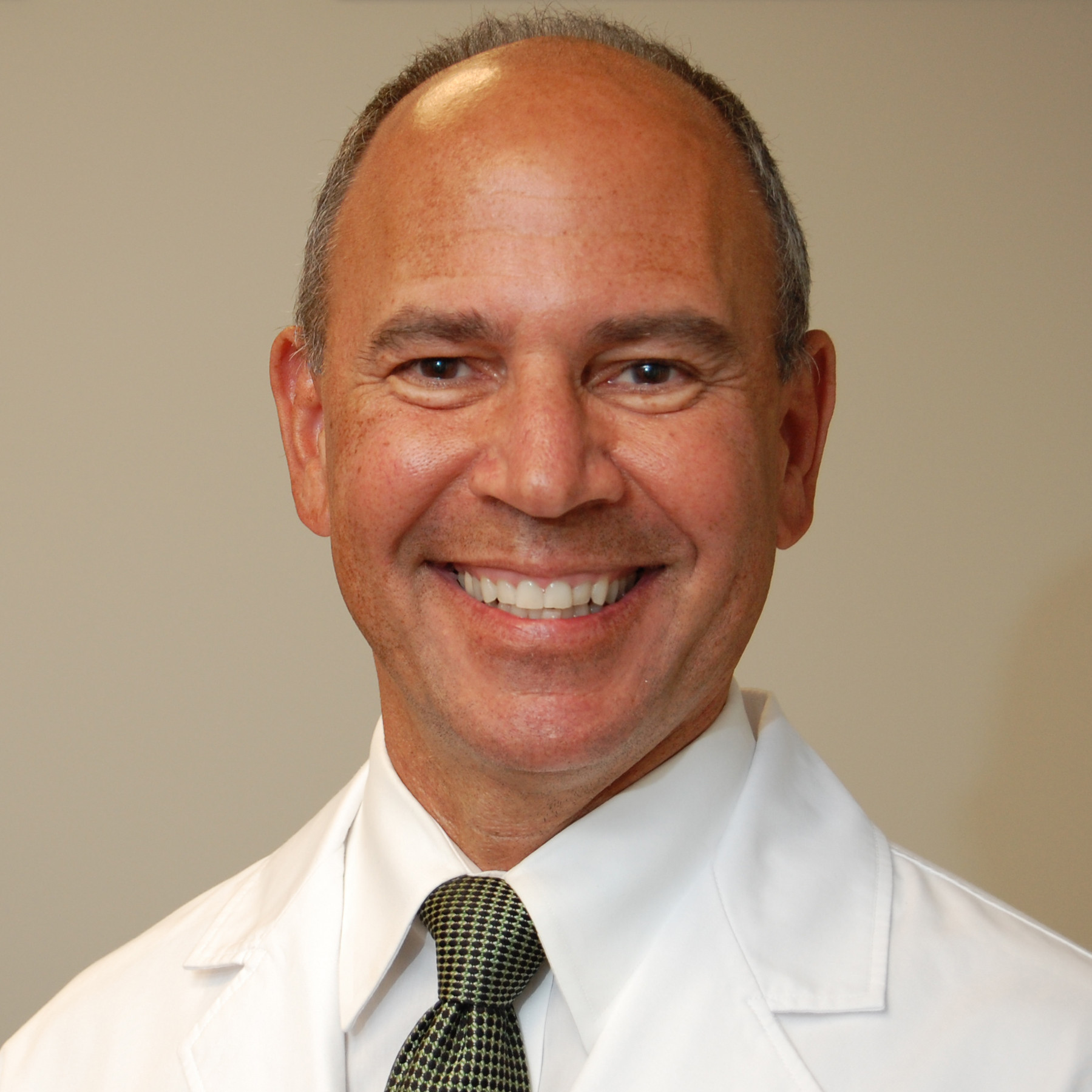 Howard E. LeWine, MD, Chief Medical Editor, Harvard Health Publishing
Howard LeWine, M.D., is a practicing internist at Brigham and Women's Hospital in Boston, Chief Medical Editor at Harvard Health Publishing, and editor in chief of Harvard Men's Health Watch.
See Full Bio
View all posts by Howard E. LeWine, MD
Disclaimer:
As a service to our readers, Harvard Health Publishing provides access to our library of archived content. Please note the date of last review or update on all articles.
No content on this site, regardless of date, should ever be used as a substitute for direct medical advice from your doctor or other qualified clinician.
Free Healthbeat Signup
Get the latest in health news delivered to your inbox!