Harvard Health Blog
The cost of chronic pain
There is a saying that being poor is expensive. From personal experience, I know this to be true. But I think it also needs to be said that, especially in the United States, chronic illness can be quite expensive as well. In fact, there is a huge intersection between poverty and disability/illness. As with many intersections, it is a chicken-or-egg scenario, difficult to determine which is begetting which. But one thing is clear: there are often blind spots about these expenses in the medical community and how they can impact chronically ill people already struggling with finances.
Recently I attended a seminar on the topic and was immediately struck by the lack of attention to the expense of the nonpharmacological treatments being advised to take the place of opioids. I watched the doctors on the panel enthusiastically promote acupuncture, yoga, chiropractic care, biofeedback, massage, lidocaine patches, and TENS units. Yet, many of these treatments are not covered by most insurance plans and can be very expensive to pay for out of pocket. In the case of something like massage or acupuncture, it can cost well over $100 per visit. Since these therapies usually require multiple visits to achieve long-term outcomes, it can cost patients hundreds or thousands of dollars to cover the costs of such treatments. Considering that most people with disability live below the poverty level, many people with chronic pain may not be in a financial position to fund these alternative treatments — meaning they are basically unavailable to them.
Likewise, insurance doesn't cover so many of the nutritional and herbal supplements and compounded medications that offer chronic illness patients a modicum of relief. Recently, my physiatrist wrote me a prescription for compounded low-dose naltrexone, or LDN, to treat my chronic pain. LDN is an opiate antagonist that has been demonstrated during limited clinical trials to reduce symptoms associated with many autoimmune diseases, including pain. However, I was informed by the pharmacy that my insurance plan would not cover it, and it was $80 for a month's worth of daily dosages. I could not afford it, so I didn't fill the prescription. Due to its expense, I couldn't try a non-opioid medication that could have improved my function and quality of life.
Another example is one I face right now as someone with the connective tissue disorder Ehlers- Danlos syndrome. While there is no cure for EDS, I find that one thing that helps relieve some of my pain and minimize further injury is stabilizing my joints and soothing my spastic muscles. This requires generous use of splints, braces, and Kinesiology Therapeutic (or KT) Tape. None of these are covered by my insurance and can add up quickly — especially the KT Tape, which needs to be replaced weekly — straining my limited budget. Likewise, insurance also does not pay for the seat cushions that offer me better ergonomics at my home office so that my spine and hips don't constantly lock up.
Insurance also didn't cover the new bed I got last year that offers better back support, or the full-body pregnancy pillow (note: I am not pregnant) that I credit as only thing that has significantly improved my sleep in the past six months. Additionally, I am interested in obtaining some compression clothing, which has been indicated as having potential to improve mobility and pain in EDS patients. But because insurance won't cover this either, it will require a financial investment on my part that is a huge gamble. If the clothing is not helpful, I've sunk in a significant amount of money I cannot recover. As a low-income individual, each choice is one I weigh heavily — the possible positive outcomes versus the potential for failure, and then the money wasted on it and what it could have otherwise gone to, such as rent or utilities.
I am not sure what can be done, except to pressure insurance plans to offer coverage of alternative treatments, and for more companies that offer such treatments or distribute supplements to offer sliding-scale or discounted rates to those of limited means. Hopefully, more pain clinics will start utilizing complementary methods to holistically treat pain symptoms, such as biofeedback and acupuncture, which will offer more incentives for insurance plans to cover them. This begins with awareness and needs to escalate to active advocacy to get us there.
About the Author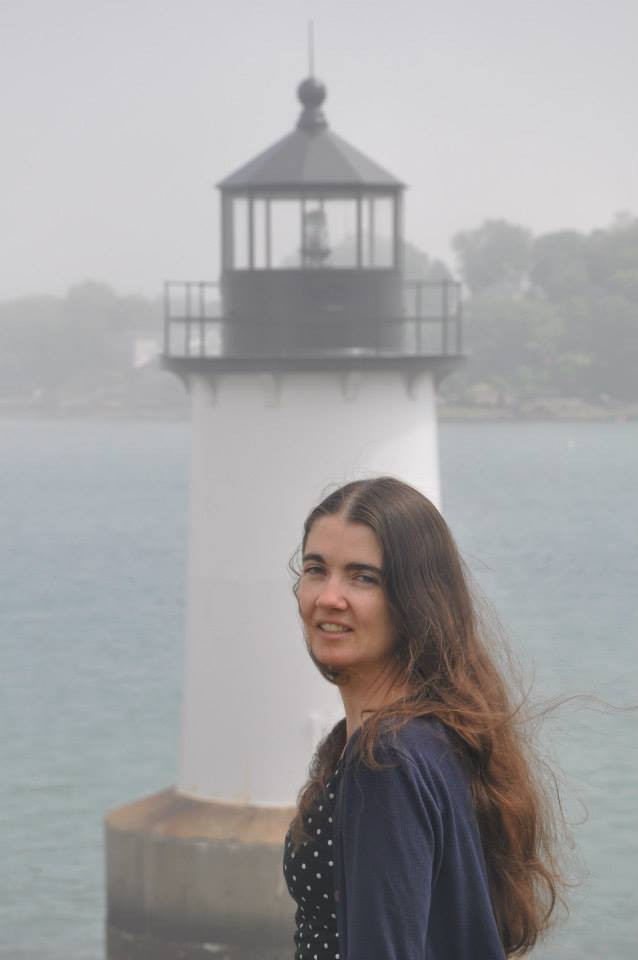 Laura Kiesel, Contributor
Laura Kiesel is Boston-area freelance writer whose articles and essays have appeared in The Guardian, Salon, Washington Post, The Fix, Vice, Al-Jazeera, The Atlantic, and many others. She is currently completing a collection of personal essays.
See Full Bio
View all posts by Laura Kiesel
Disclaimer:
As a service to our readers, Harvard Health Publishing provides access to our library of archived content. Please note the date of last review or update on all articles.
No content on this site, regardless of date, should ever be used as a substitute for direct medical advice from your doctor or other qualified clinician.
Free Healthbeat Signup
Get the latest in health news delivered to your inbox!