Cancer
Combining surgery, radiation, and hormonal therapy dramatically extends survival in men with advanced prostate cancer
By

Charlie Schmidt, Editor, Harvard Medical School Annual Report on Prostate Diseases
In April, scientists reported encouraging results from a pilot study of men with metastatic prostate cancer, or cancer that has spread beyond the prostate gland. Long considered incurable, these advanced cancers are usually treated by giving men systemic drugs that target new tumors forming in the body. The scientists who led this new study took a more aggressive approach. In addition to giving systemic therapy, they surgically removed the prostate gland and affected lymph nodes, and also treated visible cancer in the bones with radiation. By throwing everything but the kitchen sink at these cancers, they achieved a stunning result: some of the treated men are still cancer-free after four years, and one has lived without evidence of cancer for five years. "If these remissions persist long enough, then we have to ask whether some of these men have been cured of their disease," said the study's lead author, Dr. Matthew O'Shaughnessy, a urologic oncologist at the Memorial Sloan Kettering Cancer Center, in New York.
How the study was conducted
The small pilot study enrolled 20 men, and O'Shaughnessy emphasized that follow-up with a larger group is needed to confirm the results. Five of the men had cancer that had spread to lymph nodes in the pelvis, and 15 of them had cancerous lesions in their bones. All the men were treated for between six and eight months with hormonal therapy, which blocks testosterone (the male sex hormone that makes prostate cancer cells grow faster). As noted previously, they also had their prostates and lymph nodes removed, and bone lesions were treated with radiation as needed. What the researchers were aiming for is a complete absence of prostate-specific antigen (PSA) in blood for a minimum of 20 months after the start of hormonal therapy. Prostate cancer cells will shed PSA into blood, but if the gland has been removed and all traces of cancer removed from the body, the levels should drop to zero and stay there, even after testosterone levels return to normal.
Overall, five men had undetectable PSA at 20 months and counting, although that number is too small to draw any conclusions about who might benefit most from the approach. According to O'Shaughnessy, when used together hormonal therapy, surgery, and radiation all contributed to prolonged remissions that would not have been possible if only one treatment was used. A study employing the same methods is planned for later this year.
What this means for treating advanced prostate cancer
Until recently, taking out the prostate and lymph nodes in men with advanced prostate cancer would have been unthinkable. Doctors worried that surgery could release cancer cells into the bloodstream, but newer studies show it can safely lengthen survival. Researchers have also been combining hormonal therapy and radiation with encouraging results, and now giving all three treatments is "consistent with a trend of doing more for advanced prostate cancer than doing less," said Dr. Marc Garnick, the Gorman Brothers Professor of Medicine at Harvard Medical School and Beth Israel Deaconess Medical Center, and editor in chief of HarvardProstateKnowledge.org. Still, Garnick cautions that cures for advanced prostate cancer can take decades to confirm. "Hopefully follow-up research will support this transformative approach," he said.
About the Author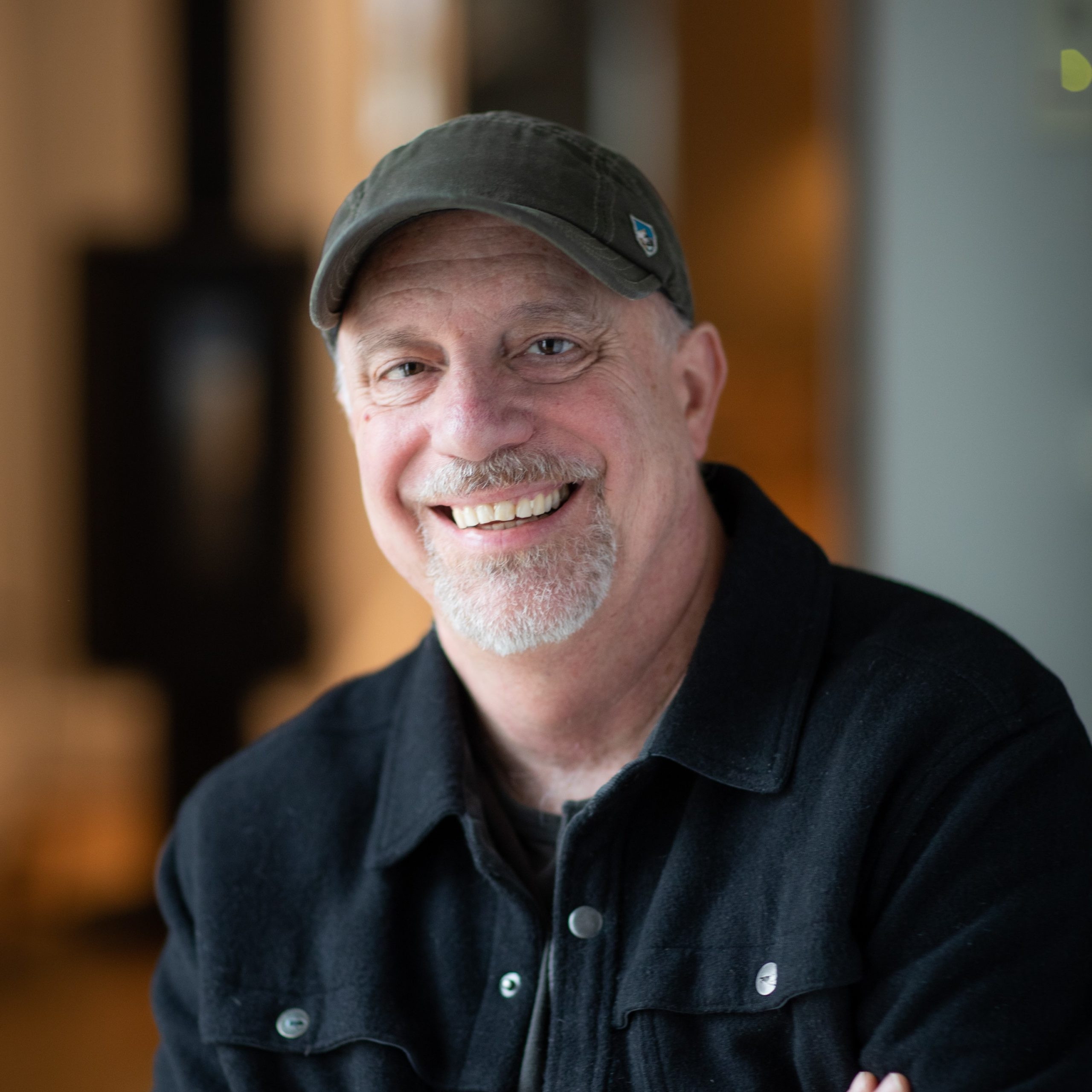 Charlie Schmidt, Editor, Harvard Medical School Annual Report on Prostate Diseases
Charlie Schmidt is an award-winning freelance science writer based in Portland, Maine. In addition to writing for Harvard Health Publishing, Charlie has written for Science magazine, the Journal of the National Cancer Institute, Environmental Health Perspectives, …
See Full Bio
View all posts by Charlie Schmidt
Disclaimer:
As a service to our readers, Harvard Health Publishing provides access to our library of archived content. Please note the date of last review or update on all articles.
No content on this site, regardless of date, should ever be used as a substitute for direct medical advice from your doctor or other qualified clinician.
Free Healthbeat Signup
Get the latest in health news delivered to your inbox!