Heart Health
Americans are bringing down their cholesterol levels
High up on your to-do list of heart disease prevention strategies—along with lowering your blood pressure and keeping your weight in a healthy range—should be controlling your cholesterol level. According to a new report from the National Center for Health Statistics, Americans have been trying to do that: our collective cholesterol numbers are on the decline. That's good news, because having high cholesterol puts us at greater risk for heart attacks and strokes.
The report, which used data from the National Health and Nutrition Examination Survey (NHANES), found that the percentage of women with high cholesterol slipped from 19.1% to 14.3%, while the percentage of men with it dropped from 17.2% to 12.2% over the last decade. Men under age 60 did a better job of controlling cholesterol than women, while women over age 60 had greater improvements in cholesterol than men. Whether these numbers will translate into a lower risk for heart disease, heart attacks, and strokes remains to be seen—but it's a good start.
Keeping harmful low-density lipoprotein (LDL) cholesterol as low as possible is especially important for women after menopause. Before menopause, estrogen boosts the supply of protective high-density lipoprotein (HDL) cholesterol that helps remove LDL from the bloodstream. After menopause, women no longer have access to that heart-protective hormone. Men need to watch their cholesterol levels over a longer stretch of time because their risk for heart disease starts earlier—in their mid-40s.
Overall, 13.4% of adults currently have high cholesterol, which beats the government's Healthy People 2010 target of 17% or less. Where we're falling just short is in checking our cholesterol. About 70% of women and 66% of men had their cholesterol tested in the past 5 years—slightly under the 80% objective.
You should be getting that test, which measures total cholesterol, LDL cholesterol, HDL cholesterol, and triglycerides, at least once every five years. Ideally, you want these results:
total cholesterol—less than 200 milligrams per deciliter (mg/dL)
protective HDL cholesterol—60 mg/dL or higher
harmful LDL cholesterol—less than 100 mg/dL
triglycerides—less than 150 mg/dL
If your numbers aren't quite where they should be, there are a number of ways you can help bring them back into a healthy range. Many people turn to a statin or other cholesterol-lowering medication. But it makes sense to try diet and exercise first.
Different foods lower cholesterol in various ways. Some deliver soluble fiber, which binds cholesterol in the digestive system and drags them out of the body before they get into circulation. Some give you polyunsaturated fats, which directly lower LDL. And some contain plant sterols and stanols, which block the body from absorbing cholesterol.
Many foods can help lower cholesterol. Here are 10 described in the Harvard Heart Letter. (You can read the full article here.)
oats
barley and other whole grains
beans
eggplant and okra
nuts
liquid vegetable oils (canola, sunflower, etc.) when used in place of butter, lard, or shortening
apples, grapes, strawberries, and citrus fruits
margarines and other foods fortified with sterols and stanols
soy
fatty fish
About the Author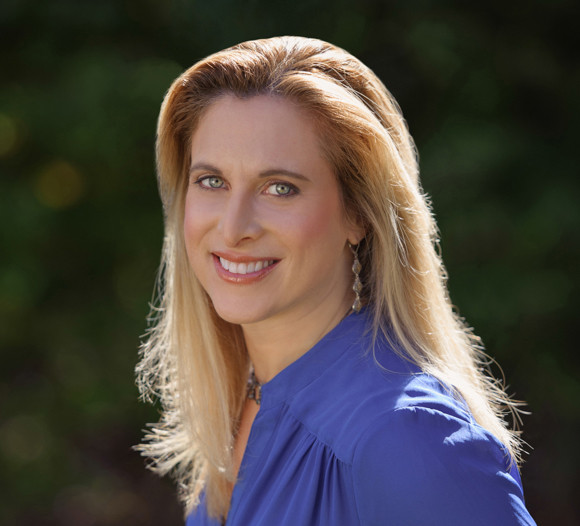 Disclaimer:
As a service to our readers, Harvard Health Publishing provides access to our library of archived content. Please note the date of last review or update on all articles.
No content on this site, regardless of date, should ever be used as a substitute for direct medical advice from your doctor or other qualified clinician.
Free Healthbeat Signup
Get the latest in health news delivered to your inbox!