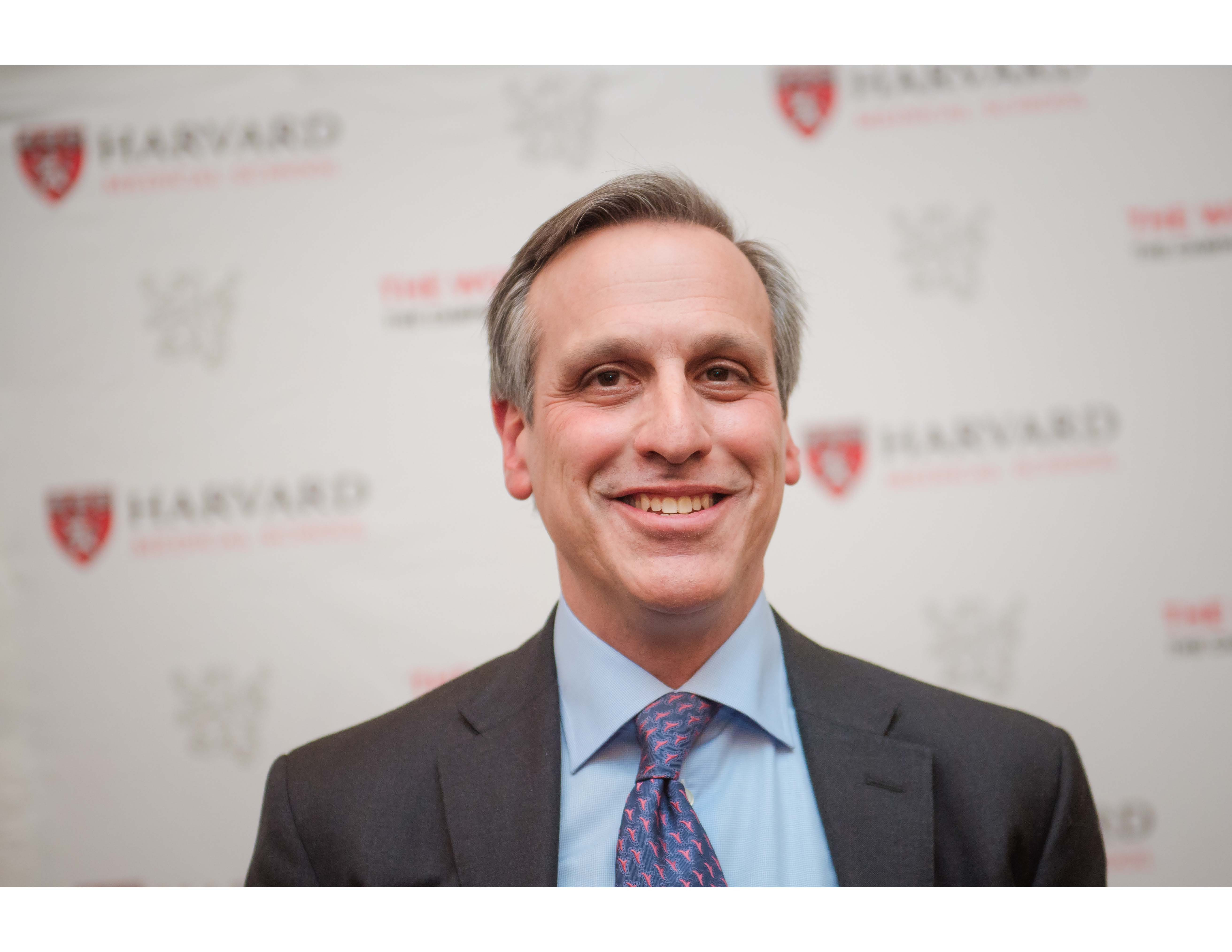 Peter Zimetbaum, M.D.
Contributor
Peter Zimetbaum, MD is the Richard A. and Susan F. Smith Professor of Cardiovascular Medicine at Harvard Medical School and the Associate Chief and Director of Clinical Cardiology at the Beth Israel Deaconess Medical Center. Dr. Zimetbaum is a cardiac electrophysiologist with a particular interest in the clinical management of atrial fibrillation.
Posts by Peter Zimetbaum, M.D.