Battling the big toe joint blues
Arthritis, bunions, and gout can be disabling. Here are common fixes to stay mobile.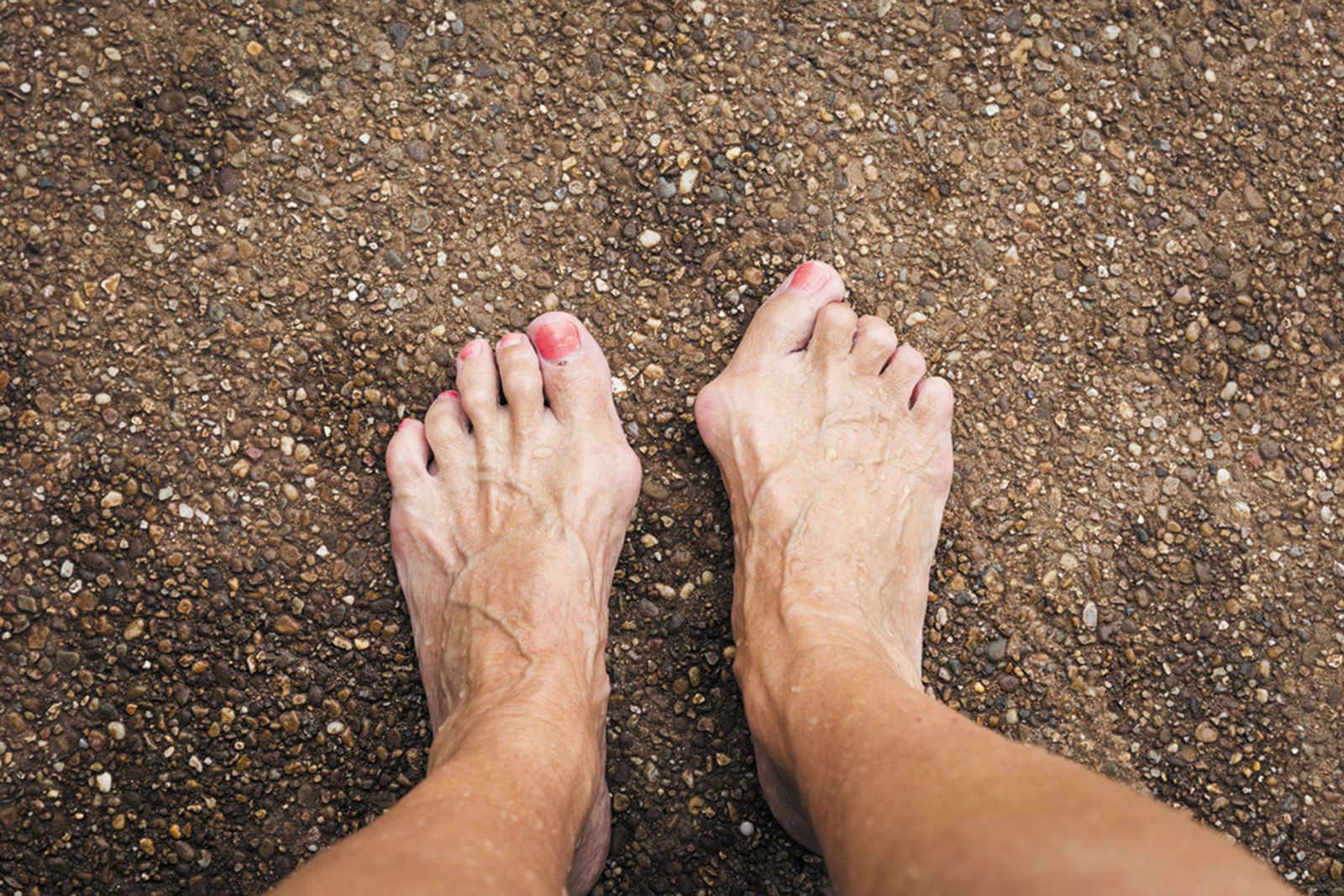 Aching hips, knees, and shoulders are common, and over time can lead to immobility. But so can an aching big toe. The joint at the base of the big toe — called the metatarsophalangeal or MTP joint — is the part of the toe that is affected.
What's the MTP joint?
The MTP joint connects the first long bone (metatarsal) in the forefoot to the first bone of the big toe (phalanx). The joint bends with every step you take, so that you can push off and let the other leg move forward. But the MTP joint takes a beating during that process: for a brief moment as you push off, the MTP joint supports half of your body weight.
To continue reading this article, you must
log in
.
Subscribe to Harvard Health Online for immediate access to health news and information from Harvard Medical School.