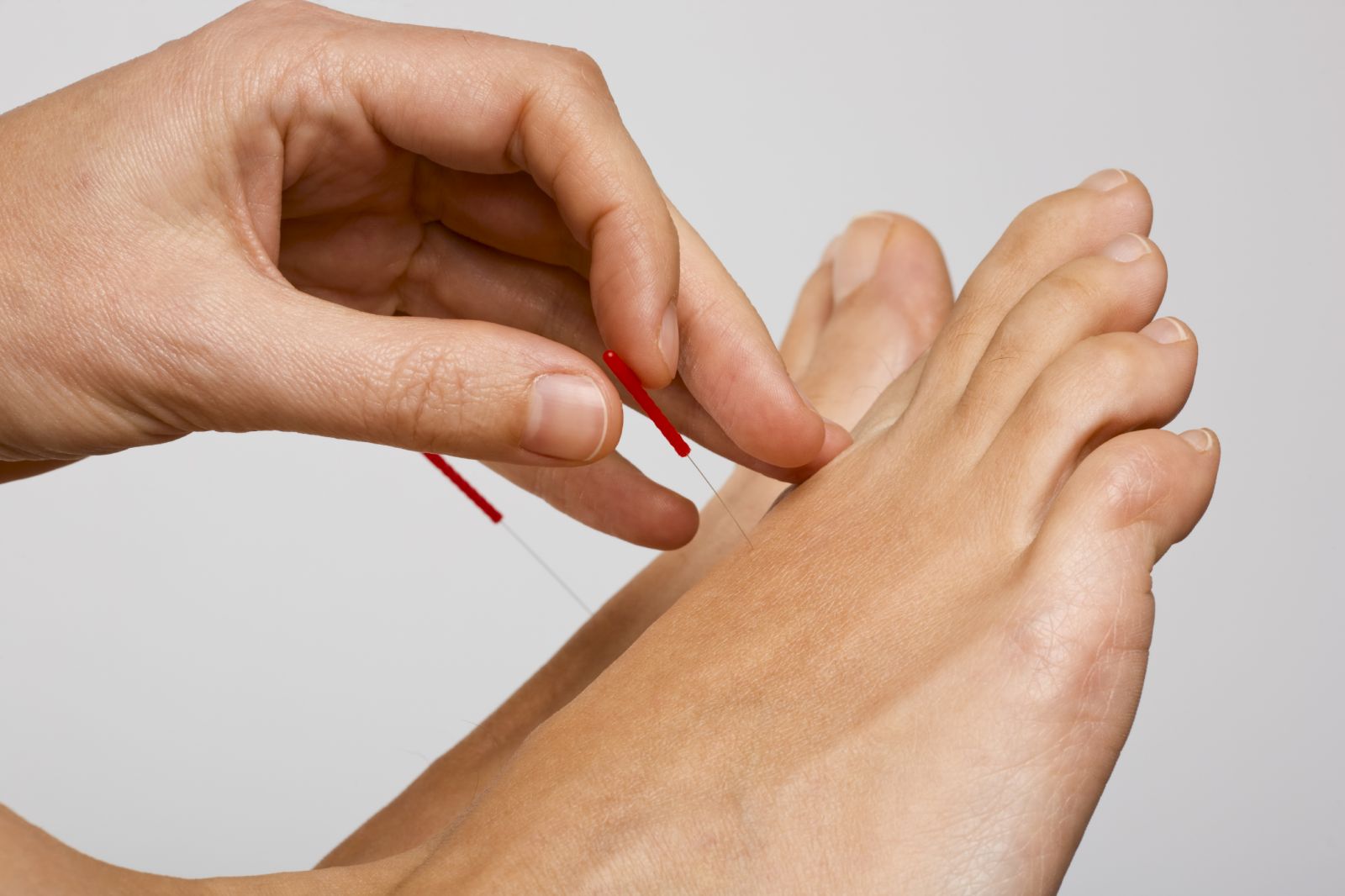 Acupuncture has been a staple of Chinese medicine for over 2,000 years. Acupuncturists insert hair-thin needles into the skin at points on the body. It is virtually painless when done by an experienced practitioner. Inserting the needles is thought to correct imbalances in the flow of energy in the body, called qi (pronounced "chee"). In Western scientific terms, the effect of acupuncture is to adjust the body's neurotransmitters, hormone levels, or immune system.
There is not a lot of definitive research on acupuncture and rheumatoid arthritis although some data suggest it can be helpful.
If you want to try acupuncture, be sure to choose a licensed practitioner. Most states require a license to practice acupuncture. The requirements, education, and training standards for licensure vary from state to state. If your state does not require a license, choose a practitioner who is licensed in another state or is certified by the National Certification Commission for Acupuncture and Oriental Medicine.
It's also important to make sure that the acupuncturist uses only sterilized needles that are disposed of after a single use.
Disclaimer:
As a service to our readers, Harvard Health Publishing provides access to our library of archived content. Please note the date of last review or update on all articles. No content on this site, regardless of date, should ever be used as a substitute for direct medical advice from your doctor or other qualified clinician.