What's causing the ringing sound in my ear?
Ask the doctors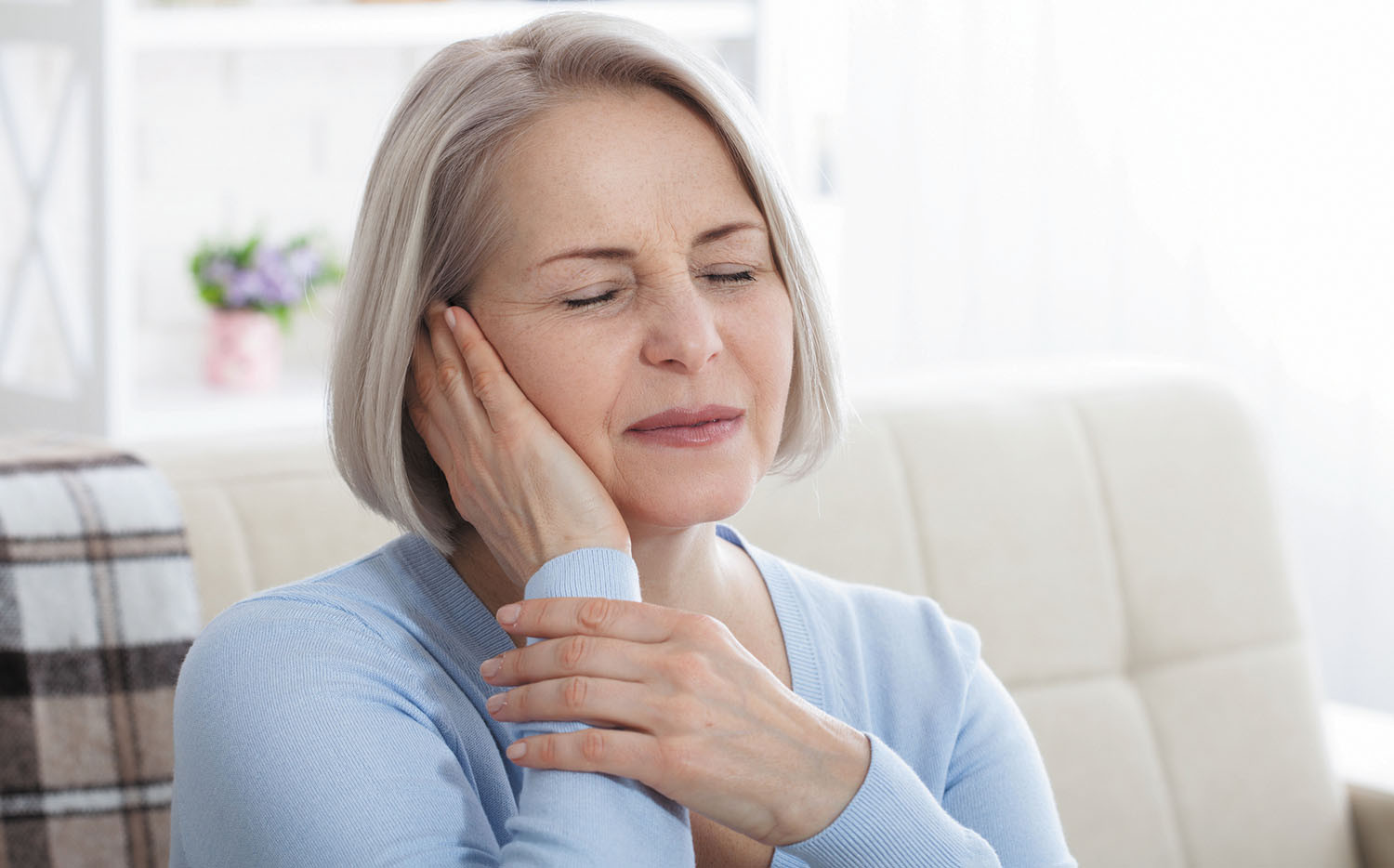 Q. I've been hearing an annoying ringing sound on and off every few days. What could be causing this problem, and what can I do to stop it?
A. While only your doctor can provide a diagnosis, what you are describing could be tinnitus, a condition where people hear a noise inside their head that's not coming from an outside source. People often describe it as a chirping, clicking, ringing, or buzzing. For some people, the sound is constant; for others, it comes and goes. It's common for tinnitus to occur after exposure to a loud noise or blaring music. In other cases, it's not clear what triggered the tinnitus, but it occurs more frequently in people over age 55 and among those with hearing loss. Tinnitus can be a side effect of certain medications, and sometimes earwax blockage is the culprit. It can be short-lived, such as after attending a loud rock concert. But many people have persistent tinnitus, most often when they also have hearing loss.
To continue reading this article, you must
log in
.
Subscribe to Harvard Health Online for immediate access to health news and information from Harvard Medical School.