How winter's chill can challenge your heart
A few simple precautions can minimize your risk.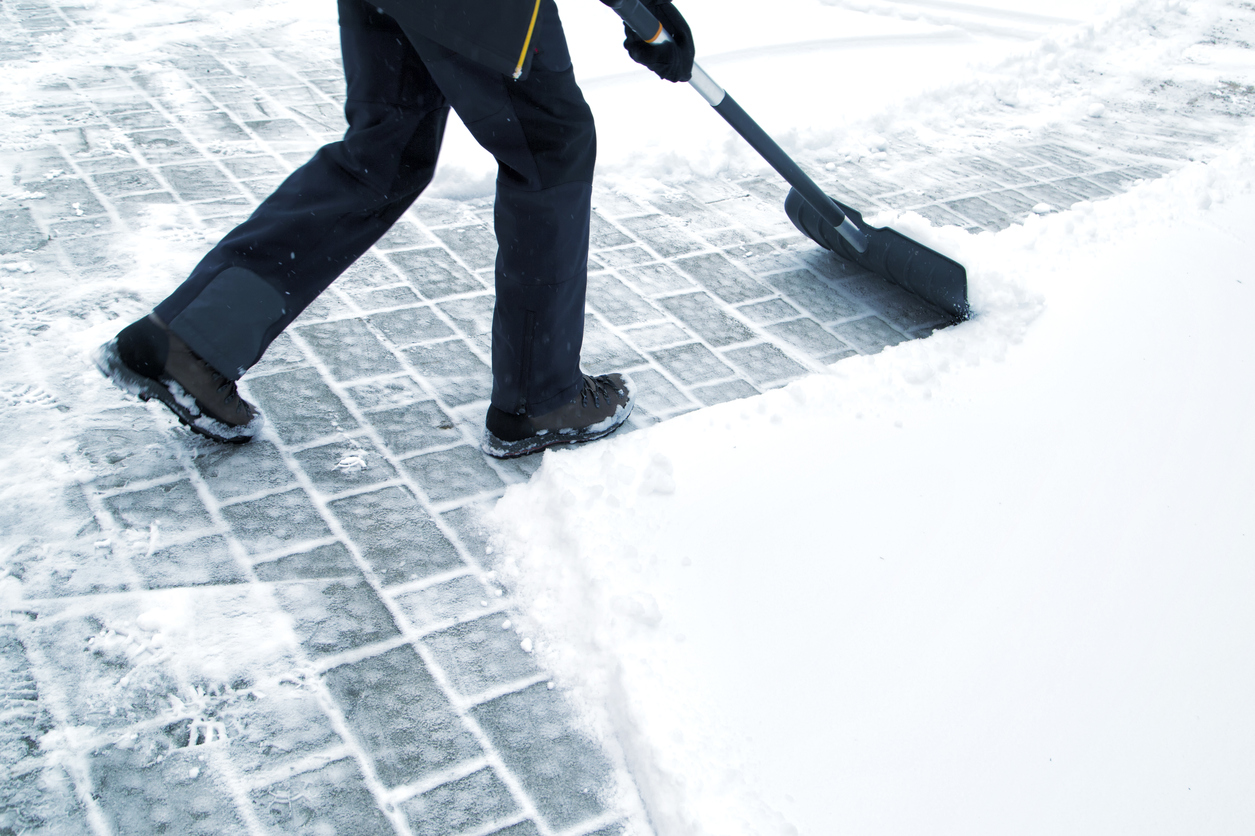 Image: robertiez/Thinkstock
Every time you venture out into the bone-shivering, teeth-chattering cold of a Northern winter, your heart and blood vessels kick into overdrive to keep your internal organs cozy. To accomplish this feat, the tiny blood vessels in outlying areas such as the fingers and toes constrict to stem the loss of body heat into the environment. The flip side of this protective maneuver is that the heart must beat against extra force to overcome the resistance it meets in the narrowed vessels.
Supply and demand mismatch
Although this chain of events is a normal physiological response, in certain individuals, it may lead to a situation where body tissues—including the heart itself—need more blood than the cardiovascular system can supply. "The constriction of blood vessels increases resistance to blood flow, thereby increasing the workload of the heart," says Dr. Viviany Taqueti, a cardiologist at Harvard-affiliated Brigham and Women's Hospital. Also, winter weather often puts you in situations that call for more physical exertion, such as walking briskly against a strong wind or digging your car out of the snow.
To continue reading this article, you must
log in
.
Subscribe to Harvard Health Online for immediate access to health news and information from Harvard Medical School.