5 medications that can cause problems in older age
Prescription and over-the-counter medications may affect you differently now.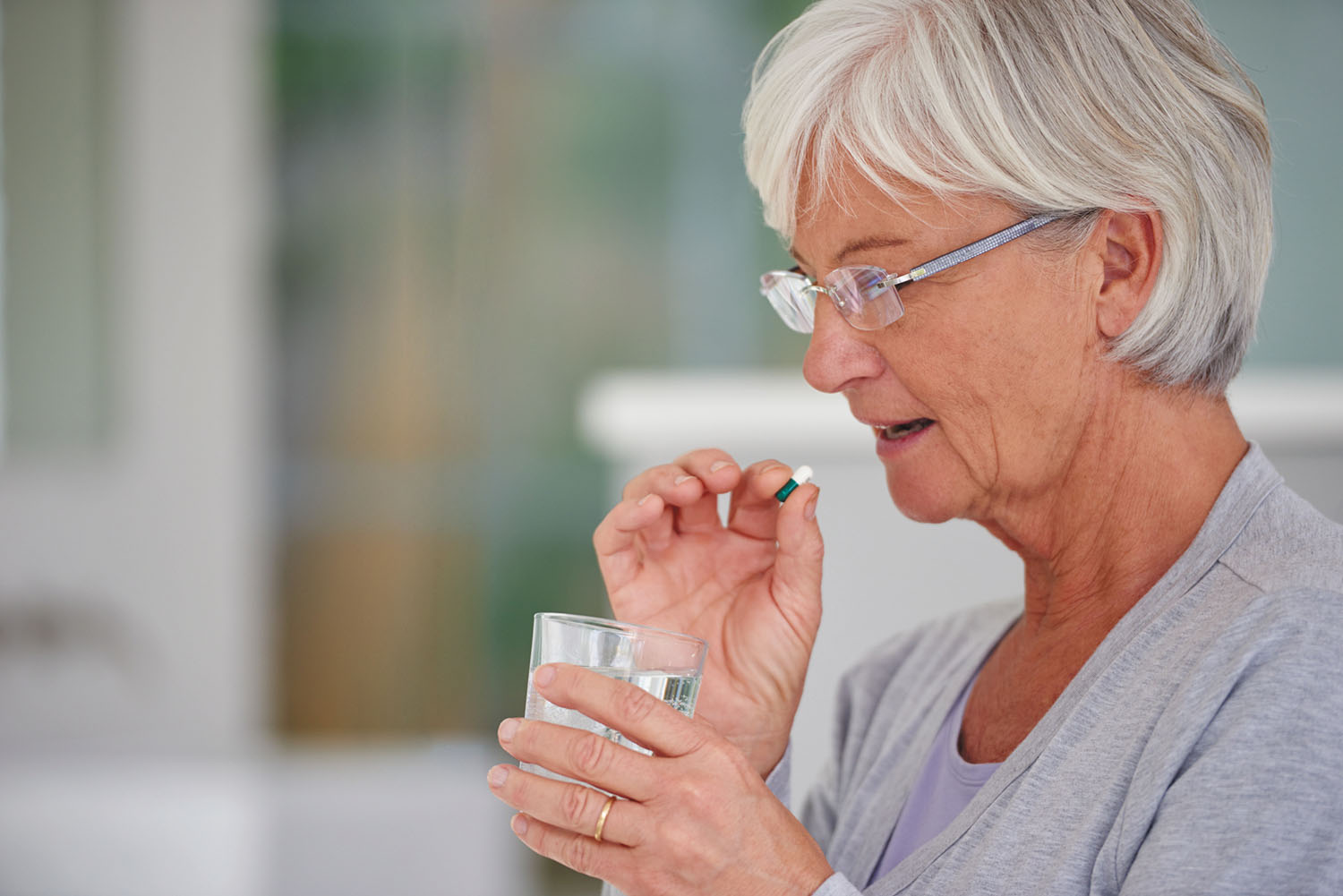 Despite the beneficial effects of medications, some drugs need to be used with increasing caution as you age. Drugs that caused few if any side effects in your youth can now cause discomfort or even put you at risk for serious problems such as falls or bleeding.
What's different in older age?
Even though you may have taken a medication for decades, your body may react differently to it later in life. One reason for this is that your metabolism has slowed down. Some medicines need to be processed by your liver to benefit your health; slower digestion and liver function mean it may take longer for a drug to get into your bloodstream. Later, remnants of the medicine need to be eliminated from your body by the liver and kidneys. Slowdowns at this stage mean it may take longer for a drug to leave your body, so its effects last longer.
To continue reading this article, you must
log in
.
Subscribe to Harvard Health Online for immediate access to health news and information from Harvard Medical School.