By

Robert H. Shmerling, MD, Senior Faculty Editor, Harvard Health Publishing; Editorial Advisory Board Member, Harvard Health Publishing
What is a blister?
A blister is a bubble of fluid under the skin. The clear, watery liquid inside a blister is called serum. It leaks in from neighboring tissues as a reaction to injured skin. If the blister remains unopened, serum can provide natural protection for the skin beneath it. Small blisters are called vesicles. Those larger than half an inch are called bullae. A blood blister is filled with blood, rather than serum.
There are many causes of blisters, including:
Irritation — Blisters can be caused by physical factors that irritate the skin, such as friction (rubbing the skin), irritating chemicals or extreme cold or heat. Blisters on the feet can result from shoes that are either too tight or rub the skin in one particular area. Blisters also can be caused by contact dermatitis, a skin reaction to some type of chemical irritant. Intense cold can trigger frostbite, which often leads to blisters once the skin is rewarmed. Any type of burn, even sunburn, also can cause blisters.
Allergies — Allergic contact dermatitis, a form of dermatitis or eczema, may result in blisters. Allergic contact dermatitis is caused by an allergy to a chemical or poison, such as poison ivy, poison oak or poison sumac.
Infections — Infections that cause blisters include bullous impetigo, an infection of the skin caused by staphylococci (staph) bacteria; viral infections of the lips and genital area due to the herpes simplex virus (types 1 and 2); chickenpox and shingles, which are caused by the varicella zoster virus; and coxsackievirus infections, which are more common in childhood.
Skin diseases — Numerous skin diseases cause blisters. Examples include dermatitis herpetiformis, pemphigoid and pemphigus. There also are inherited forms of blistering skin conditions, such as epidermolysis bullosa (in which pressure or trauma commonly leads to blisters) and porphyria cutanea tarda (in which sun exposure provokes blisters).
Medications — Many medications, such as nalidixic acid (NegGram) and furosemide (Lasix), can cause mild, blistering skin reactions. Others, such as the doxycycline (Vibramycin), can increase the risk of blistering sunburn by increasing the skin's sensitivity to sunlight. In more dramatic cases, medications can trigger more severe, even life-threatening, blistering disorders, such as erythema multiforme or toxic epidermal necrolysis, also known as TEN, an illness that causes severe skin damage and typically involves 30% or more of the body's surface.
Symptoms
In general, blisters are round or oval bubbles of fluid under the skin that may be painful or itchy, or they may not cause any symptoms. Symptoms vary depending on the cause.
To continue reading this article, you must log in.
Subscribe to Harvard Health Online for immediate access to health news and information from Harvard Medical School.
I'd like to receive access to Harvard Health Online for only $4.99 a month.
Sign Me Up
About the Author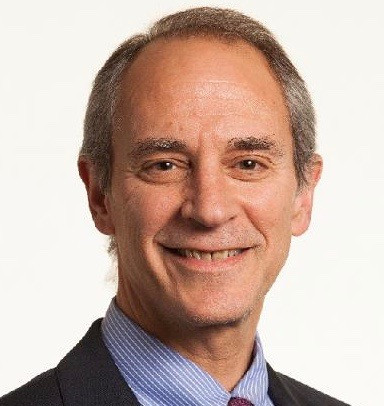 Robert H. Shmerling, MD, Senior Faculty Editor, Harvard Health Publishing; Editorial Advisory Board Member, Harvard Health Publishing
Dr. Robert H. Shmerling is the former clinical chief of the division of rheumatology at Beth Israel Deaconess Medical Center (BIDMC), and is a current member of the corresponding faculty in medicine at Harvard Medical School. …
See Full Bio
View all posts by Robert H. Shmerling, MD
Disclaimer:
As a service to our readers, Harvard Health Publishing provides access to our library of archived content. Please note the date of last review or update on all articles.
No content on this site, regardless of date, should ever be used as a substitute for direct medical advice from your doctor or other qualified clinician.