Sleep and magnesium supplements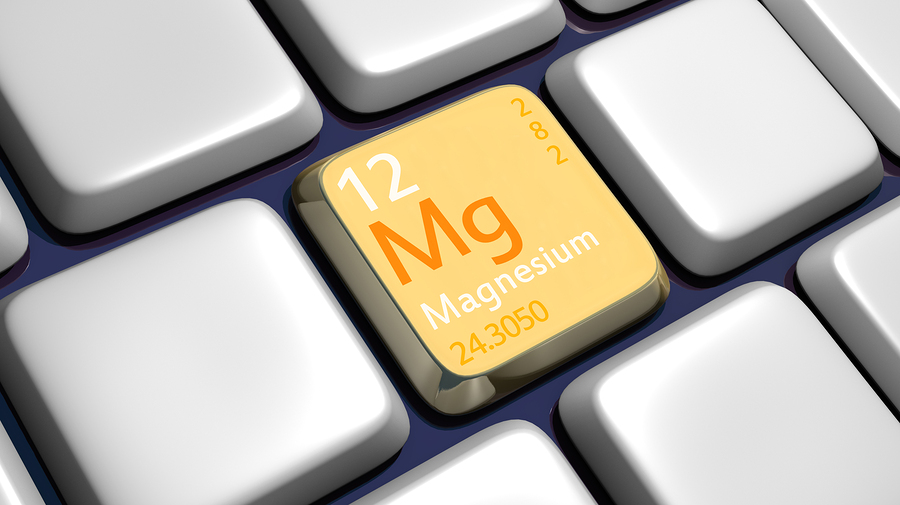 Image: Bigstock
Ask the doctor
Q. I have difficulty falling asleep, and melatonin has not worked. I want to avoid medications and I have read magnesium supplements can help. Should I try them?
A. Magnesium is an important element in many biological functions, including nerve and muscle function, so it is often proposed as a natural treatment. It has gained some acceptance as a preventive treatment for migraine headaches, but there is not strong scientific evidence for its use with insomnia.
The studies that have suggested a benefit have been small (fewer than 50 participants) and short (eight weeks). Small benefits in sleep quality were observed in subjects who were elderly, and in one study, were nursing home residents. With such limited evidence, it is difficult to strongly support regular use of magnesium for insomnia.
To continue reading this article, you must
login
.
Subscribe to Harvard Health Online for immediate access to health news and information from Harvard Medical School.